TV

TV Shows Produced By Sean Hayes

A list of all TV shows produced by Sean Hayes, listed alphabetically with pictures from the show when available. Sean Hayes have produced a lot of successful television programs, and this list highlights some of the best ones. This list of TV programs produced by Sean Hayes includes any TV shows co-produced by Sean Hayes with other people or companies. Television fanatics can use this list to find some Sean Hayes TV shows that they haven't seen before. Producers don't often get credit for great TV series but they are an integral part of the creation process.
A list made up of items like Grimm and Hot in Cleveland.
This list answers the questions, "What TV shows has Sean Hayes produced?" and "What are the best Sean Hayes produced shows?"
BiCoastal is an upcoming American drama starring Sean Hayes on Showtime. Mike Kelley is co-producing the show with Hayes. Hayes plays a character who has a wife and children in Los Angeles, and falls in love with a man in New York. ...more on Wikipedia
Premiered: 2009
Actors: Christina Milian, Mario Lopez, Anna Chlumsky, Justin Hartley, Rosa Blasi, + more
Premiered: 2008
see more on Eight Days a Week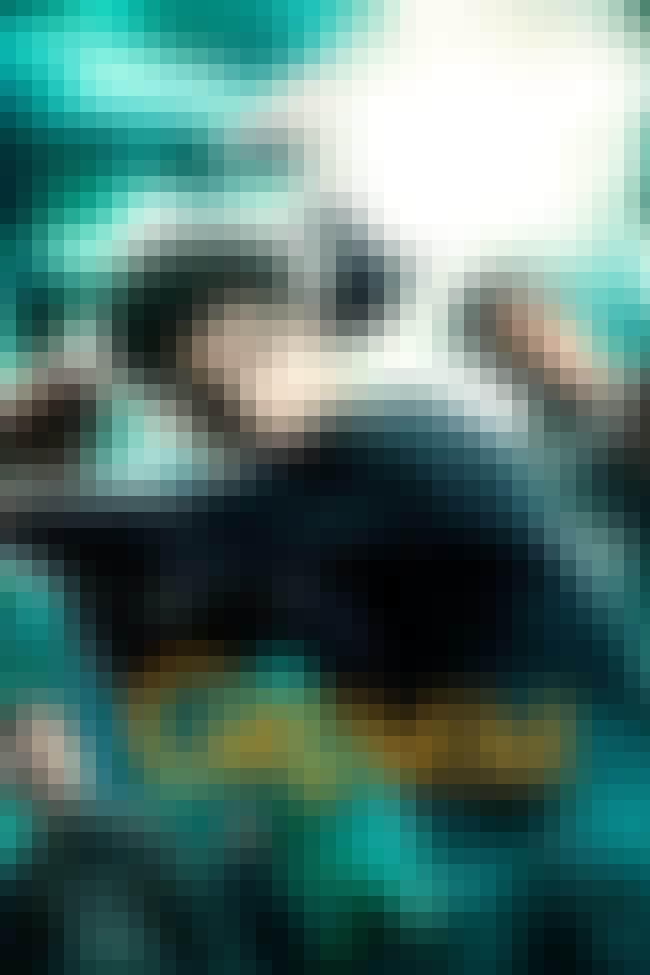 Grimm is an American police procedural fantasy television drama series. It debuted in the U.S. on NBC on October 28, 2011. The show has been described as "a cop drama—with a twist... a dark and fantastical project about a world in which characters inspired by Grimms' Fairy Tales exist", although the stories and characters inspiring the show are also drawn from other sources. Grimm ran on Fridays for the entirety of its first season. In March 2012, NBC renewed the show for a second season, which premiered on Monday, August 13, 2012, and continued on Mondays for four episodes, before returning to its original Friday timeslot on September 10. On April 19, 2013, NBC announced they would move ...more on Wikipedia
Actors: David Giuntoli, Silas Weir Mitchell, Sasha Roiz
Premiered: 2011
Number of Seasons: 2
Also Ranked
#23 on The Best Teen Sci-Fi/Fantasy TV Series
#40 on The Best Cult TV Shows of All Time
#50 on The Best Serial Cop Dramas of All Time
#74 on The Best Sci Fi Television Series of All Time
More Grimm
Shocking, R-Rated Details Found In The Original Brothers Grimm Fairy Tales
The Best Grimm TV Quotes