Entertainment
TV Shows Produced By Sherwood Schwartz

A list of all TV shows produced by Sherwood Schwartz, listed alphabetically with pictures from the show when available. Sherwood Schwartz have produced a lot of successful television programs, and this list highlights some of the best ones. This list of TV programs produced by Sherwood Schwartz includes any TV shows co-produced by Sherwood Schwartz with other people or companies. Television fanatics can use this list to find some Sherwood Schwartz TV shows that they haven't seen before. Producers don't often get credit for great TV series but they are an integral part of the creation process.
This list is made up of a variety of items, including The Brady Bunch and Gilligan's Island.
This list answers the questions, "What TV shows has Sherwood Schwartz produced?" and "What are the best Sherwood Schwartz produced shows?"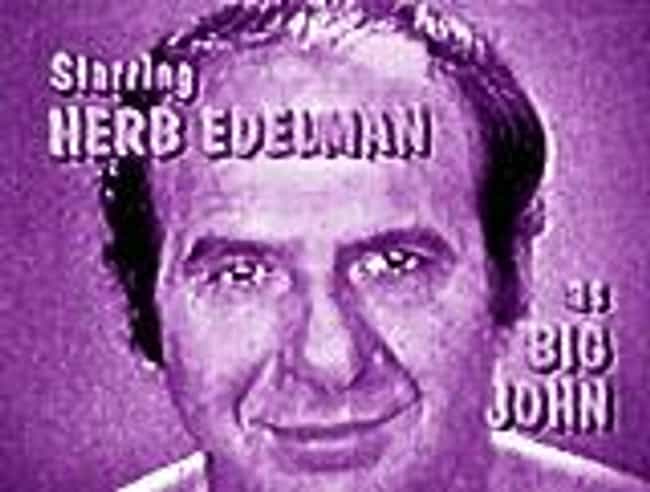 Big John, Little John was an American Saturday-morning situation comedy, produced by Sherwood Schwartz, which starred Herbert Edelman as "Big John" and Robert "Robbie" Rist as "Little John." The show first aired on September 11, 1976 on NBC, and ran for one season of 13 episodes. The series was produced by Redwood Productions in association with D'Angelo-Bullock-Allen Productions. In the United Kingdom, it was shown on BBC One. ...more on Wikipedia
Actors: Herb Edelman, Robbie Rist, Joyce Bulifant, Olive Dunbar
Premiered: 1976
Number of Seasons: 1
see more on Big John, Little John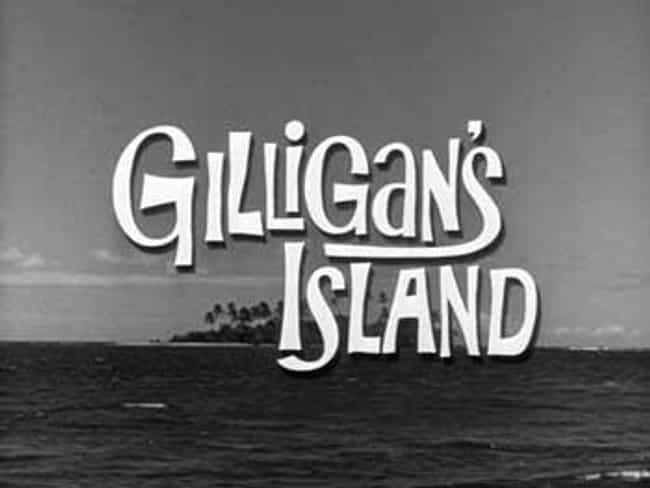 Gilligan's Island is an American sitcom created and produced by Sherwood Schwartz via United Artists Television. The show had an ensemble cast that featured Bob Denver, Alan Hale, Jr., Jim Backus, Natalie Schafer, Russell Johnson, Tina Louise, and Dawn Wells. It aired for three seasons on the CBS network from September 26, 1964, to April 17, 1967. Originally sponsored by Philip Morris & Co and Procter & Gamble, the show followed the comic adventures of seven castaways as they attempted to survive the island on which they had been shipwrecked. Most episodes revolve around the dissimilar castaways' conflicts and their unsuccessful attempts, for whose failure Gilligan was frequently ...more on Wikipedia
Actors: Bob Denver, Alan Hale Jr., Jim Backus
Premiered: 1964
Number of Seasons: 3
see more on Gilligan's Island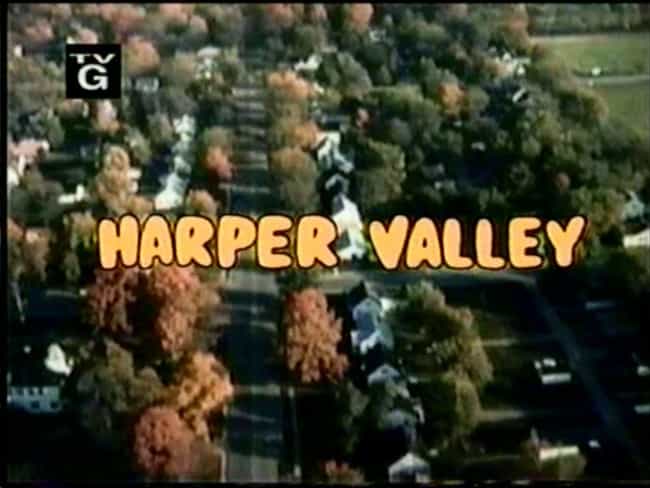 Harper Valley PTA is an American television sitcom starring Barbara Eden which aired on NBC from 1981 to 1982. It is based on the 1978 film Harper Valley PTA, which was itself based on the 1968 song recorded by country singer Jeannie C. Riley, written by Tom T. Hall. ...more on Wikipedia
Actors: Barbara Eden, George Gobel, Edie McClurg, Fannie Flagg, Mills Watson, + more
Premiered: 1981
Number of Seasons: 2
see more on Harper Valley PTA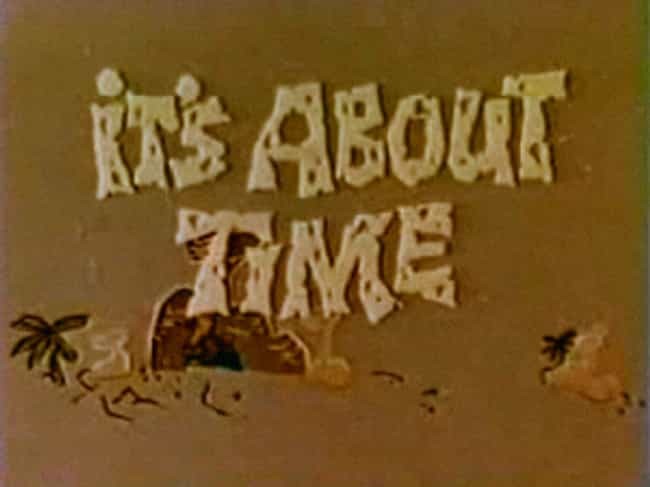 It's About Time is an American fantasy/science-fiction comedy TV series that aired on CBS for one season of 26 episodes in 1966–1967. The series was created by Sherwood Schwartz, and used sets, props and incidental music from Schwartz's other television series in production at the time, Gilligan's Island. ...more on Wikipedia
Actors: Imogene Coca, Mike Mazurki, Joe E. Ross, Frank Aletter, Cliff Norton, + more
Premiered: 1966
Number of Seasons: 1
see more on It's About Time