Entertainment
TV Shows Produced By Sydney Lotterby

A list of all TV shows produced by Sydney Lotterby, listed alphabetically with pictures from the show when available. Sydney Lotterby have produced a lot of successful television programs, and this list highlights some of the best ones. This list of TV programs produced by Sydney Lotterby includes any TV shows co-produced by Sydney Lotterby with other people or companies. Television fanatics can use this list to find some Sydney Lotterby TV shows that they haven't seen before. Producers don't often get credit for great TV series but they are an integral part of the creation process.
List features Porridge, Yes Minister and more.
This list answers the questions, "What TV shows has Sydney Lotterby produced?" and "What are the best Sydney Lotterby produced shows?"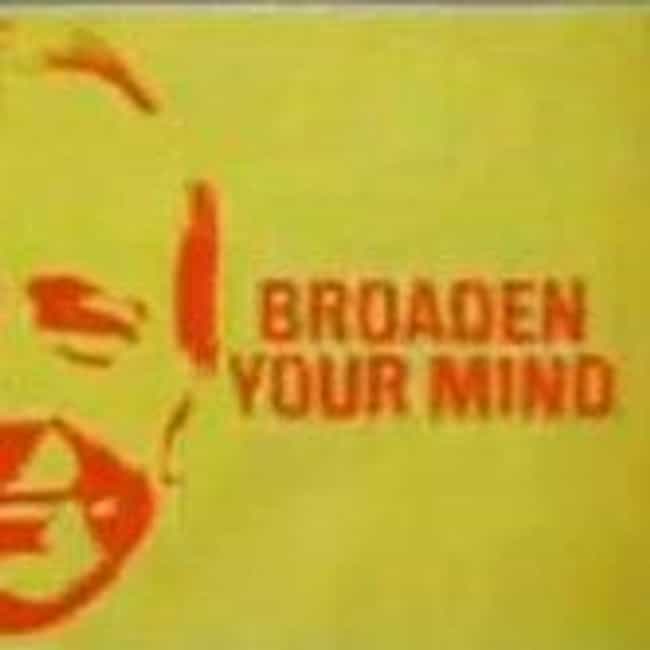 Broaden Your Mind is a British television comedy series starring Tim Brooke-Taylor and Graeme Garden, joined by Bill Oddie for the second series. Guest cast members included Michael Palin, Terry Jones, Jo Kendall, Roland MacLeod and Nicholas McArdle. Directed by Jim Franklin, the series was a precursor to the television comedy series The Goodies. Writers for the series included Tim Brooke-Taylor, Graeme Garden, Bill Oddie, Michael Palin, Terry Jones, John Cleese, Graham Chapman, Eric Idle, Terry Gilliam, Roland MacLeod, Marty Feldman, Barry Cryer, Barry Took, Jim Franklin, Simon Brett and Chris Stuart-Clark. Broaden Your Mind was subtitled 'an encyclopaedia of the air' and consisted largely ...more on Wikipedia
Actors: Bill Oddie, Tim Brooke-Taylor, Graeme Garden, Jo Kendall
Premiered: 1968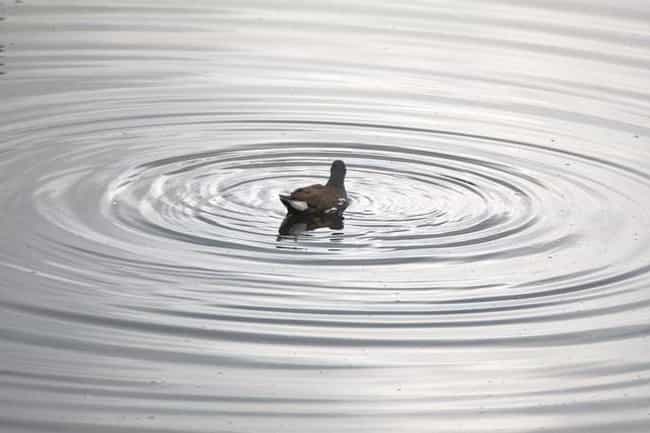 Ever Decreasing Circles is a British situation comedy which ran on BBC1 for four series from 1984 to 1989. It was written by John Esmonde and Bob Larbey, and it reunited them with Richard Briers, the star of their previous hit show, The Good Life. It was much less brash than most situation comedies, and was more like a comedy-drama in places. This move into darker areas of comedy was continued with Briers's later series If You See God, Tell Him. ...more on Wikipedia
Actors: Richard Briers, Penelope Wilton, Peter Egan
Premiered: 1984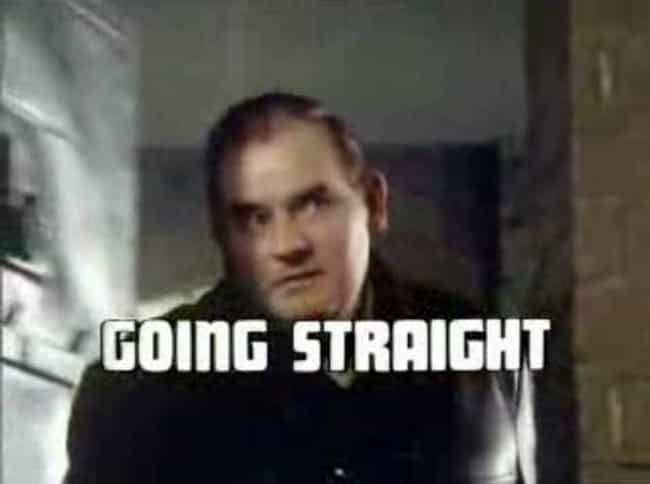 Going Straight is a BBC sitcom which was a direct spin-off from Porridge, starring Ronnie Barker as Norman Stanley Fletcher, newly released from the fictional Slade Prison where the earlier series had been set. It sees Fletcher trying to become an honest member of society, having vowed to stay away from crime on his release. The title refers to his attempt, 'straight' being a slang term meaning being honest, in contrast to 'bent', i.e., dishonest. Also re-appearing was Richard Beckinsale as Lennie Godber, who was Fletcher's naïve young cellmate and was now in a relationship with his daughter Ingrid. Her brother Raymond was played by a teenage Nicholas Lyndhurst. Only one series, of six ...more on Wikipedia
Actors: Ronnie Barker, Patricia Brake, Richard Beckinsale
Premiered: 1978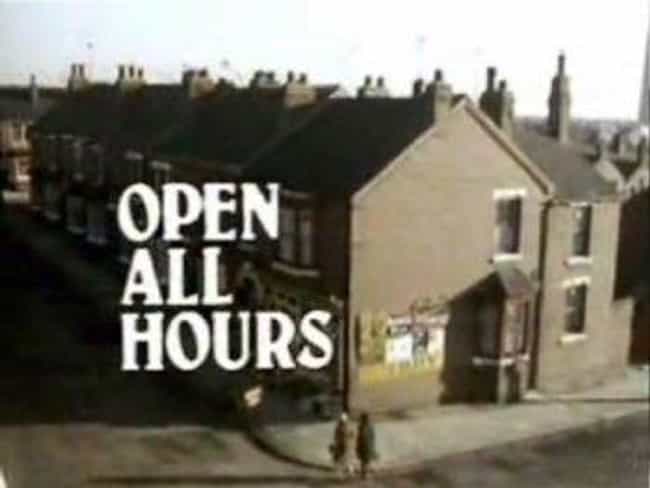 Open All Hours is a BBC television sitcom created and written by Roy Clarke for the BBC. It ran for 26 episodes in four series, which premiered in 1976, 1981, 1982 and 1985. The programme developed from a television pilot broadcast in Ronnie Barker's comedy anthology series, Seven of One. Open All Hours ranked eighth in the 2004 Britain's Best Sitcom poll. A sequel, entitled Still Open All Hours, was created in 2013. ...more on Wikipedia
Actors: David Jason, Ronnie Barker, Stephanie Cole, Barbara Flynn, Lynda Baron, + more
Premiered: 1973