Entertainment
TV Shows Produced By Todd Holland

A list of all TV shows produced by Todd Holland, listed alphabetically with pictures from the show when available. Todd Holland have produced a lot of successful television programs, and this list highlights some of the best ones. This list of TV programs produced by Todd Holland includes any TV shows co-produced by Todd Holland with other people or companies. Television fanatics can use this list to find some Todd Holland TV shows that they haven't seen before. Producers don't often get credit for great TV series but they are an integral part of the creation process.
The list you're viewing contains items like Malcolm in the Middle and The Larry Sanders Show.
This list answers the questions, "What TV shows has Todd Holland produced?" and "What are the best Todd Holland produced shows?"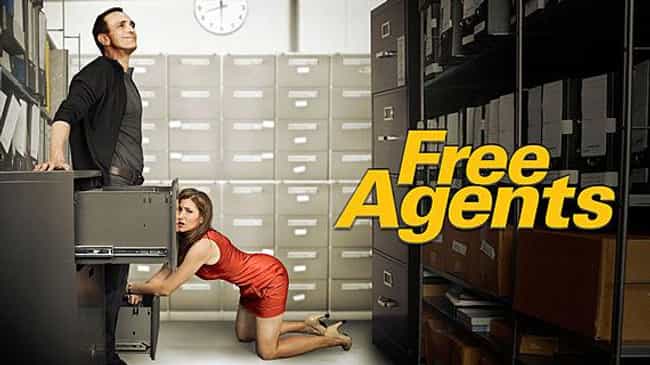 Free Agents is an American re-make of a British workplace sitcom that premiered on NBC September 14, 2011, in the 10:30 pm Eastern/9:30 pm Central time slot, before assuming its regular time slot on September 21, 2011, where it aired at 8:30 pm Eastern/7:30 pm Central on Wednesday nights. It is based on the British comedy series of the same name that was created by Chris Niel, who also serves as co-creator and producer on this version with John Enbom, Karey Burke, Todd Holland, and Kenton Allen for Big Talk Productions, Dark Toy Productions and Universal Television. This show was the last series to be produced by Universal Media Studios during the revival of Universal Television. NBC ...more on Wikipedia
Actors: Hank Azaria, Natasha Leggero, Kathryn Hahn, Anthony Head, Joe Lo Truglio, + more
Premiered: 2011
Number of Seasons: 1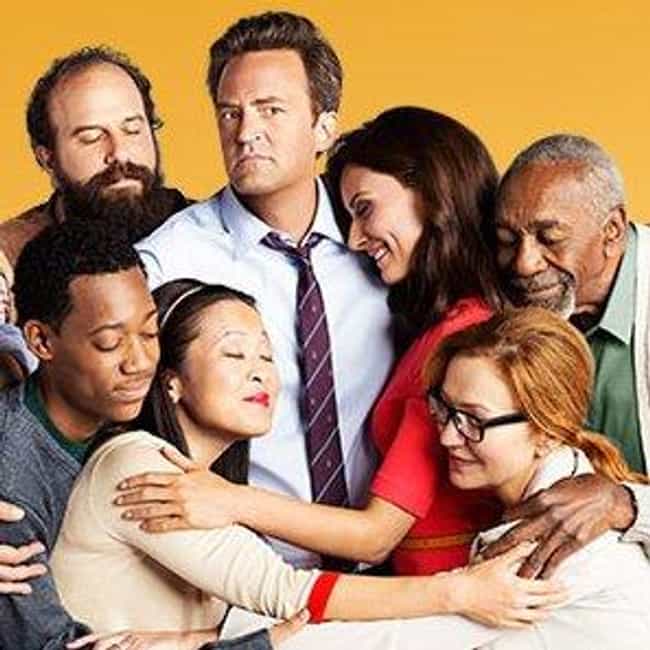 Go On is an American sitcom that aired on NBC from August 8, 2012 to April 11, 2013. The series starred Matthew Perry as Ryan King, a sports talk radio host trying to move on from the death of his wife. Go On was created by Scott Silveri and was given a series order on April 20, 2012. A preview episode aired following the Olympics coverage on August 8. The series premiered on September 11, 2012, in its normal Tuesday timeslot at 9:00 pm Eastern/8:00 pm Central after The Voice. On October 2, 2012, NBC ordered a full season of Go On, to contain 22 episodes. On May 10, 2013, NBC announced that the show had been cancelled. ...more on Wikipedia
Actors: Matthew Perry, Laura Benanti, Julie White
Premiered: 2012
Number of Seasons: 1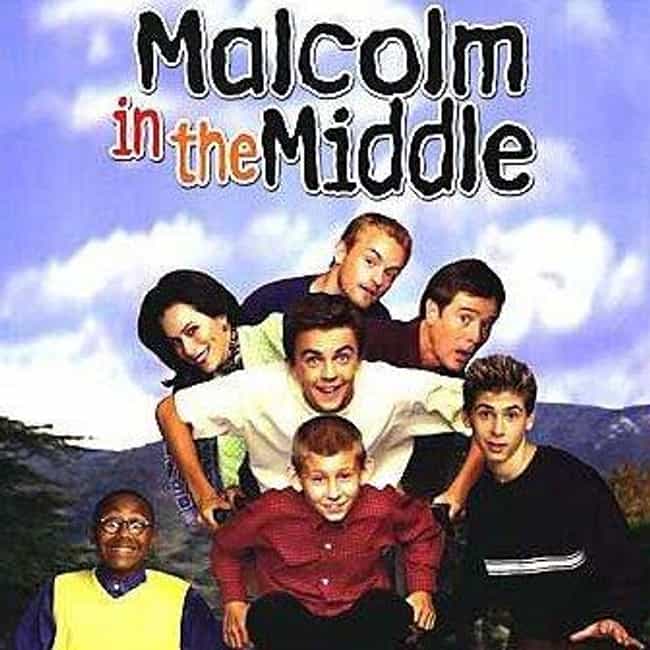 Malcolm in the Middle is an American sitcom created by Linwood Boomer for the Fox Broadcasting Company. The series was first broadcast on January 9, 2000 and ended its six-year run on May 14, 2006, after seven seasons and 151 episodes. The series received critical acclaim, and won a Peabody Award, seven Emmy Awards, one Grammy Award, and seven Golden Globe nominations. The series follows a family of six, and stars Frankie Muniz in the lead role of Malcolm, a more-or-less normal boy who tests at genius level. He enjoys being smart, but he despises having to take classes for gifted children, who are mocked by the other students who call them "Krelboynes" ...more on Wikipedia
Actors: Frankie Muniz, Jane Kaczmarek, Bryan Cranston
Premiered: 2000
Number of Seasons: 7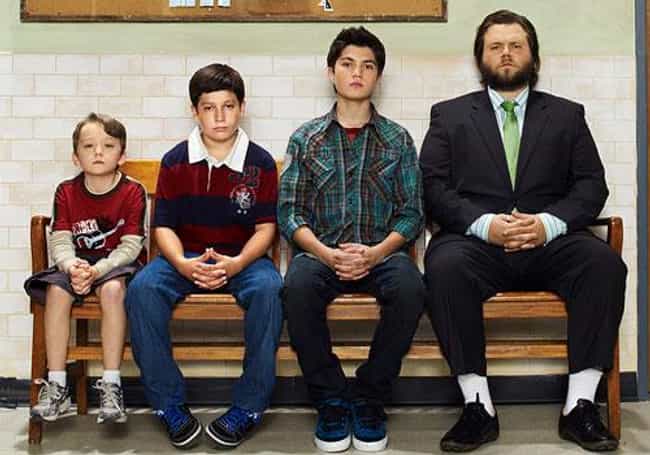 Sons of Tucson is an American comedy television series starring Tyler Labine, Frank Dolce, Matthew Levy and Benjamin Stockham. It premiered on Fox on March 11, 2010. The show was announced as a midseason show to air on Sunday nights at 8:30 pm ET/PT in between animated hits, The Simpsons and Family Guy, although it was changed to 9:30 ET/PT, replacing American Dad!. On April 5, 2010, it was announced that Fox had canceled Sons of Tucson after only four episodes; the remaining nine episodes that were ordered were burned off beginning June 6, ending on August 1, 2010. ...more on Wikipedia
Actors: Tyler Labine, Frank Dolce, Matthew Levy
Premiered: 2010
Number of Seasons: 1