Entertainment
TV Shows Produced By Tony Thomas

A list of all TV shows produced by Tony Thomas, listed alphabetically with pictures from the show when available. Tony Thomas have produced a lot of successful television programs, and this list highlights some of the best ones. This list of TV programs produced by Tony Thomas includes any TV shows co-produced by Tony Thomas with other people or companies. Television fanatics can use this list to find some Tony Thomas TV shows that they haven't seen before. Producers don't often get credit for great TV series but they are an integral part of the creation process.
List includes The Golden Girls, Soap, more.
This list answers the questions, "What TV shows has Tony Thomas produced?" and "What are the best Tony Thomas produced shows?"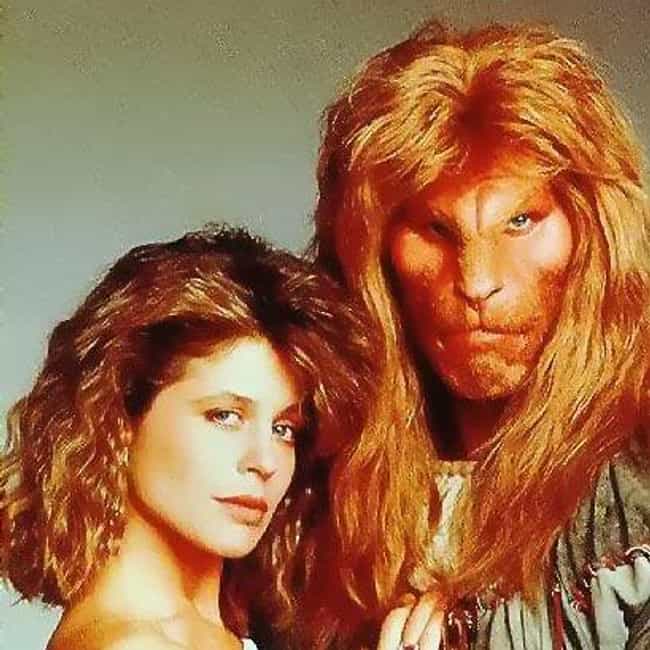 Beauty and the Beast (CBS, 1987) is an American drama television series created by Ron Koslow. This updated version of the fairy tale has a double focus: the relationship between Vincent (Ron Perlman), a mythic, noble man-beast, and Catherine (Linda Hamilton), a savvy Assistant District Attorney in New York; and a secret Utopian community of social outcasts living in a subterranean sanctuary. Through an empathetic bond, Vincent senses Catherine's emotions, and becomes her guardian. ...more on Wikipedia
Actors: Linda Hamilton, Ron Perlman, Roy Dotrice, Jay Acovone, Ren Woods, + more
Premiered: 1987
Number of Seasons: 3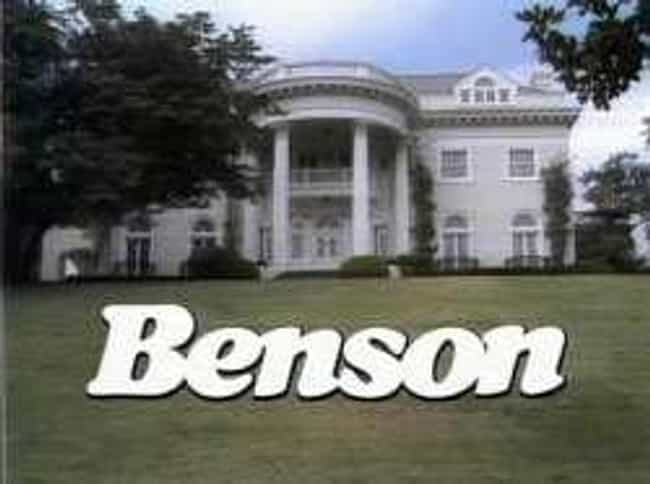 Benson is an American television sitcom which aired from September 13, 1979, to April 19, 1986, on ABC. The series was a spin-off from the soap opera parody Soap; however, Benson discarded the soap opera format of its parent show in favor of a more conventional sitcom structure. The series was created by Susan Harris, and produced by Witt/Thomas/Harris Productions. ...more on Wikipedia
Actors: Robert Guillaume, James Noble, Inga Swenson
Premiered: 1979
Number of Seasons: 7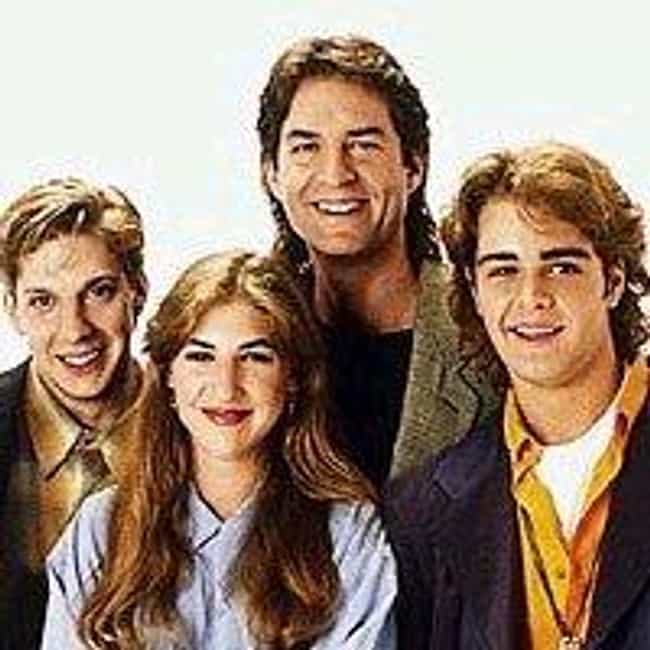 Blossom is an American sitcom broadcast on NBC from July 5, 1990 to May 22, 1995. Don Reo created the series which starred Mayim Bialik as Blossom Russo, a teenager living with her father and two brothers. It was produced by Reo's Impact Zone Productions and Witt/Thomas Productions in association with Touchstone Television. ...more on Wikipedia
Actors: Mayim Bialik, Jenna von Oÿ, Joey Lawrence
Premiered: 1990
Number of Seasons: 5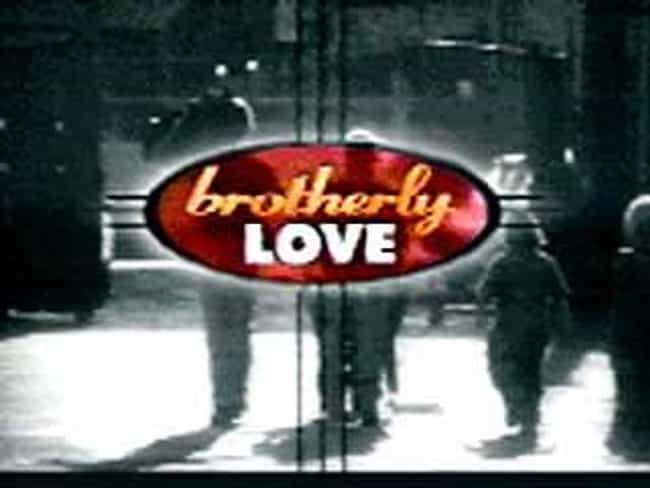 Brotherly Love is an American sitcom that ran from September 16, 1995 to April 1, 1996, on NBC, and then moved to The WB, where it aired from September 15, 1996 until May 18, 1997. The series was created by Jonathan Schmock and Jim Vallely, and produced by Witt/Thomas Productions in association with Touchstone Television and Walt Disney Television. The primary focus of the series is on the relationship of three brothers, played by Joey Lawrence, Matthew Lawrence, and Andrew Lawrence. ...more on Wikipedia
Actors: Joey Lawrence, Matthew Lawrence, Liz Vassey, Andrew Lawrence, Michael McShane, + more
Premiered: 1995
Number of Seasons: 2