Entertainment
TV Shows Produced By Tyra Banks

A list of all TV shows produced by Tyra Banks, listed alphabetically with pictures from the show when available. Tyra Banks have produced a lot of successful television programs, and this list highlights some of the best ones. This list of TV programs produced by Tyra Banks includes any TV shows co-produced by Tyra Banks with other people or companies. Television fanatics can use this list to find some Tyra Banks TV shows that they haven't seen before. Producers don't often get credit for great TV series but they are an integral part of the creation process.
Items include everything from America's Next Top Model to True Beauty (season 1).
This list answers the questions, "What TV shows has Tyra Banks produced?" and "What are the best Tyra Banks produced shows?"
1
America's Next Top Model, Cycle 15
The fifteenth cycle of America's Next Top Model premiered on September 8, 2010 and was the ninth season to be aired on The CW network. The promotional song for this cycle is "California Gurls" by Katy Perry. The episode titles for this cycle were based on the guest judges. The catch-phrase for this cycle is "Are You Ready For High Fashion." Several changes were made to the show in a bid to place greater emphasis on high fashion, including a lineup of prominent fashion industry guest judges as well as a change in prizes. The prizes for this cycle are: A modeling contract with IMG Models. A fashion spread in Vogue Italia, and both the cover and a spread in Beauty In Vogue, and will be featured ...more on Wikipedia
2
America's Next Top Model, Cycle 16
The 16th cycle of America's Next Top Model premiered on February 23, 2011, and was the 10th season to be aired on The CW. The catch-phrase for this cycle is "Rainy Day Women." The prizes for this cycle were: A modeling contract with IMG Models. A fashion spread in Vogue Italia, and both the cover and a spread in Beauty In Vogue, and will be featured on Vogue.it. A US$100,000 contract with CoverGirl cosmetics. All three permanent judges from the previous cycle – Vogue editor-at-large André Leon Talley, photographer Nigel Barker and Tyra Banks herself – remain. The international destination for this cycle is Marrakech, Morocco. The winner was 19-year-old Brittani Kline from Beech Creek, ...more on Wikipedia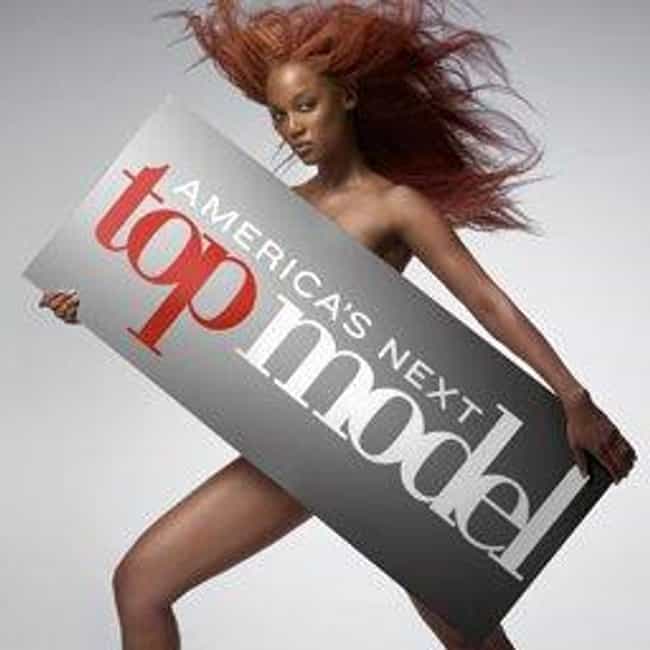 America's Next Top Model is an American reality television series and interactive competition that premiered on May 20, 2003. It originally aired on UPN, whose merger with The WB created The CW in 2006. The program has aired twenty cycles, and sees several women compete for the title of "America's Next Top Model", providing them with an opportunity to begin their career in the modeling industry. Its premise was originated with supermodel and television personality Tyra Banks, who additionally serves as its executive producer and presenter. America's Next Top Model employs a panel of three and four judges, who critique contestants' progress throughout the competition. The original panel ...more on Wikipedia
Actors: Adrianne Curry, Yoanna House, Tyra Banks
Premiered: 2003
Number of Seasons: 19
see more on America's Next Top Model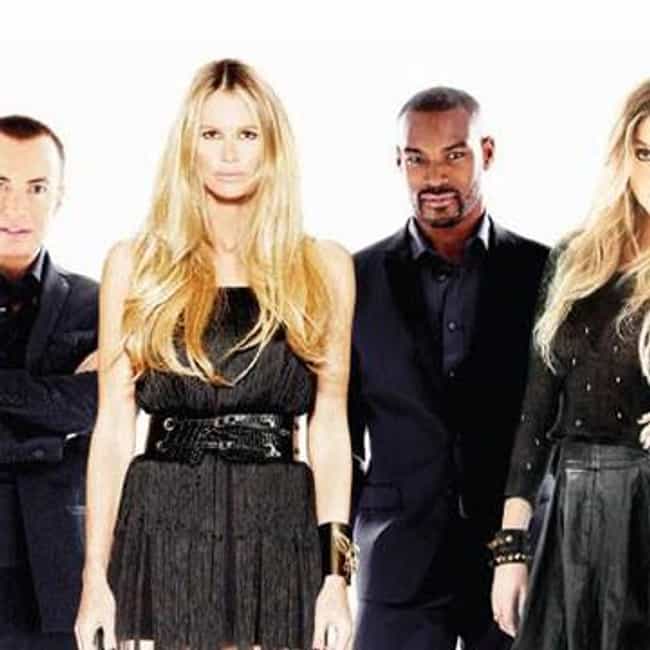 Britain & Ireland's Next Top Model, often abbreviated as BNTM, BINTM, or Top Model, is a British reality television show in which a number of women compete for the title of Britain's Next Top Model and a chance to start their career in the modelling industry. The first "cycle" premiered on 14 September 2005 on Sky Living. The winner normally received a modelling contract, cosmetics campaign, and a spread within a fashion magazine which also includes appearing on the front cover. Other benefits which changed from cycle to cycle include a car, holiday, money, or an apartment among other things. As part of the Top Model franchise, it is based on the American television series America's Next Top ...more on Wikipedia
Actors: Elle Macpherson, Abbey Clancy, Lisa Snowdon, Whitney Port, Tyson Beckford, + more
Premiered: 2005
Number of Seasons: 8
see more on Britain & Ireland's Next Top Model