Entertainment
TV Shows Produced By Worldwide Pants

A list of all TV shows produced by Worldwide Pants, listed alphabetically with pictures from the show when available. Worldwide Pants have produced a lot of successful television programs, and this list highlights some of the best ones. This list of TV programs produced by Worldwide Pants includes any TV shows co-produced by Worldwide Pants with other people or companies. Television fanatics can use this list to find some Worldwide Pants TV shows that they haven't seen before. Producers don't often get credit for great TV series but they are an integral part of the creation process.
Everything from Late Show with David Letterman to The Late Late Show with Craig Ferguson is included on this list.
This list answers the questions, "What TV shows has Worldwide Pants produced?" and "What are the best Worldwide Pants produced shows?"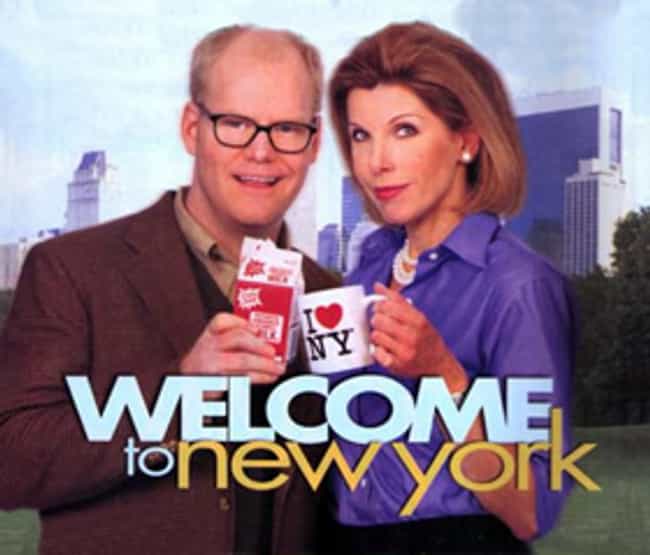 Welcome to New York is a television sitcom that aired on CBS. The show starred Jim Gaffigan, who played a weatherman from Fort Wayne, Indiana, who then moved to New York and worked as a meteorologist for fictional morning news show called "AM New York". Christine Baranski played Marsha Bickner, the larger-than-life, tightly-wound producer of "AM New York" who hired Jim, but tends to forget the details about his life - like where he moved from. The show premiered October 11, 2000, and aired until January 17, 2001. CBS canceled the show due to low ratings. ...more on Wikipedia
Actors: Jim Gaffigan, Christine Baranski, Sara Gilbert, Rocky Carroll, Anthony DeSando
Premiered: 2000
Number of Seasons: 1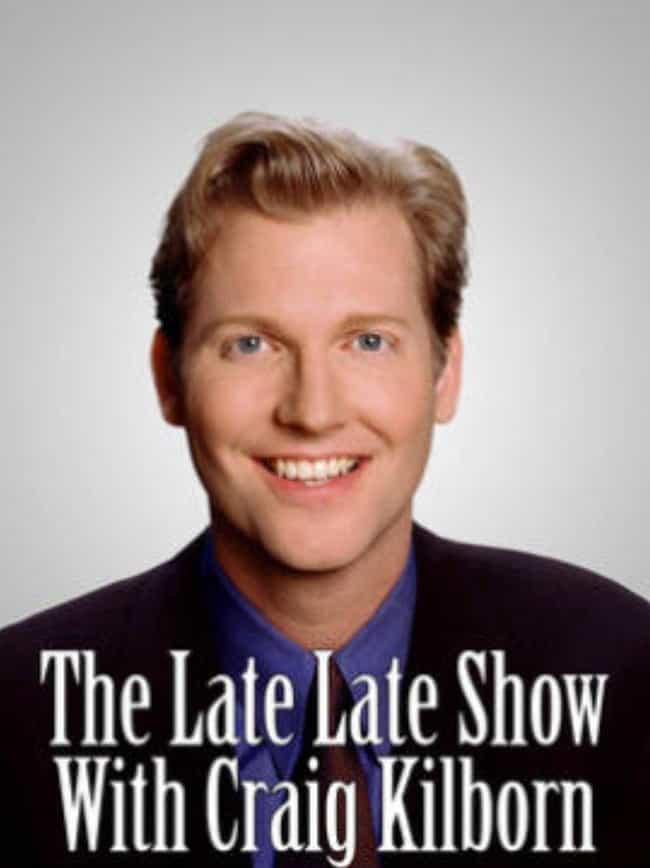 The Late Late Show with Craig Kilborn is a comedy TV program. ...more on Wikipedia
Actors: Craig Kilborn, Kip Madsen, Jay Phillips
Premiered: 1999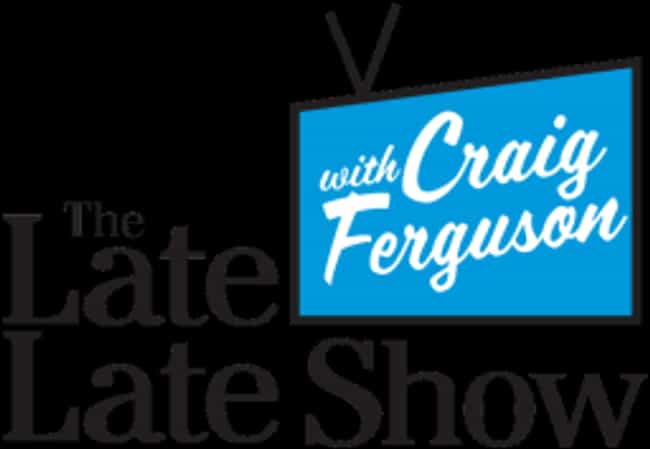 The Late Late Show with Craig Ferguson is an American late-night talk show hosted by Scottish American comedian Craig Ferguson, who was the third regular host of the Late Late Show franchise. It followed Late Show with David Letterman in the CBS late-night lineup, airing weekdays in the U.S. at 12:37 a.m. It was taped in front of a live studio audience from Monday to Friday at CBS Television City in Los Angeles, California, directly above the Bob Barker Studio. ...more on Wikipedia
Actors: Craig Ferguson, Shadoe Stevens, Josh Robert Thompson
Premiered: 2005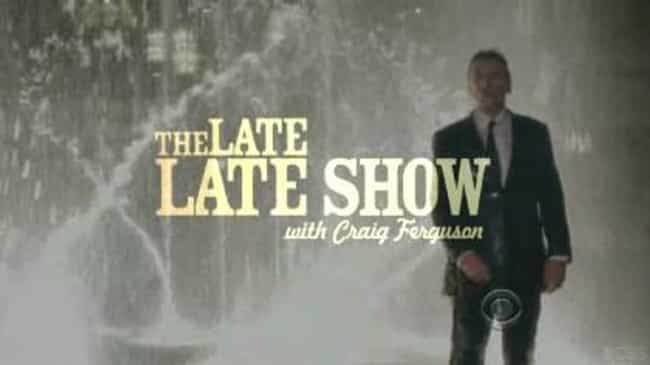 The Late Late Show is an American late-night television talk and variety show on CBS. It first aired in January 1995, with host Tom Snyder, followed by Craig Kilborn, Craig Ferguson and James Corden. The show originates from CBS Television City. ...more on Wikipedia
Actors: Tom Snyder, Kate Mulgrew, David Letterman
Premiered: 1995