Total Nerd
TV Series Fans Successfully Got Un-Cancelled

Updated July 19, 2019
56.7k views
12 items
With series like Brooklyn Nine-Nine and Lucifer finding themselves on the chopping block, Google searches for "how to bring back a cancelled TV show" presumably skyrocketed in 2018. Fortunately for those desperate viewers, there have been a litany of shows saved from cancellation by fans and fan campaigns. In certain circumstances, the public can undo the decisions of television networks and executives if they complain loud enough for long enough with enough passion.
Television series get cancelled for a multitude of reasons, but one of the biggest factors can be a perceived lack of interest. When viewers go to extreme lengths to campaign for their favorite shows, it demonstrates to networks the fan interest exists, and that can be enough to save a show.
Whether the series is uncancelled on its original network or picked up by a different channel, the end result is the same: more of what fans want. Who can argue with that?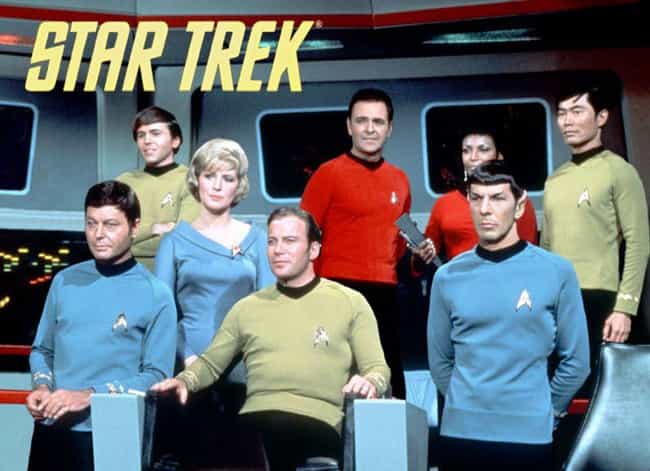 Today, Star Trek is recognized as one of the most important franchises in television history, but it wasn't an instant success. The original series got cancelled after its inaugural season, which made it seem likely to go where countless other shows have gone before - the dustbin of history.
Fortunately, that single season brought about a dedicated fanbase, and that group organized a major letter-writing campaign to revive the series. More than 200 people went so far as to picket NBC offices in 1968 - protesting the cancellation of a sci-fi program amid the anti-Vietnam fervor of the decade. The network acquiesced, and new versions of Star Trek have been coming out consistently since then.
Where to watch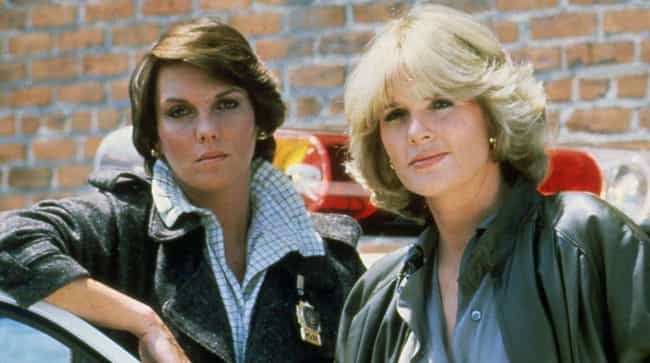 The story of Cagney & Lacey's untimely cancellation is fraught with homophobia. After one of the lead actors was criticized for a supposed lack of femininity, the series was cancelled, with one CBS executive explaining, "They were too harshly women's lib… We perceived them as d*kes."
After Sharon Gless replaced Meg Foster, the show continued for another season, only to be cancelled again. The second time around, producer Barney Rosenzweig led a successful letter-writing campaign, and Cagney & Lacey got to hit the streets for five more season.
Where to watch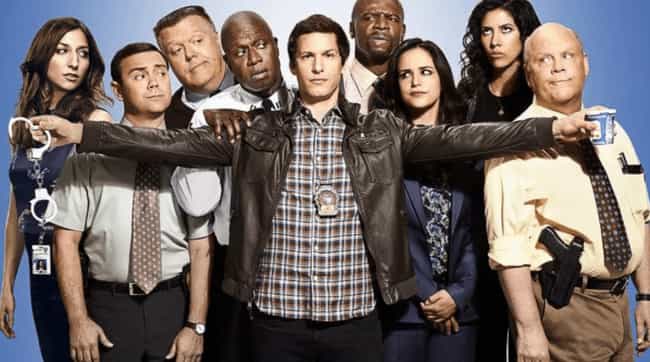 No cancelled television show has ever ignited as furious an internet campaign as the one to save Brooklyn Nine-Nine. Fan anger exploded all over social media, and some famous individuals - like Lin Manuel-Miranda, who noted "I only watch like 4 things. This is one of the things" - got in on the action, demanding Fox reverse its decision.
That never happened, but as more celebrities including Guillermo del Toro and Mark Hamill used the #SaveB99 hashtag, NBC noticed the outcry and were happy to step in and save the show.
Where to watch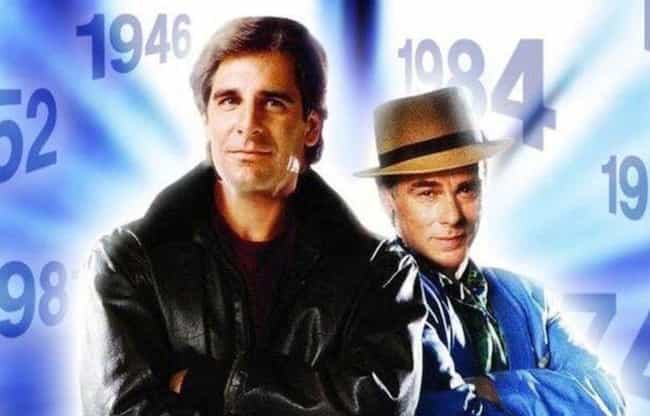 Quantum Leap is one of those shows nearly everyone knows the premise of, but it was almost scrapped before it could become ubiquitous.
After finding a lot of success in its early seasons, the program moved to the late Friday "death slot" on NBC - usually a sure sign of impending cancellation. Before the network could pull the trigger, however, more than 50,000 letters poured into the NBC offices as part of a well-organized "Keep the Leap" campaign.
To kickstart the campaign, the show's producer Donald Bellisario used the official fan newsletter (run by Christina Mavroudis) to rally the troops, and it worked; NBC kept the series and even moved it back to its original Wednesday time slot.
Where to watch