Watchworthy
The Best TV Shows Saved by Streaming Services

Updated June 9, 2020
3.8k votes
1.2k voters
44.9k views
13 items
List Rules Vote up the best shows that Netflix managed to save.
You love streaming services, you know you do. Traditional cable would never let you lay in bed and just watch television for days and days. Platforms like Netflix, Amazon Prime, and Hulu have given us the wonderful, beautiful gift of new episodes of some of our favorite cancelled TV shows. What shows have streaming services saved from cancellation? From Arrested Development to The Killing, TV fans everywhere are bowing down, kissing the streaming god's feet.

Some of the best TV shows on Netflix started as network series, but were given second chances, new episodes, or at the very least a significant ratings boost thanks to their success and popularity on the streaming platform. Why? Streaming services know what viewers like. They know that what a network might see as garbage, they see as a treasure. They've become experts at predicting just what viewers will tune in to see, and they also have the hindsight is 20/20 advantage of handling a show differently, especially when it comes to niche or genre series like Lucifer, or The Expanse.

As streaming services launche more and more original content in the form of original series, streaming platforms always keep an eye peeled for a TV show that's on the chopping block or that will sustain viewership after it aired on other networks.

Which shows thought it was the oncoming train of cancellation, but ended up seeing a streaming platform in that tunnel of light? And which TV shows saved by streaming are the best?
Data-driven recommendations based on voting from over 40 million monthly visits to Ranker.
Try the free app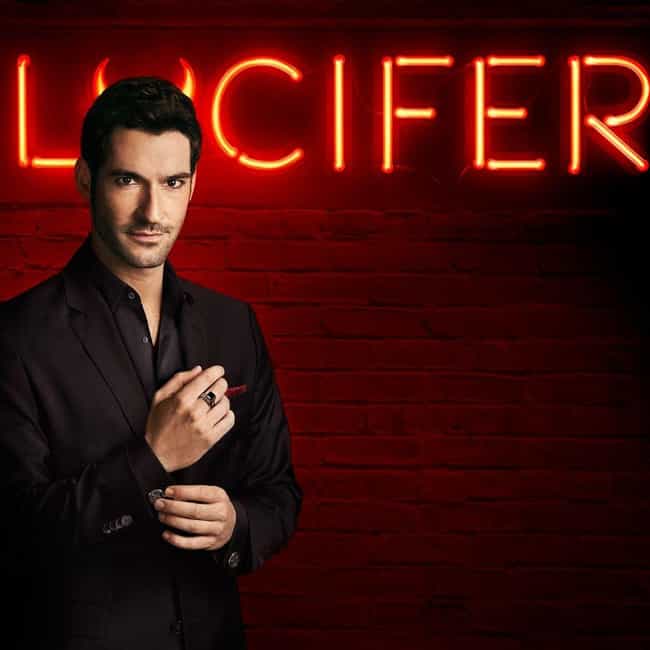 Fox canceled Lucifer after three seasons in March 2018, and fans quickly took to social media to lament the loss. Lucifer was one of several shows to receive the axe in Spring 2018, due to what many speculate is a dramatic shift in content for Fox.
Thanks to rallying fans, however, on June 15, 2018, Netflix announced that they are picking up the show for a fourth season. Not too long after the season aired, they announced they'd be producing a fifth season as well.
Where to watch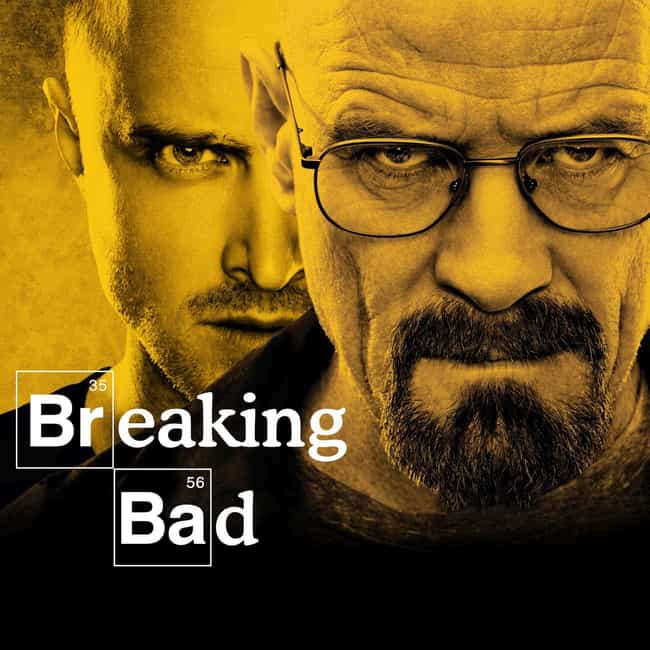 AMC didn't cancel Breaking Bad in the States, but the show was cancelled in the UK after three seasons. The show's creator Vince Gilligan thanked Netflix for saving the show when it started its streaming run, where it continues to draw new viewers every day.
As the show was wrapping up on AMC, Netflix's Ted Sarandos said, "The most-watched episode of Breaking Bad on Netflix last night was the pilot," he said. "With all the excitement of what's happening right now, people started watching the show from the beginning." Breaking Bad still ranks as one of the most watched titles. And the show is in huge demand on Netflix's international streaming portals.
Source: The Wrap
Where to watch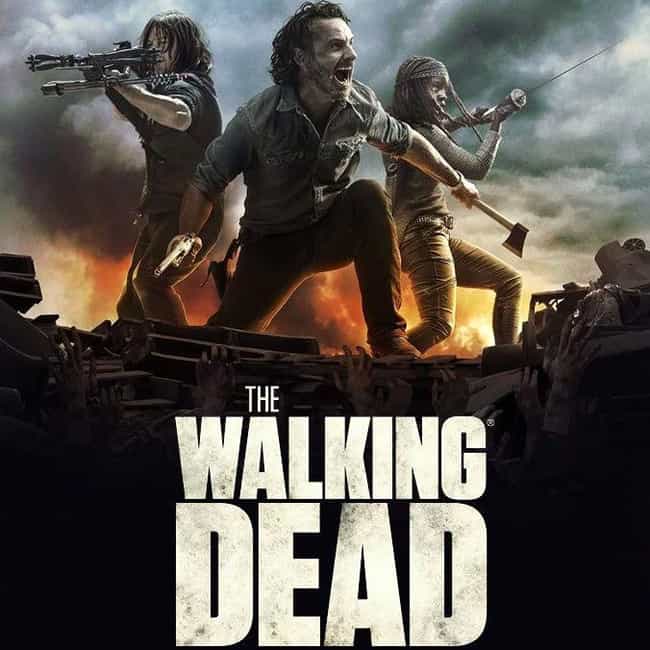 Many season three and four The Walking Dead fans came to the AMC show by suffering through the first two seasons on Netflix. If you made it through the binge watch, you were rewarded with an amazing show that's only gotten better, along with Rick's improved Southern accent.
Of course, you have to lock yourself in a cave or remove Facebook, Twitter, Instagram, Pinterest, your entire Internet browser, and delete your contacts who watch the show from all of your devices to prevent spoilers. You also might want to avoid that chatty barista.
Source: iDigitalTimes
Where to watch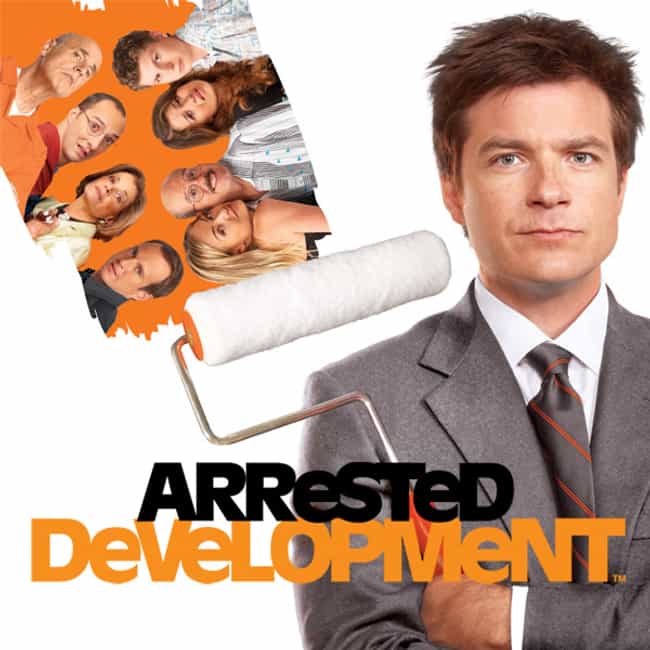 In 2013, Netflix was on fire! As it gave us House of Cards and Orange Is the New Black, Netflix became everyone's true bestie when it picked up the embattled and misunderstood Arrested Development for a 15 episode, real fourth season. Fox cancelled the series after three seasons in 2006, causing Never Nudes everywhere to paint themselves blue and blow up banana stands. But when Netflix brought back the beloved weirdos of the Bluth family, fans knew that they would have a place to come to revisit the series whenever they needed a dose of the Bluths.
Source: SFGate
Where to watch