watchworthy
presents
TV Shows That Would Be Better With Different Protagonists

Updated October 12, 2018
852 votes
166 voters
5.5k views
21 items
List Rules Vote up the shows that would have been more interesting with another lead.
Many ingredients make a successful TV series. Viewers look for anything from interesting world building to a compelling plot to awesome special effects. But whether you're binge-watching a fantasy show or a dramedy, if you're not invested in the characters at the heart of the story, there's little chance you'll be willing to keep up with the plot. And here's the kicker: There's no shortage of TV series that would improve with a new lead.
There have been plenty of shows where a side player overshadowed the lead character. But have you ever stopped while watching Girls or The Office and wondered how much more interesting the series would be if told from the perspective of someone else? TV characters who deserve to be protagonists often have a more interesting story arc or a more engaging personality - or they are just more fun to follow.
Data-driven recommendations based on voting from over 40 million monthly visits to Ranker.
Try the free app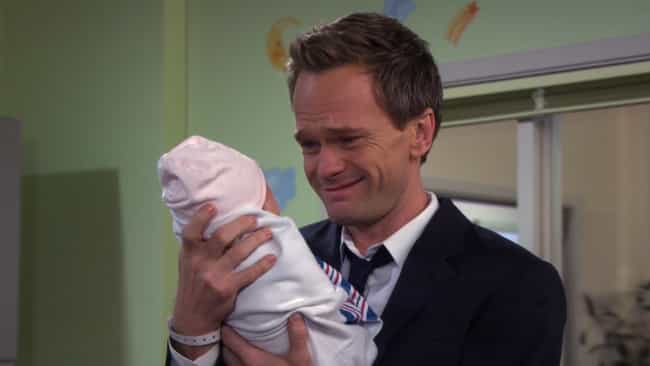 Told from Barney's point of view, How I Met Your Mother would be even more hilarious. Sure, he's a manipulative bastard, but at least he owns up to his mischievous nature instead of disguising himself as a nice guy like Ted.
He had a tumultuous childhood and becomes a player, only to fall in love with a woman and settle down. When the marriage doesn't work out, he has a short relapse into his old ways, but grows up for good once he becomes a father following a one-night stand. Legendary.
Where to watch
The Vampire Diaries is a tale of a girl stuck between two vampire brothers. Told from the perspective of Elena's friend Caroline, it would be a story about an insecure girl who is turned into a vampire against her will.
Instead of whining about her new situation, Caroline becomes a more confident and well-rounded person. Doesn't that sound better?
Where to watch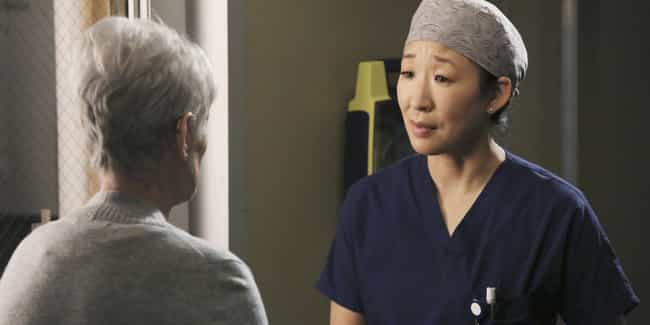 The show may be called Grey's Anatomy, but as far as characters go, Cristina has always been a more fascinating presence than Meredith. A series from Cristina's perspective would be all about a strong woman struggling to advance professionally and build a successful career without letting romance get in the way.
She is ruthless and driven, effortlessly becoming a feminist icon and inspiring thousands of women around the world to be true to who they are, regardless of what others might think of them. As opposed to Meredith, whose story isn't particularly unique.
Where to watch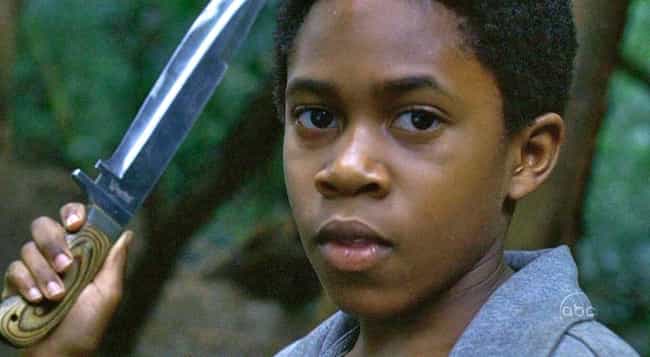 Jack, the protagonist of Lost, is one of the dullest characters from the popular series. Imagine how much more interesting the show would be if it shifted focus from the Jack/Sawyer/Kate love triangle to center on Walt, a gifted child having to come of age among strangers on a mysterious island.
Along the way, he survives a kidnapping and a bit of time in a mental institution. Now that's a story worth following.
Where to watch