TV Trivia

TV Shows That Would Be Better With Different Protagonists

494 votes
95 voters
3.8k views
21 items
List Rules Vote up the shows that would have been more interesting with another lead.
We hope you love the products we recommend! Just so you know, Ranker may collect a share of sales or other compensation from the links on this page. Oh, and FYI — prices are accurate and items in stock as of time of publication.
Many ingredients make a successful TV series. Viewers look for anything from interesting world building to a compelling plot to awesome special effects. But whether you're binge-watching a fantasy show or a dramedy, if you're not invested in the characters at the heart of the story, there's little chance you'll be willing to keep up with the plot. And here's the kicker: There's no shortage of TV series that would improve with a new lead.
There have been plenty of shows where a side player overshadowed the lead character. But have you ever stopped while watching Girls or The Office and wondered how much more interesting the series would be if told from the perspective of someone else? TV characters who deserve to be protagonists often have a more interesting story arc or a more engaging personality - or they are just more fun to follow.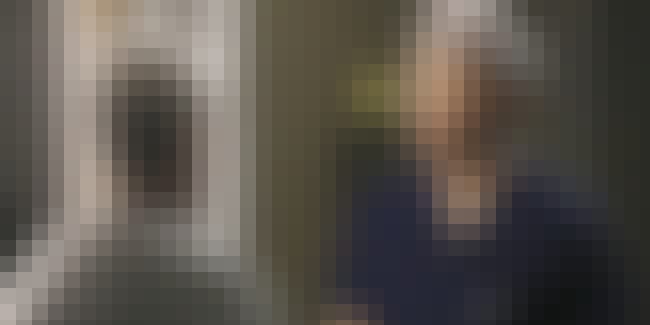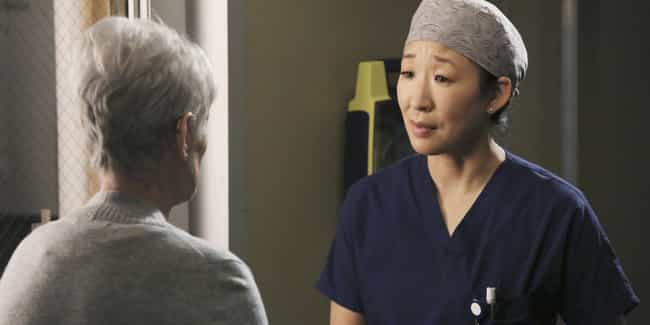 The show may be called Grey's Anatomy, but as far as characters go, Cristina has always been a more fascinating presence than Meredith. A series from Cristina's perspective would be all about a strong woman struggling to advance professionally and build a successful career without letting romance get in the way.
She is ruthless and driven, effortlessly becoming a feminist icon and inspiring thousands of women around the world to be true to who they are, regardless of what others might think of them. As opposed to Meredith, whose story isn't particularly unique.
Also Ranked
#48 on The Best Shows Currently on the Air
#80 on The Best TV Shows to Binge Watch
#17 on The Best TV Shows Streaming On Hulu
#90 on TV Shows That Only Smart People Appreciate

Would this be a better TV show?
see more on Grey's Anatomy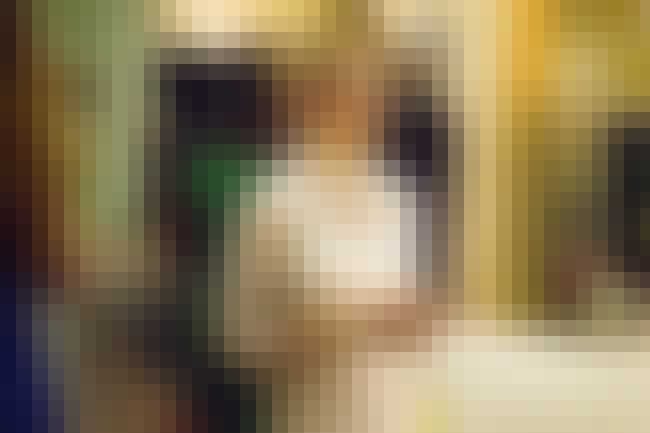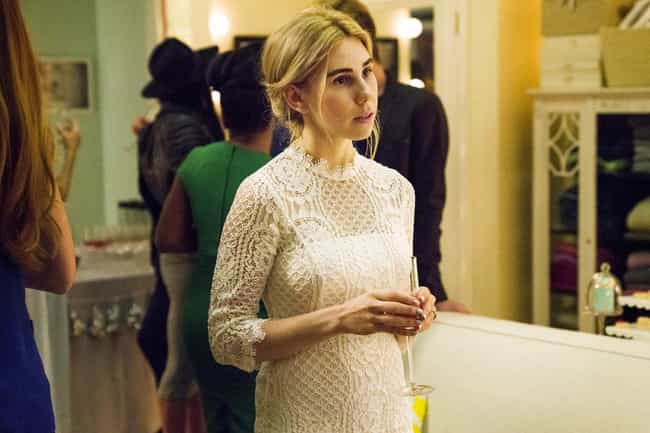 None of the four main characters from Girls are what you would call likable. Yet Shoshanna has the best growing arc on the series, despite being pushed to the sidelines in later seasons. She starts the show as a naive girl idolizing her carefree cousin Jessa, but goes on to lose her virginity to an older man, graduate college late, and even work in Japan for a while.
When Girls concludes, she's in a great place, engaged to a man she's in love with and willing to part ways with her toxic besties. Too bad most of her growth happens off-screen.
Also Ranked
#66 on The Best of Premium Cable TV Series
#26 on The Best HBO Original Series
#48 on The TV Shows Most Loved by Hipsters
#35 on What TV Shows Best Represent American Life Today?

Would this be a better TV show?
see more on Girls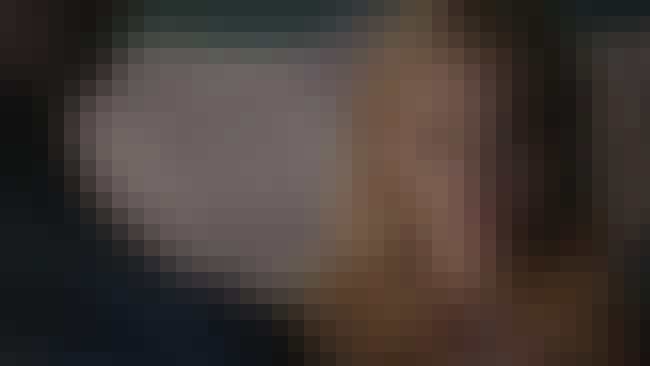 The Vampire Diaries is a tale of a girl stuck between two vampire brothers. Told from the perspective of Elena's friend Caroline, it would be a story about an insecure girl who is turned into a vampire against her will.
Instead of whining about her new situation, Caroline becomes a more confident and well-rounded person. Doesn't that sound better?
Also Ranked
#3 on The Best Teen Sci-Fi/Fantasy TV Series
#56 on The Best TV Shows to Binge Watch
#88 on The Best Cult TV Shows of All Time
#26 on The Greatest TV Shows for Women

Would this be a better TV show?
see more on The Vampire Diaries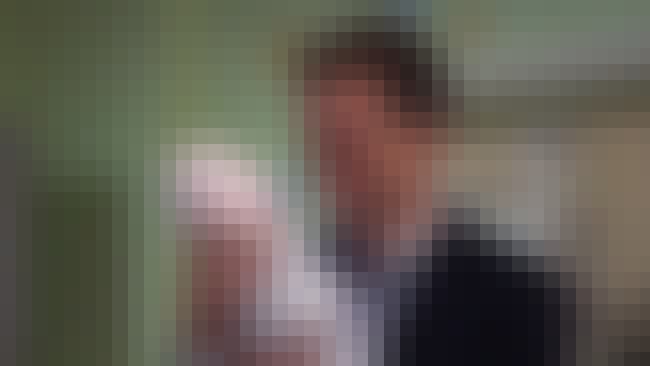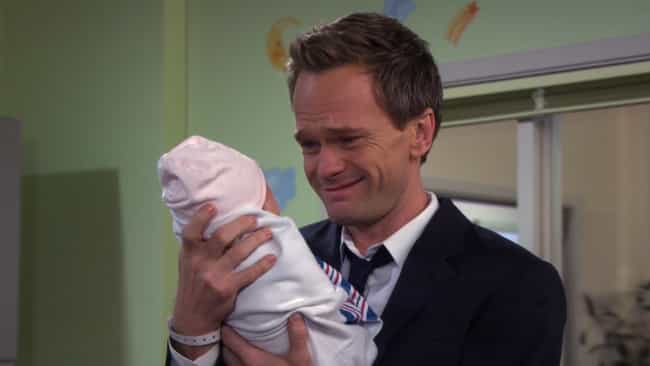 Told from Barney's point of view, How I Met Your Mother would be even more hilarious. Sure, he's a manipulative bastard, but at least he owns up to his mischievous nature instead of disguising himself as a nice guy like Ted.
He had a tumultuous childhood and becomes a player, only to fall in love with a woman and settle down. When the marriage doesn't work out, he has a short relapse into his old ways, but grows up for good once he becomes a father following a one-night stand. Legendary.
Also Ranked
#41 on The Best TV Shows to Binge Watch
#28 on The Best TV Shows Streaming On Hulu
#56 on The Most Important TV Sitcoms
#18 on The Best TV Shows of The Last 20 Years

Would this be a better TV show?
see more on How I Met Your Mother