Watchworthy
Award-Winning TV Shows That Got Away With Not Explaining Major Plot Points

Updated September 21, 2018
3.6k votes
1.2k voters
96.4k views
12 items
List Rules Vote up the most glaring inconsistencies.
Award-winning television shows always seem to have unexplained plot points. For some reason, the greatest shows refuse to answer the questions fans want to know the most. These grave oversights in storytelling aren't exclusive to TV either. Some Oscar-winning movies have unexplained moments as well.
Sure, there are a ton of shows where characters live above their means. But those inconsistencies are examples of TV tropes, not glaring plot flaws. Adding a new character in a series finale without outlining who they are or where they come from is a better example of an unexplained TV show moment. These occurrences are way more frequent than you might think.
Data-driven recommendations based on voting from over 40 million monthly visits to Ranker.
Try the free app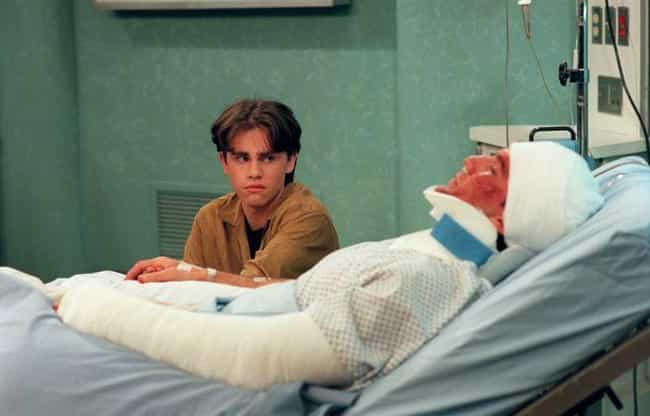 Mr. Turner (Anthony Tyler Quinn) is one of the most beloved characters on Boy Meets World. So it's absolutely mind-boggling when Season 5 ends with Mr. Turner in critical condition after a motorcycle accident. He doesn't return to the show, but the absence is never explained. Mr. Turner mentors Shawn (Rider Strong) and creates bonds with all of his other students; he's a fixture on the show. The program producers didn't seem to care, though.
For the record, Mr. Turner survives. Viewers learn this in 2015 when he appears on the spinoff Girl Meets World, but that's way too little too late.
Where to watch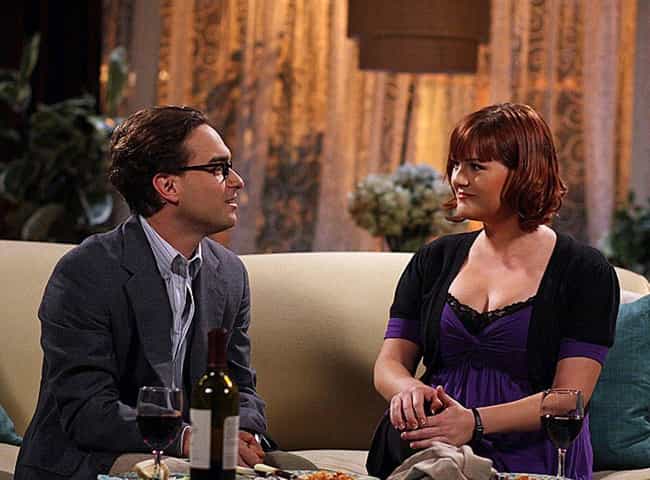 Leonard (Johnny Galecki) dates Dr. Stephanie Barnett (Sara Rue) for a few episodes in the second season of The Big Bang Theory. The two even live together briefly, but then Stephanie disappears. In the episode, "The Vartabedian Conundrum," Leonard tries to get Stephanie to move out, but she distracts him with sex multiple times. It seems like she has secured her place at the end of the episode. However, Stephanie never shows up on the program again. Did the couple finally split?
Where to watch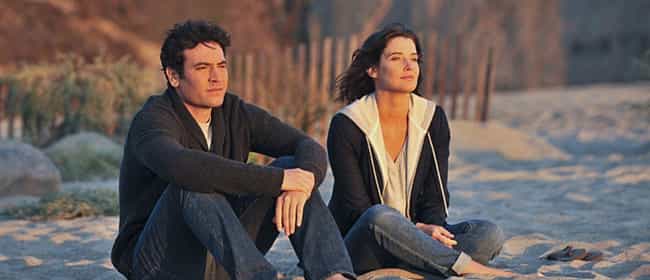 Very few people were happy with the twist at the end of How I Met Your Mother. By killing off the mother (the purported subject of the entire show), producers never really explain the identity of the titular character. The series builds toward Ted (Josh Radnor) meeting his future children's mother, strongly implying she's the one.
Radnor's character ends up with Robin (Cobie Smulders), though. So is she the one? Viewers will never be entirely sure.
Where to watch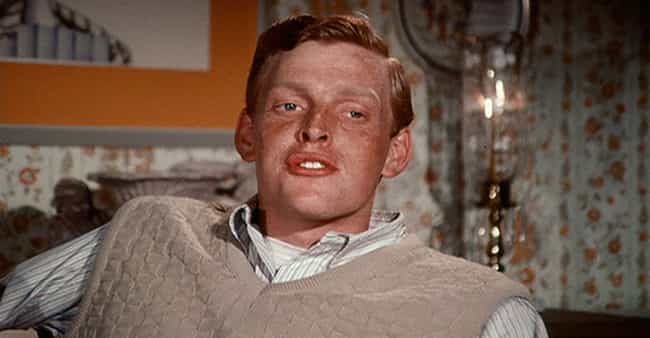 Chuck Cunnigham (Gavan O'Herlihy) is the eldest of the three Cunningham children in Season 1 of Happy Days. But later in the series, dad Howard (Tom Bosley) explicitly refers to his two children: Richie (Ron Howard) and Joanie (Erin Moran).
Chuck never reappears after the first season. Did he die? Maybe there were some not-so-happy days, too.
Where to watch