TV

TV Shows That Progressively Got Worse
12.1k votes
1.7k voters
259.6k views
33 items
Follow
Embed
List Rules Vote up the shows whose quality fizzled (or dropped off a cliff). Vote down the shows you think stayed strong, despite what critics say.
Many of our cultural phenomenons on television have one thing in common: a great first season. That season sets the tone for the rest of the show, and each subsequent season is all about trying to fulfill
the promise
of the first. Even though many shows remain popular, a number of them have diminishing returns and actually, the show gets worse. This list compiles a bunch of those series, and tries to identify the point in the show's history where things started going wrong.
Whether it's a full-on jumping of the shark (either figuratively or literally), or just a sense that at some point the series just ran out of ideas, there are many ways that a show can run out of steam. Much of this is subjective, but a lot of these
TV shows
that got worse as time went on and always seemed like they, themselves didn't quite believe they would actually make another season or know what they would do if they got there.
There are also some shows that got worse simply because they lost a main actor, or took on one too many notes from the network, succumbing to external forces they couldn't quite control. So take a look at the list and vote for the good shows you think went downhill the most!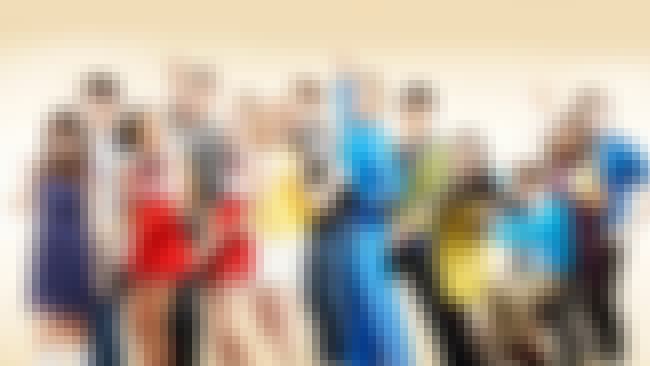 When
Glee
premiered in 2009, it was a ratings juggernaut and cultural phenomenon.
Critics' enthusiasm started to wane
in season three, but t
ragedy is what ultimately changed the direction of this series, when one of the
two then-series leads, Cory Monteith, died of an overdose.
Season five tried to work through it in its third episode, and then went on hiatus. The show came back, but the magic was missing for many fans. All told, how well do you think the show carried on without Cory?
Also Ranked
#45 on The Best Dramedy TV Series
#6 on The Best High School TV Shows
#92 on The All-Time Greatest TV Pilots
#14 on The Best TV Shows About Blended Families
see more on Glee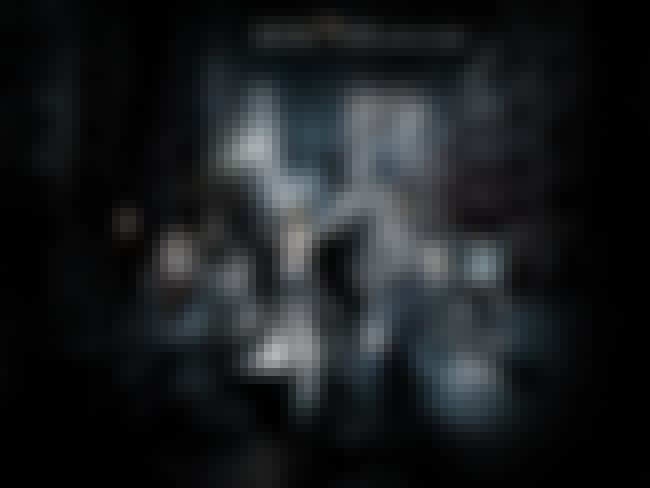 How well did
Heroes
deliver on the promise of their stellar first season? That depends on how you felt about the show answering every question with a question. And the construct of having character development run backwards so that Sylar can always be Sylar, and Hiro is always time-traveling. Like many characters in
Heroes
, maybe the show itself just couldn't handle all of their mighty powers.
Also Ranked
#13 on The Best Teen Sci-Fi/Fantasy TV Series
#21 on The Best Sci Fi Television Series of All Time
#9 on Canceled Shows We'd Most Like to See as Movies
#56 on The Best TV Shows of The Last 20 Years
see more on Heroes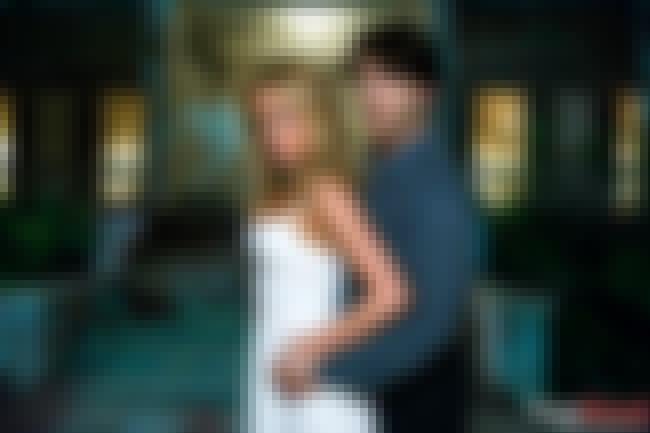 Another pulpy series,
True Blood
was already showing a bit of age when showrunner Alan Ball left the series after its fifth season. How many more times were we really going to watch Sookie be sought after by the same two vampires?
When the new showrunner came in, its critical acclaim took a dive, with viewers upset that it became more about action sequences than character development.
Also Ranked
#9 on The Best of Premium Cable TV Series
#49 on The Best TV Shows to Binge Watch
#29 on The Best Dramedy TV Series
#35 on Canceled Shows We'd Most Like to See as Movies
see more on True Blood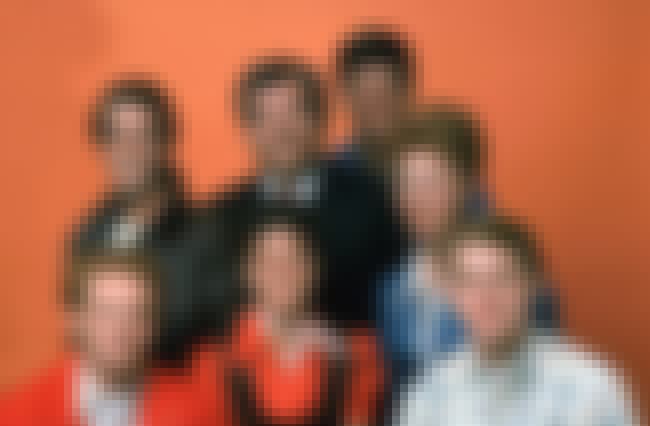 We all know this one, right? In season five, Fonzie water skis and jumps over a confined shark. It was a ridiculous plot device and audiences woke up to the fact that
Happy Days
had completely run out of new ideas to entertain viewers. Hence, the term "jumping the shark" was born, and has forever remained a cultural phrase for just this sort of phenomenon.
Also Ranked
#12 on The Most Important TV Sitcoms
#35 on The Greatest TV Shows of All Time
#74 on The Best TV Shows to Rewatch
#44 on The Best Series Finales
see more on Happy Days