watchworthy
presents
TV Shows That Would Have Been Better As Movies

Updated December 21, 2017
6.2k votes
2k voters
111.3k views
13 items
List Rules Vote up the shows you wish you'd only needed to give two hours of your life to instead of those countless seasons.
When the era of "prestige television" began, every story suddenly needed to become a multi-season series that provided hours of content for viewers. Many creators retooled concepts meant for film into a pilot or a full series pitch and a lot of those ideas were picked up. That also means that there are a lot of TV shows that would be better as movies. There aren't many stories that can go on for years without giving diminishing returns and that's sadly true of some of the best TV shows that were canceled. Yes, even your favorite show.
This isn't to say that these TV shows that should have been turned into movies were bad. Most of them had huge cult followings and they had moments that were absolutely riveting. It's just that they went on for too long and lost the plot. Some programs that went on for too long have actually faired much better as movies based on the original TV shows because they only had to focus on one two-hour narrative. If the following shows had been made into movies instead of the shows that they became they might have become some of the best movies of all time. Here's to what could have been. Can you see it? Would you have preferred it if these TV shows would have been movies instead? Vote up the TV shows that would have been better as movies.
Data-driven recommendations based on voting from over 40 million monthly visits to Ranker.
Try the free app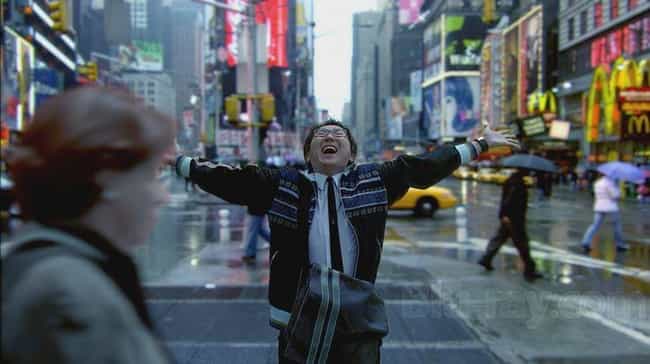 Heroes was touted as the superhero series that would finally bridge the gap between comic book fans and the people that watched prime-time television. It was a mature show about superheroes that showed the highs and lows of being thrust into a position of overwhelming power. It's impossible to ignore the fact that the first season of this groundbreaking show paved the way for modern superhero shows like Legion and Runaways. But the following seasons failed to deliver on the promises of the first season and the show now exists as one of the biggest what could have-beens ever produced. This would have made a spectacular movie about superheroes who were regular people choosing to save the world. It may have taken some leg work to cull a story from the 23 hours of content but that's what sequels are for.
Actors: Hayden Panettiere, Jack Coleman, Milo Ventimiglia
Premiered: 2006
Number of Seasons: 4
Where to watch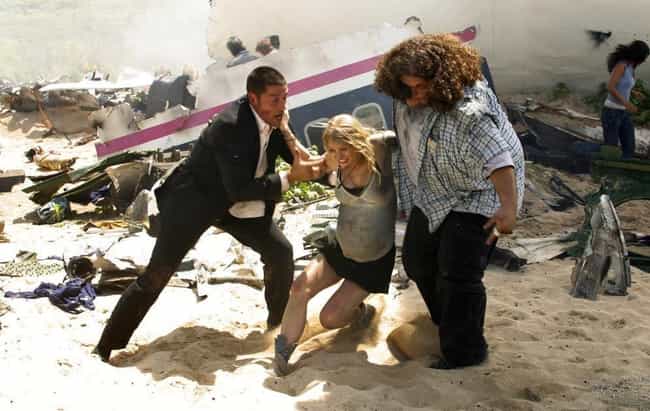 Even the most fervent of Lost fans will admits that the show fell off at the end of season five. The world ending finale seemed like the best place to end a series that had been mired in ups and downs. The series faced a myriad of problems; from requiring a massive budget to fan interest waning significantly, but it's still an interesting story. Every aspect of the initial episode is something that would have been wonderful to explore if there had just been an end point. Rather than making the audience wait seven years for an uninspired riff on Heaven, J.J. Abrams could have crafted a dense narrative about the pursuit of the unknown and told a story worth sitting through.
Actors: Naveen Andrews, Matthew Fox, Jorge Garcia
Premiered: 2004
Number of Seasons: 6
Where to watch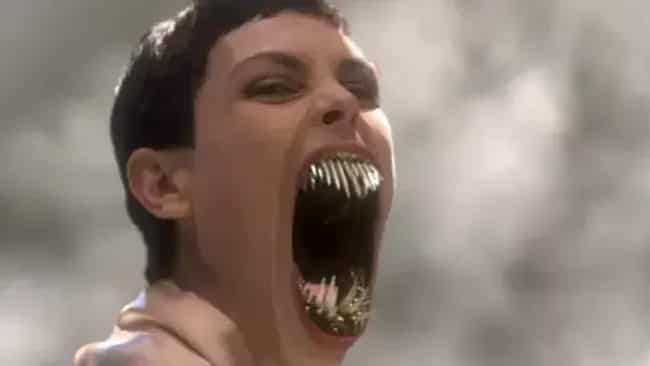 V was always fighting to live up to and outdo the original mini-series from which it was based. The series never found its footing among fans likely because it never had a chance to figure out what it wanted to be. The series finale was an all over the place shoot-'em-up that was regarded as a lot of fun but mostly pointless. The initial story of V - aliens show up and offer technology but have ulterior motives - has a lot of potential. It would have been more beneficial to make a standalone film based on the original miniseries rather than to bank on a the diminishing episodic returns of this trope.
Actors: Elizabeth Mitchell, Morris Chestnut, Joel Gretsch
Premiered: 2009
Number of Seasons: 2
Where to watch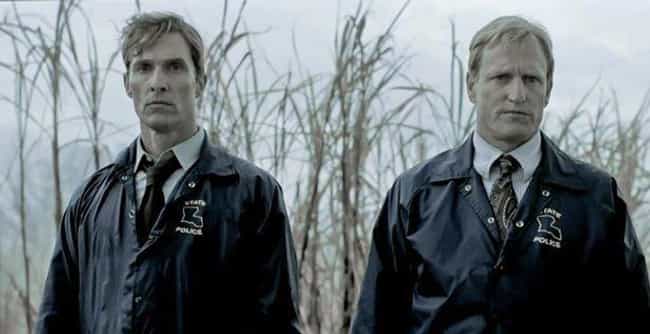 Comparing the two seasons of True Detective are like comparing night and day. Season one wears its Lynchian themes of suburban terror on its sleeve and both Matthew McConaughey and Woody Harrelson deliver stellar performances. But with eight episodes to fill there are some dull spots that slow the pace to a crawl. Rather than force audiences to sit on their hands and wait for something to happen - a single take gun fight for instance - a True Detective movie could have carved this story of the Louisiana local government harboring a sadistic child predator into a two-hour thriller that kept audiences on the edge of their seats.
Actors: Matthew McConaughey, Woody Harrelson, Michelle Monaghan, Michael Potts, Tory Kittles, + more
Premiered: 2013
Where to watch