Watchworthy
Popular TV Shows That Dove Into Seriously Weird Interfamilial Plots

Updated November 26, 2019
355.6k views
14 items
It's almost impossible to present an accurate representation of incest on television and not trigger someone. It's not a subject for the faint of heart, but writers keep trying to get the concept out there. Some shows are able to make the topic work in better ways than others, and the successful shows aren't always the ones you'd think. Some dramatic series completely drop the ball, while a few comedy programs manage to accurately portray such a relationship.
The list of film and television shows that have delved into these types of taboo relationships is small, but it's interesting to see which programs have put inbreeding on television in a somewhat serious manner.
Data-driven recommendations based on voting from over 40 million monthly visits to Ranker.
Try the free app
The will they/won't they between George Michael and Maeby is certainly eyebrow-raising. Their whole relationship begins when Maeby kisses Michael to anger her parents, and then escalates to the point where the two accidentally get married. Ah, young (maybe related) love.
Where to watch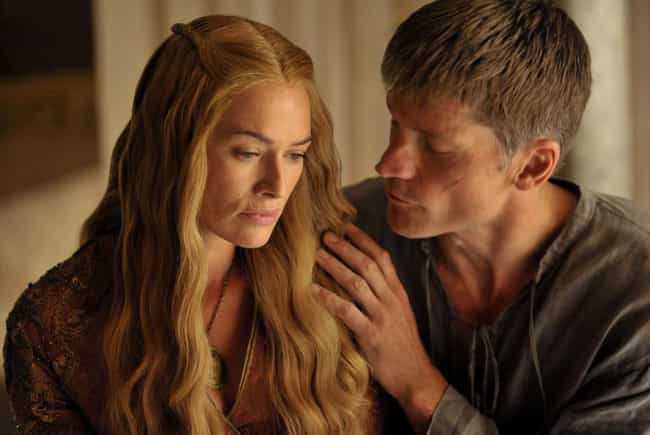 An interfamilial relationship is basically the catalyst that gets the narrative of Game of Thrones going. In the first episode, it's revealed that siblings Cersei and Jaime Lannister have been involved since they were super young. They even have three children together: Myrcella, Tommen, and Joffrey.
Where to watch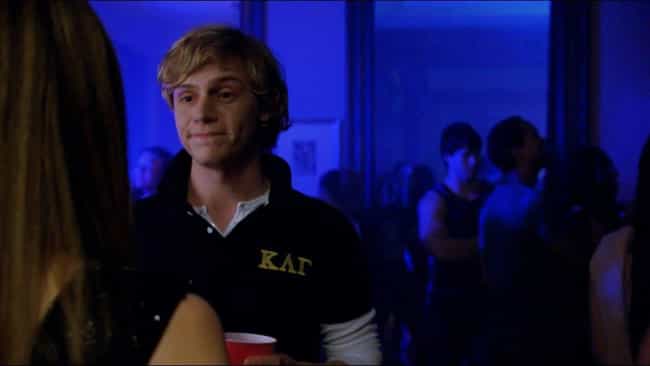 In the AHS episode "The Replacements," Zoe brings back Kyle from the dead and returns him to his mother. His mother is abusive, however, and when she tries to put the moves on Kyle, he dramatically takes her life.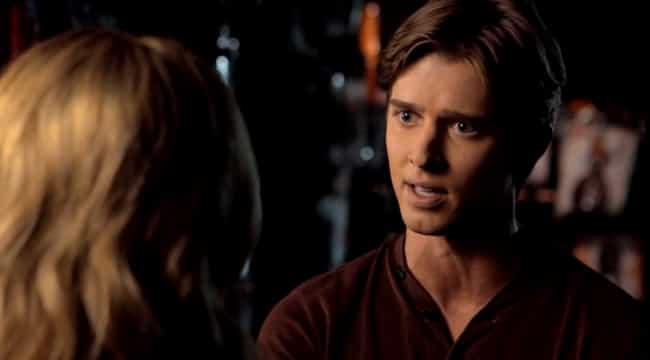 When the reveal dropped in Season 6 that CeCe Drake was actually Charlotte DiLaurentis (and the enigmatic A), everyone had one question on their mind. If CeCe was secretly Ali and Jason's sister, does that mean she dated her own brother? Although at first Cece is introduced as the Dilaurentis' long lost sibling, later episodes revealed they were actually just cousins.
And who can forget Jenna's obsession with her step-brother Toby? Flashbacks reveal she basically forced herself on him, which added a whole other problematic layer to their already messed up relationship.
Where to watch