Watchworthy
12 Great TV Shows That Fell Victim To The College Years

Updated October 9, 2019
2k votes
524 voters
19.5k views
12 items
List Rules Vote up the shows that were absolutely ruined by higher education.
In the real world, college is a time of major transition and change. On television shows where the central characters go to college, the transition theme is also common... and the results aren't always pretty. In fact, there are many once-great teen dramas that went to college and became awful.
It's tricky business to insert the college dynamic into a television show that previously focused on high school, and it must be done with great finesse. Not only are there new people, settings, and situations to contend with, but the core of the show – the characters, the depth and humor, the overall storytelling arc of the series – must remain true to its original spirit. Some shows were able to do this successfully, but the worst series set in college crashed and burned.
More than a few great TV shows that got bad in college didn't survive the change and were canceled. But they make for morbidly fascinating viewing nonetheless. These TV shows that fell victim to the college years often tried to shoehorn their characters into new settings and circumstances, and it just didn't work.
Data-driven recommendations based on voting from over 40 million monthly visits to Ranker.
Try the free app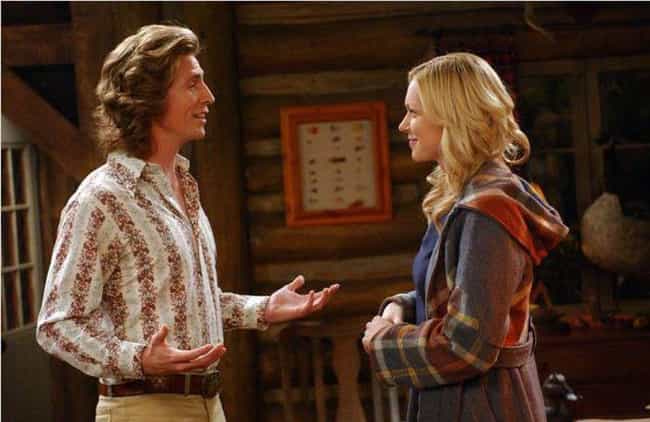 That '70s Show is already on its last legs when some of the kids are sent off to college. Both Topher Grace and Ashton Kutcher are nowhere to be found, and new characters and story arcs fail to generate much excitement and even less humor. Introducing college life into the show just makes a flailing series flail that much harder. It's a whimper of an ending for a show that deserved to go out with a bang.
Actors: Topher Grace, Laura Prepon, Mila Kunis
Premiered: 1998
Where to watch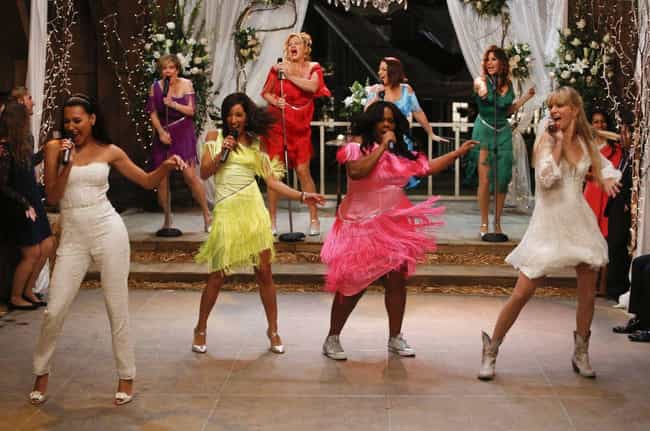 At the beginning, Glee is fresh, inventive, and funny. By the time it becomes necessary for the central characters to attend college, the show's spark is starting to dim considerably, and the transition only dampens it further.
Outside the confines of Mr. Schue's choir room, the Glee characters suddenly become much harder to watch. They morph into bundles of contradictions, and the show starts to feel like a bizarre parody of itself. Even hardcore fans agree this show lasts way longer than it should.
Actors: Lea Michele, Jane Lynch, Matthew Morrison
Premiered: 2009
Where to watch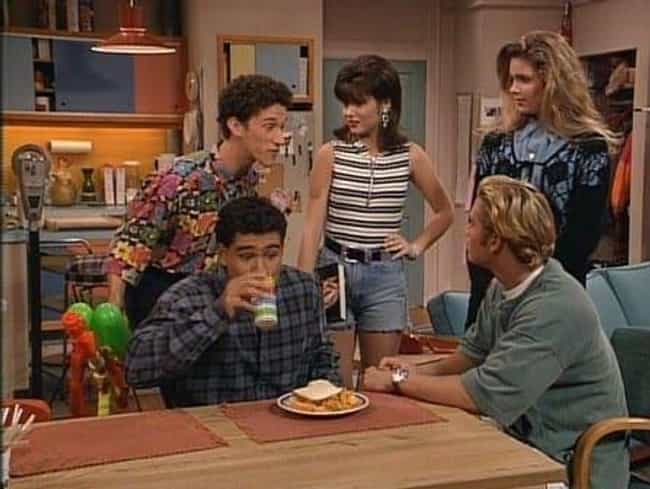 Saved by the Bell: The College Years mercifully lasted just one season. It's basically the same show as Saved by the Bell, except set at California University and featuring a dorm monitor instead of a principal.
While Saved by the Bell isn't art, it has an appeal the college years totally lack. And it's unforgivable that both Lisa Turtle and Jessie Spano aren't series regulars – or perhaps they're lucky.
Actors: Mark-Paul Gosselaar, Tiffani Thiessen, Dustin Diamond
Premiered: 1993
Where to watch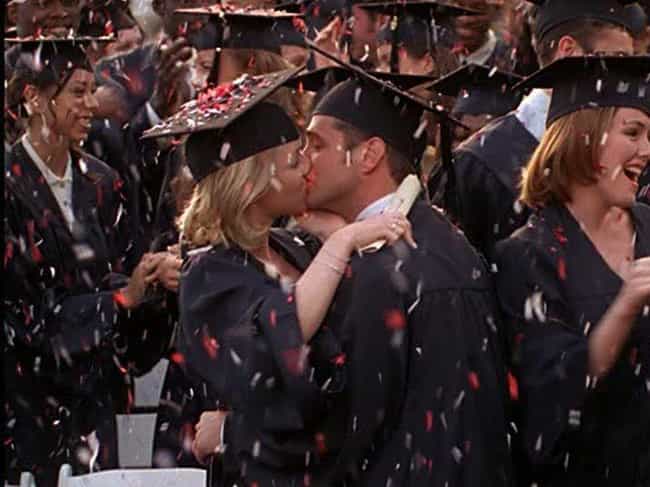 Beverly Hills, 90210 doesn't set out to be a realistic show; it's more of a soap opera with really pretty, pampered teenagers going through '90s drama and trauma. But when the central characters go off to college, a series that always flirts with believability takes a dive straight into the realm of the absurd.
Not only do most of the characters attend the same college (California University, in case you forget where the series takes place), but they share the same classes and the same close relationships. It's basically West Beverly Hills High set at California University. Also, major cast changes and ridiculous storylines (Andrea is knocked up! Kelly is a drug addict!) don't help.
Actors: Jason Priestley, Shannen Doherty, Luke Perry
Premiered: 1990
Where to watch