watchworthy
presents
19 TV Shows That Launched A Cast's Worth Of Careers

Updated June 8, 2018
2.5k votes
559 voters
54.9k views
17 items
List Rules Vote up your favorite shows with cast members who became famous.
Before they were famous, they were an ensemble: these popular TV shows had more than just a handful of future A-listers. In the cases below, you'll find that the majority of the cast are bona fide celebrities... and they have these shows to thank for their current success.
Data-driven recommendations based on voting from over 40 million monthly visits to Ranker.
Try the free app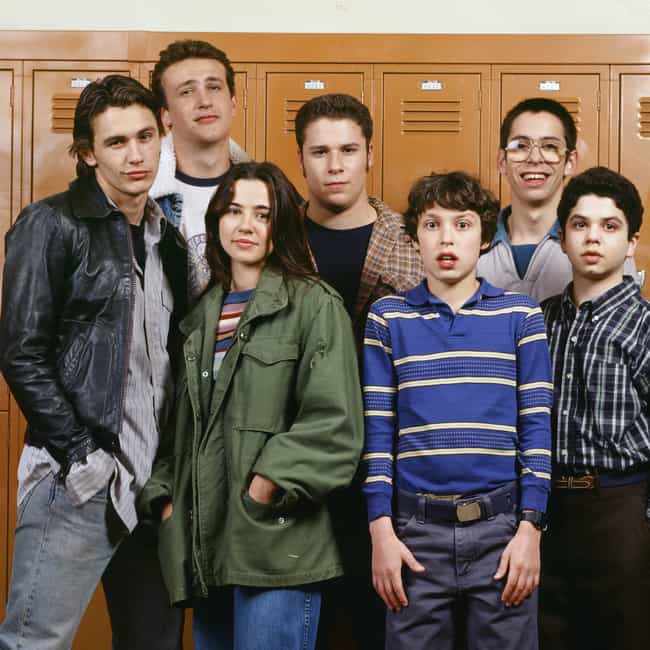 Whenever you get depressed because you lost your job, it might help to think of Freaks and Geeks, the cult TV show created by Paul Fieg before he was Paul Fieg and co-executive produced by Judd Apatow before he was "THE Judd Apatow." The poignant coming-of-age comedy was beloved by fans but canceled on NBC after one only season in 1999.
Despite its cancelation, the main and supporting cast all went on to bigger and better things: Jason Segal to How I Met Your Mother; Linda Cardellini to Mad Men, Scooby Doo and Avengers: Age of Ultron, Bloodline and ER (among countless other credits); Martin Star to Silicon Valley; Busy Philipps to Dawson's Creek and ER (among countless others); John Francis Daley to Bones (eventually shifting into a writer for Spiderman: Homecoming); Samm Levine to Inglorious Basterds, Undeclared, and Wet Hot American Summer.
And then those final two: what can you say about James Franco and Seth Rogen? Those two have enjoyed incredible success, both as stars, creators and BFFs. Fieg and Apatow are also doing pretty well for themselves these days too.
Premiered: 1999
Number of Seasons: 1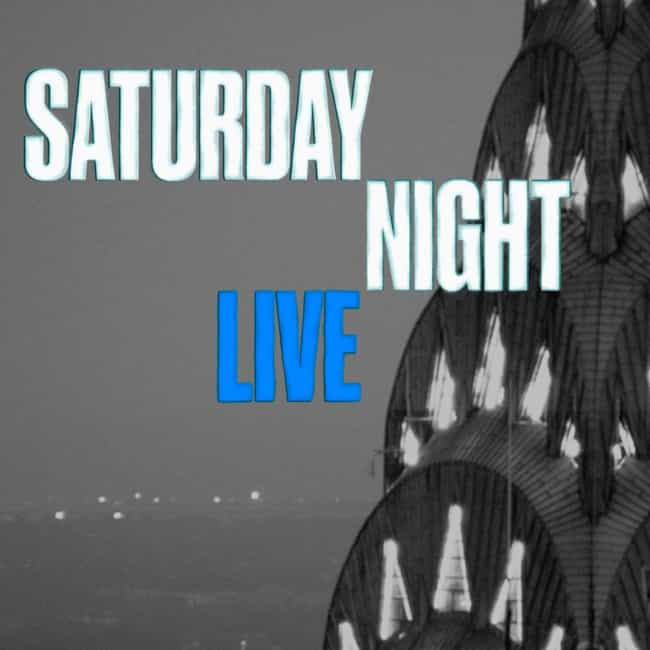 Yeah, this one is a freebie. Are you really going to sit here and read the names of ever famous comedian who started on Saturday Night Live? If you want to read this list first.
Maybe it's easier to think about actors that you might remember as cast members, but never were: Steve Martin, Donald Glover, Jim Carrey, Steve Carrell, Kevin Hart, Adam McKay (who did go on to be head writer of the show), the members of Kids in the Hall who weren't Mark McKinney, the members of Lonely Island who weren't Andy Samberg, and the members of Mr. Show who weren't Bob Odenkirk. (So...David Cross.)
Premiered: 1975
Number of Seasons: 38
Where to watch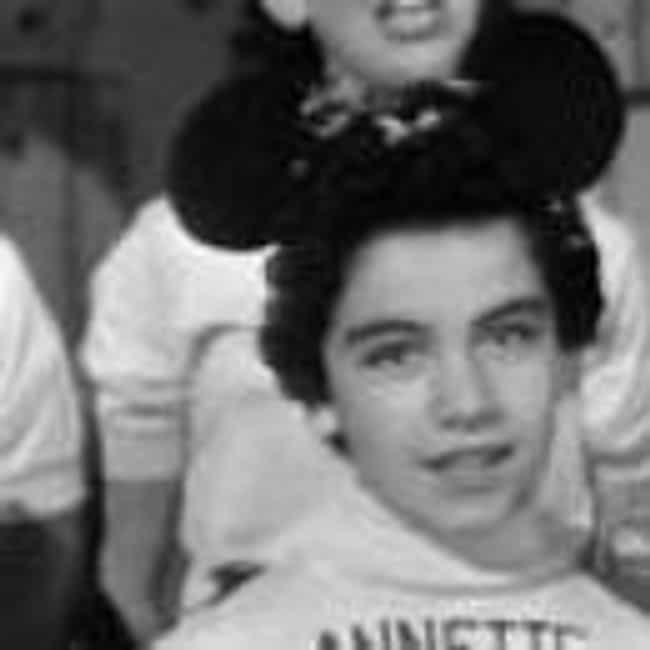 Britney Spears. Ryan Gosling. Keri Russel. Christina Aguilera. Justin Timberlake. And those are just the early 90s stars of The Mickey Mouse Club. For a full list of cast members, check here.
Premiered: 1955
Number of Seasons: 14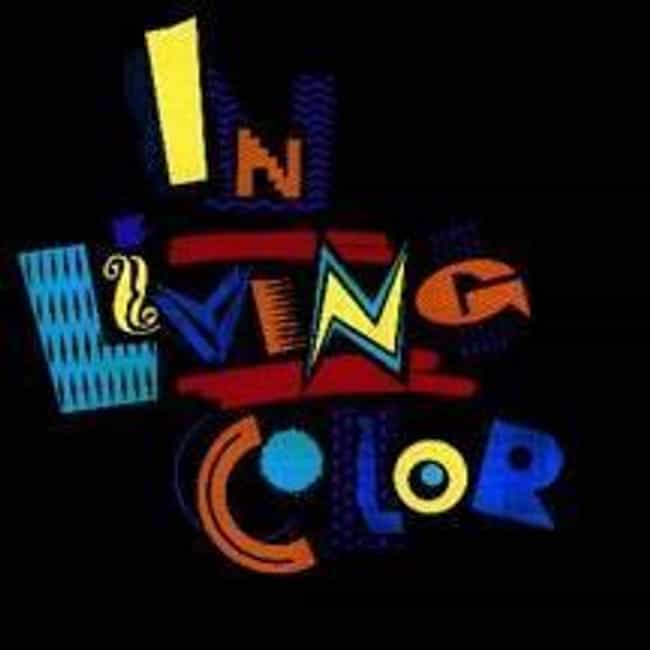 Created by Keenen Ivory Wayans for Fox, In Living Color was the urban Saturday Night Live, not afraid to tackle issues of race way before Lorne Michaels held "secret" auditions for a black, female cast member for SNL. Their alumni sheet rivals SNL's own in prolificness, and launched the careers of nearly everyone in the Wayne's family (including Damon, Kim, Shawn, and Marlon). Also among the cast: Jim Carrey, T'Keyah Crystal Keymáh, Jamie Foxx, David Alan Grier, Jennifer Lopez and Carrie Ann Inaba (both of whom started out as one of the troupe's dance crew, the Fly Girls.) And who who was the coordinator of The Fly Girls? Rosie Freakin' Perez.
In Living Color ran from 1990 to 1994, before an eventual fallout between Fox executives and the Wayans tanked the program.
Premiered: 1990
Number of Seasons: 5