TV Trivia
Must-Read Facts About Television Syndication

776 votes
356 voters
19.1k views
21 items
List Rules Vote up the most interesting facts about the world of syndicated television.
If you love TV, you've probably heard the term before: syndication. But what is television syndication, exactly? Simply put, syndicated shows are either "first-run," meaning they are "free agents" that are not owned by any particular network (like Star Trek: The Next Generation), or they're "second-run," meaning they used to belong to a network (like NBC and Seinfeld) but they now air elsewhere (these are reruns, essentially).
Despite the increasing popularity of on-demand streaming services like Netflix and Hulu, syndicated, over-the-air TV is still extraordinarily popular among viewers (

Wheel of Fortune

and

Judge Judy

dominate the ratings) and TV syndication statistics show they're highly profitable to the studios and talent involved (let's just say the titular 2 Broke Girls aren't broke anymore!). The shows that make the most in syndication, in fact, are also very popular online (see

The Big Bang Theory

and

Modern Family

), proving that it's the content that matters most, not the delivery system.

Here are some must-read TV syndication facts and stats to get you ready for your next round of channel surfing!
Some Syndicated Shows Are Sped Up to Allow for More Commericials
Most contemporary sitcoms run around 21 or 22 minutes, with about eight minutes left over for ads. Older sitcoms like
Seinfeld
, however, originally ran for 25 minutes with only five minutes for commercials. So how does a network like TBS handle this potential loss of revenue when they air syndicated
Seinfeld
reruns? They
speed up the show
! It may sound crazy, but the episodes you see on TBS are actually several minutes shorter to free up room for ad space. They're subtle, but the cuts are there. So much for timing being the key to comedy...

Is this fascinating?
Seinfeld Has Generated More Than $3 Billion in Syndication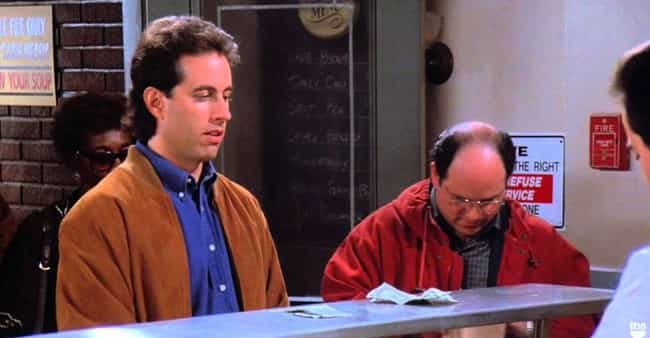 Seinfeld
is unquestionably the
most successful
second-run syndicated show of all time: the show has generated over $3.1 billion (that's right:
billion
) in syndication fees since NBC aired the last episode in 1998. Not bad for a "show about nothing" that the president of NBC
thought
was "too New York" and "too Jewish" when he agreed to a measly four-episode run back in 1989. Jerry Seinfeld himself, by the way, has earned an estimated $400 million from syndication alone.

Is this fascinating?
Major Dad Made Syndication History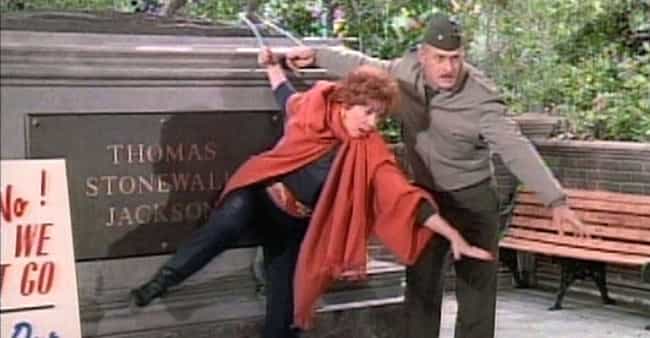 NBC's

Major Dad

may not have the massive following of a

Friends

or

Seinfeld

, but it did



make TV history



when it became the first off-network comedy to go straight to cable. The military family sitcom aired on the USA Network instead of the more traditional route of being sold to local broadcast stations for syndication. Back in 1993 it also set a record cable syndication price of $600,00 per episode.


Is this fascinating?
Some Network Shows Are Created with Syndication in Mind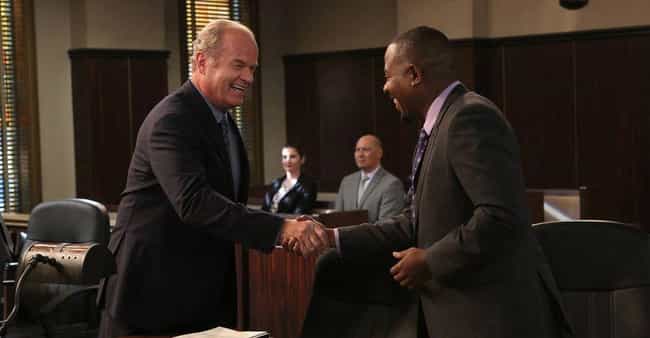 It's called the "10/90 Model": take a couple of tried-and-true TV stars (such as Kelsey Grammar and Martin Lawrence) and give them a sitcom with a premise designed for longevity (such as the storytelling-friendly courtroom setting of FX's 2014 flop Partners). Once the pieces are in place, make a deal with the network that if the first 10 episodes do well in the ratings, 90 more episodes will be ordered, allowing the show to have enough episodes to sell into syndication.
What's wrong with this model? Critics say it values episode
quantity over quality
and leads to forced, formulaic storytelling (the quickly-cancelled
Partners
, for example, picked the stars before the premise).

Is this fascinating?