TV

TV4 Sweden Shows and TV Series

All TV4 Sweden shows list, featuring TV series created by TV4 Sweden, with pictures from the show when available. Series and programs made by TV creator TV4 Sweden are listed below alphabetically, with additional information such as when the show first aired and what network it aired on. What are all of the TV4 Sweden TV creations? This series list includes any shows that TV4 Sweden co-created and maybe served as an executive producer on.
Shows on this list include Idol 2005 and Idol 2007.
This list of television shows features programs produced, written, and adapted by TV4 Sweden. This list answers the questions, "What shows did TV4 Sweden create?" and "How many shows has TV4 Sweden created?"
These shows may not have all aired in the same country, but they were all created or co-created by TV4 Sweden. (6 items)
Idol is a Swedish reality-competition talent show airing on TV4. It debuted in August 2004, and has become one of the most popular shows on Swedish television. Part of the Idols franchise, it originates from the reality program Pop Idol created by British entertainment executive Simon Fuller, which was first aired in 2001 in the United Kingdom. The program seeks to discover the best singer in Sweden through a series of nationwide auditions. The outcomes of the later stages of the competition are determined by public phone voting. The format features three judges who give critiques of the contestants' performances. Since Idol started in 2004, the show has featured five different line-ups of ...more on Wikipedia
The first season of Sweden's Idol premiered in August 2004 and continued until its grand finale on 26 November, when 26-year-old Daniel Lindström from Umeå was crowned winner. The series gained rapid notoriety during its audition stages, when the Swedish press questioned several comments made by the show's four judges. The most famous of these concerned a girl who was told that she sounded like "she was singing on the Estonia [ferry] when it sank." ...more on Wikipedia
Premiered: 2004-08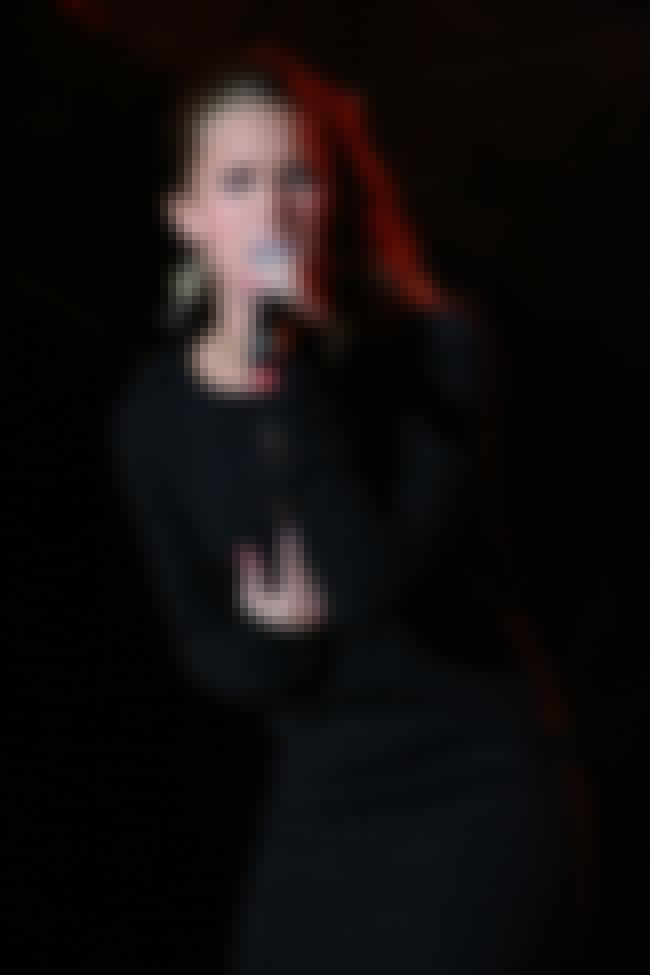 The second season of Swedish Idol premiered in August 2005 and continued until its grand finale on 2 December, when 17-year-old Agnes Carlsson from Vänersborg was crowned winner. The series was the first to crown a female Idol and is to date the sole season to be won by either a public or judges' wildcard contestant. Of the over 120 Idol winners worldwide, Carlsson is one of only three who gained a place in the finals as a judges' wildcard. The others are 2003 Canadian Idol winner Ryan Malcolm and 2007 Australian Idol winner Natalie Gauci. Carlsson has since become the most successful recording artist in the show's history. ...more on Wikipedia
Premiered: 2005-08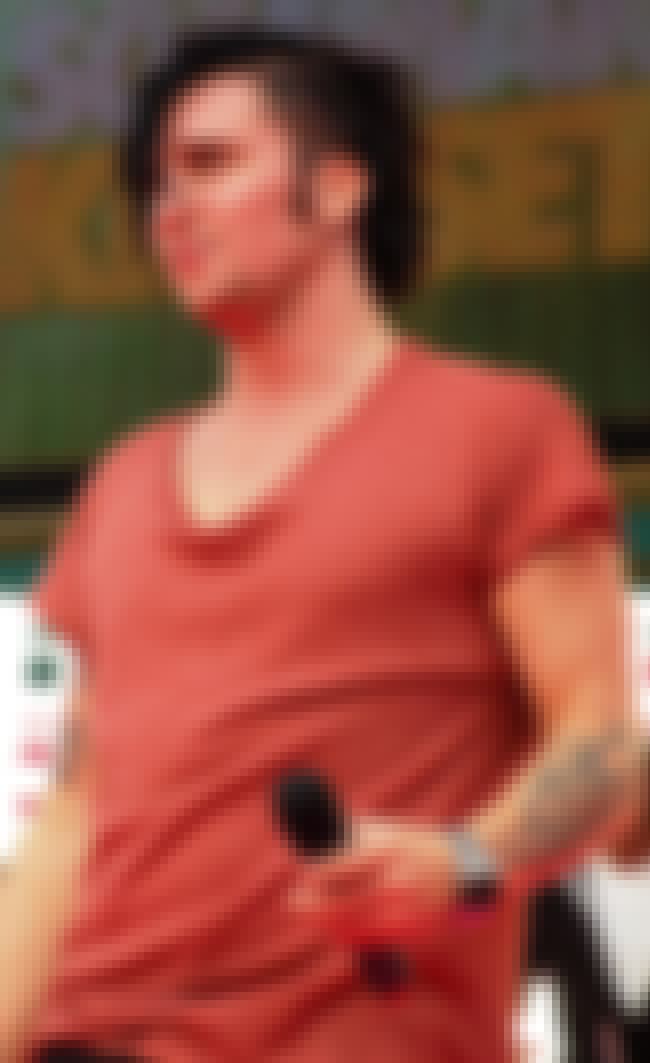 The third season of Idol premiered in Sweden on August 29, 2006 and continued until its grand finale on December 1, when 24-year-old Markus Fagervall from Övertorneå was crowned winner. The series gained a record-breaking 1.1 million viewers during its first episode, and was the last season to feature Claes af Geijerstam as a judge, who left the series citing financial issues. ...more on Wikipedia
Premiered: 2006-08-29
see more on Idol 2006