Celebrity Facts
'Twilight' Was Garbage But Man Did It Produce Some Stars

The Twilight saga may have produced some of the worst-received films in recent history, but that didn't stop the final film from taking home $829 million at the box office. The series has many issues, perhaps the biggest being the source material off which it is based, but what happened to the Twilight cast after they finished slogging through the franchise? They took over Hollywood, that's what happened to them.
It certainly wasn't the cast's fault that the teen films were totally illogical. Sure, no one was delivering world-shattering performances, but there's not much you can do with a slapdash script. Once they were free of the Twilight series, the best actors in Twilight went on to earn Oscar, Golden Globe, and Emmy nominations. Twilight stars today are commonly found in box office smash hits, critically acclaimed independent films, and television shows with cult followings. We should all be thankful that Twilight gave us these stars, even if the movies themselves were awful.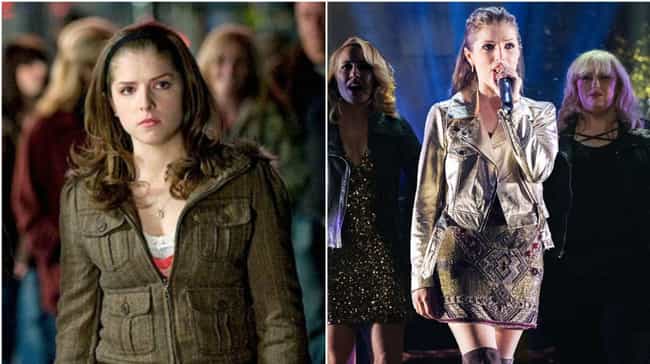 Not many people associate Anna Kendrick with the Twilight franchise, but she was actually in the majority of the films. Kendrick played Jessica — one of the few human characters — in every Twilight film but the last one. Kendrick's career has since exploded, making her perhaps the most successful Twilight alum.
Her performance in 2009's Up in the Air landed her an Oscar nomination, and she's also appeared in director Joe Swanberg's critically acclaimed independent films Drinking Buddies, Happy Christmas, and Digging for Fire. Of course, what Kendrick is arguably most well known for is the much beloved Pitch Perfect franchise. On top of her booming film career, Kendrick somehow found time to pen her memoir Scrappy Little Nobody, which further cemented her position as the overachiever of the Twilight franchise.
Age: 33
Birthplace: Portland, Maine, United States of America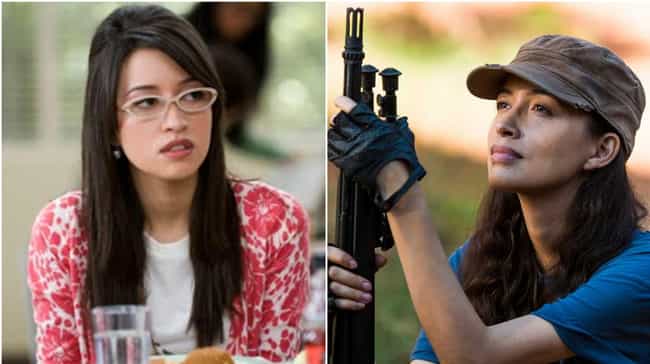 Christian Serratos stars as one of the only human characters in the Twilight series, and is in every film but the last one. Serratos plays Angela Webber, a shy, subdued high school girl. However, Serratos is now best known for playing a character who is definitely not timid: Rosita Espinosa.
Serratos joined AMC's The Walking Dead in 2014, and has been a key player on the show ever since. Sure, Serratos hasn't appeared in much else, but she's still on one of the most watched TV shows, so she's doing pretty well for herself. Plus, with the sizable fan base Serratos has gained through her work on The Walking Dead, she won't have much trouble finding a new role when her character is inevitably killed off.
Age: 25
Birthplace: Pasadena, California, USA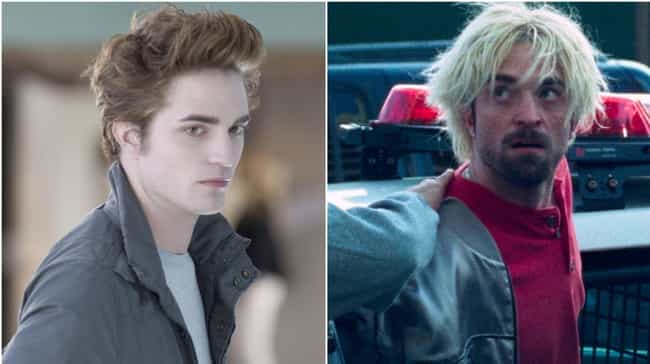 Robert Pattinson could have arguably done anything he wanted to after the Twilight films wrapped. He could have parlayed his fame into a Marvel role, starred in an action film alongside Dwayne Johnson, or found a new home on an HBO hit. Instead, Pattison decided to go underground, and landed roles in David Cronenberg's arthouse films Cosmopolis and Maps to the Stars, both of which split critics down the middle.
However, critics were unanimously in support of 2017's Good Time, which won a number of smaller film awards. While Pattinson didn't land an Oscar nomination for his role in the movie, most people believe that he was snubbed. Pattinson has proven to be a truly talented actor, even if that talent wasn't necessarily on display in the Twilight franchise. It's almost guaranteed that he'll earn himself an Oscar one day, once the awful memory of the Twilight franchise fades.
Age: 32
Birthplace: London, United Kingdom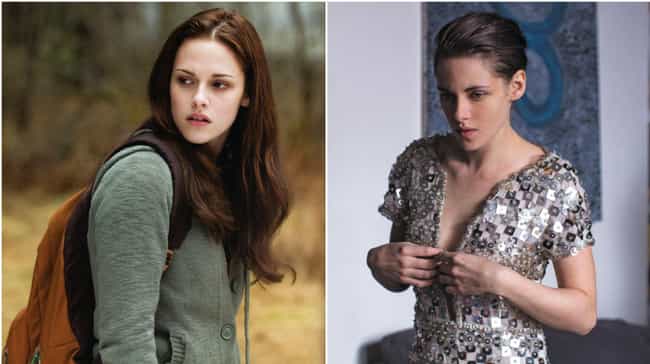 Instead of attaching herself to another big franchise after Twilight wrapped, Kristen Stewart starred in quite a few independent films, from The Runaways to On the Road to Camp X-Ray to Still Alice. These days, it feels as though the Oscars are purposely trying to snub Stewart. In 2015, the academy overlooked her performance in Clouds of Sils Maria, in 2016 they ignored her role in Certain Women, and the 2017 award ceremony passed over Personal Shopper. While she's definitely boosted her indie credentials, Stewart may also be signed on for another big-budget production. Reportedly, she's starring in the Charlie's Angels reboot alongside Lupita Nyong'o.
Age: 28
Birthplace: Los Angeles, California, United States of America