Food
Things You Didn't Know About Twinkies

The history of Twinkies begins in the early 1930s. The Continental Baking Company in Indianapolis had recently started a line of products under the brand Hostess. James Dewar, a baker at that facility, wanted to come up with a solution for the fact that the machines used to make cream-filled strawberry shortcakes sat idle when strawberries were not in season. He came up with the Twinkie, and it was Hostess's first big success.
Now that Twinkies have come back from the brink of death, public fascination with them is stronger than ever. This list is full of facts about Twinkies - some of which you might want to know if you've ever eaten one. If you've never eaten one, on the other hand, this article just might make you curious enough to try them.
Twinkies don't even try to claim that they're a healthy food item, and yet, they're still selling. Consider these Twinkie facts and decide: was the Twinkie worth saving?
You Can Eat Nothing but Twinkies and Lose Weight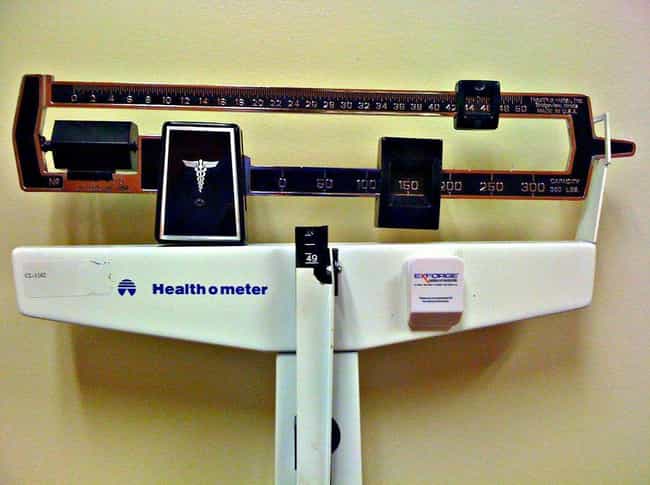 One nutritionist, Mark Haub, wanted to prove that it was possible to eat nothing but junk food and still lose weight. Each day he consumed 1,800 calories of Twinkies, doughnuts, Oreos, Doritos, sugary cereals, and a protein shake. In two months, he lost 27 pounds.
Twinkies Have Some Surprising Ingredients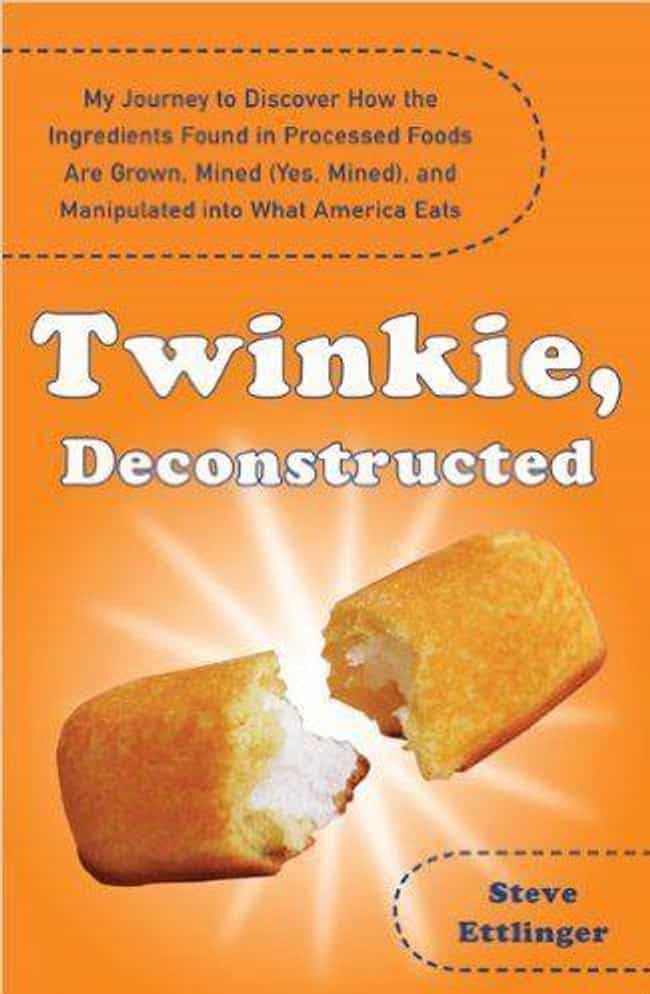 Steven Ettlinger researched and wrote an entire book on where the 39 ingredients in Twinkies come from. Apparently, Twinkies contain calcium sulfate, which is used in construction to make walls. They also contain cellulose gum, which is used to make rocket fuel, and corn dextrin, which is found in glue.