Unspeakable Times
The 'Explosive' Relationship Of The Duval Sisters And Other Cases Of Twin Murder

While extremely cunning murderers are horrifying, what's scarier is when that murderer turns out to be your twin. Twins are born within minutes of each other and share a bond that is usually incredibly strong for all of their lives. It's hard to believe such a relationship could end in homicide. However, squabbles over money, romantic partners, and more sometimes turn deadly and have led to cases where families murder each other, usually with siblings teaming up to kill their parents.
The stories here are about twins who end the life of the other twin. The murderer often claims the act was in self-defense, or that they were subject to abuse and mistreatment by their siblings. However, the cause is often unclear, especially in cases that are still developing. Nevertheless, tales of twins who killed their other half will leave you confused and questioning the alleged strength of the twin bond.
Hair Pulling Fight Leads To Fatal Car Crash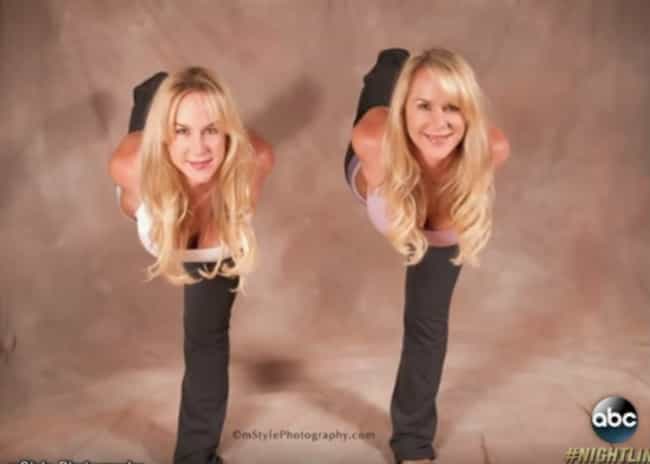 In May of 2016, witnesses saw a car plunge off a cliff in Maui, Hawaii, as the women inside screamed and pulled one another's hair. The women were twin sisters Alexandria and Anastasia Duval. Anastasia died in the crash and Alexandria is being charged with her murder. Prosecutors believe she intentionally drove off the cliff to kill her sister.
Anastasia's boyfriend, Keith Weiss, claims the sisters often had explosive arguments. In one such squabble, Anastasia called Weiss as she hit Alexandria with the phone, claiming she was ready to murder her sister. Could the volatile relationship have culminated in murder? This remains to be seen as Alexandria awaits trial.
Brother Charged With Murder Four Years After Twin's Death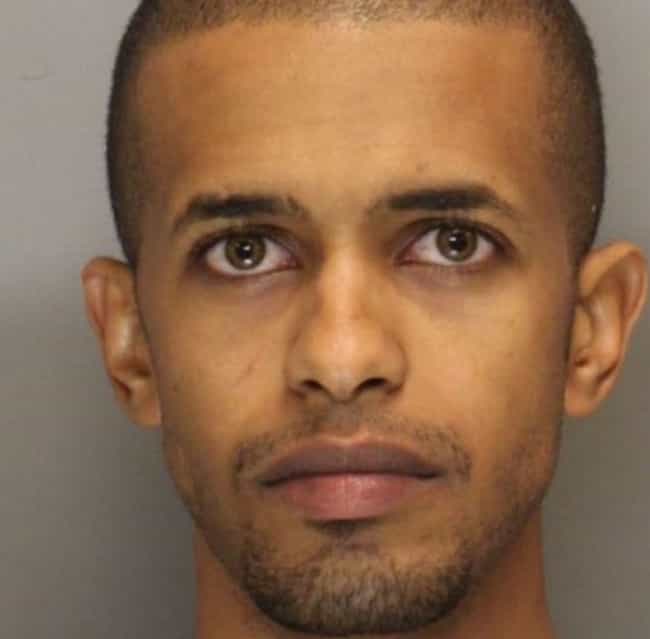 Four years had passed since his brother's death when Wael Ali was charged with the murder. After his brother, Wasel, turned up dead outside a mall in Maryland, Wael moved to Georgia to rebuild his life. While enrolled in college, he was unexpectedly arrested for the murder while studying for exams.
The prosecutors alleged that Wael and Wasel's relationship grew tense after the pair got into legal trouble for impersonating police officers. They claimed Wael had murdered Wasel and dumped his body in the woods after picking him up from the mall. The jury could not reach a decision and the case was eventually dismissed. Tragically, Wael himself died in 2013. He was shot outside a mall in Atlanta, Georgia, by a friend. Wael was buried next to the brother he may have murdered in a cemetery outside Baltimore.
Man Stabs His Twin On New Years Eve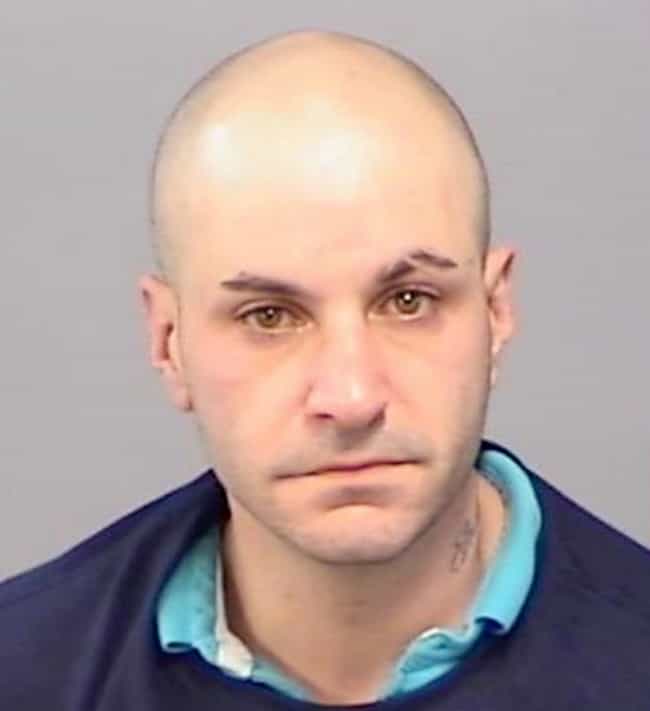 On New Years Eve of 2013, a night of friendly drinking in the British city of Hythe turned deadly when Robert Cerqua fatally stabbed his twin brother, Christopher, with a kitchen knife. Robert's recollections of the event are hazy, but he claimed the two were drinking, laughing, and singing before he sent a text to his new partner. The text apparently offended Christopher, who came at Robert with a knife.
In the struggle that followed, Robert ended up stabbing Christopher to death before fleeing the scene. Robert was extremely remorseful for his actions, and sobbed during testimony at trial. Robert was eventually found guilty of murder in court.
Silent Twin Dies Under Mysterious Circumstances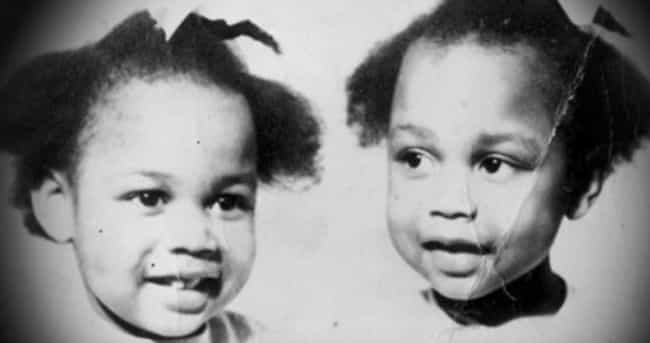 Ever since they were young, June and Jennifer Gibbons shared an intense bond. The girls spoke their own language and rarely talked to classmates, teachers, family members, or friends. Eventually, their strange behavior culminated in a crime spree that included arson and vandalism. The girls were sent to a psychiatric hospital in Berkshire, England, and remained there for the next 11 years.
When June and Jennifer were scheduled to be released, they informed a biographer that Jennifer had agreed to die so June could live a normal life. The girls were convinced their bond was too intense for mainstream society. When doctors later arrived to transfer the girls out of the hospital, Jennifer was unresponsive and died later of acute myocarditis. Did June murder her sister, or did Jennifer merely sacrifice herself for her sister's freedom?