tech

TWiST #190 News Roundtable

64 votes

15 voters

2.4k views

11 items

Follow

Embed
News stories we're covering for This Week in Startups Episode #190, airing on Friday, September 23rd, will be posted here. This is an open list, so in addition to voting for the stories you want to hear about, now you can go to the bottom of the page and suggest your own! The big startup and tech industry stories from the week that get the most votes will be featured on the show, and if you suggested them, we may even give you a shout-out on the air! And don't forget to click through to Page 2 to see all the stories we're working on!
back to page 1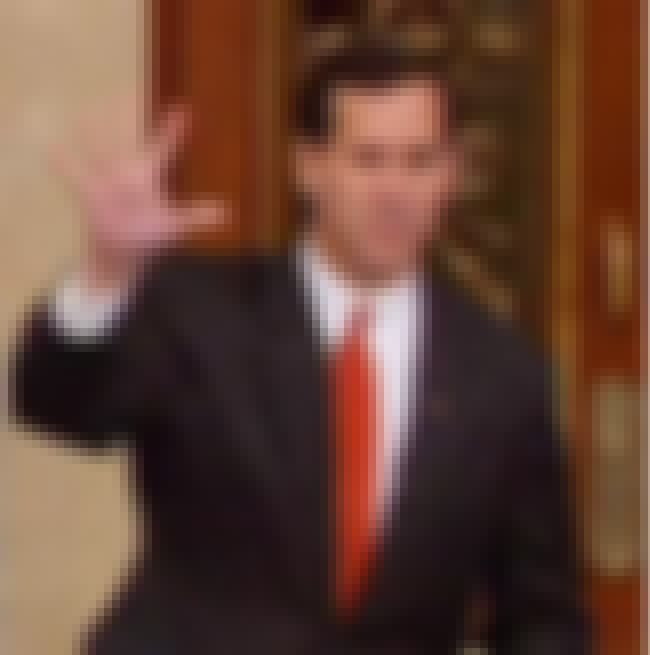 Lon Harris added
Rick Santorum vs. Google Results
Republican presidential candidate Rick Santorum has a Google problem.
Back in 2003, after Santorum gave an interview comparing homosexuality to polygamy, adultery, incest and bestiality. (He argued that allowing gay marriage would be akin to tolerating "man on dog" relationships.)
In response, sex columnist Dan Savage asked his viewers to decide on a new definition for the word "santorum," eventually resulting in using the term to refer to - prepare yourselves - the mixture of lubricant and fecal matter resulting from anal sex.
Search "Santorum" on Google to this day, and this is what you'll find - first, the page "SpreadingSantorum.com" providing the alternate definition, and then a Wikipedia page about the incident, followed by information on Rick Santorum the candidate.
Santorum has begun lobbying Google to alter the result. He said "To have a business allow that type of filth to be purveyed through their website is something that they say they can't handle but I suspect that's not true." He also implied that if a Democrat were in a similar situation, Google would help them out.
QUESTION: Aside from thoughts about whether Google SHOULD make this change, or thoughts on Mr. Santorum's positions... is this really the best possible result for this term? Are people looking up the word "Santorum" more likely to be looking for the slang than the man? As well, how much of a concern is it that politicians don't seem to really grasp the Internet. Should comfort with technology be a more prominent consideration when choosing a president?
SOURCE:
ABC News