Social Media

TWiST News #248

News stories we're covering for This Week in Startups Episode #248, airing on Friday, April 13th, will be posted here. Vote up the stories you most want to see discussed on the show. If you have suggestions for news topics that aren't listed here, leave them in the comments section below and we can add them! And don't forget to click through to Page 2 for more of the stories we're covering!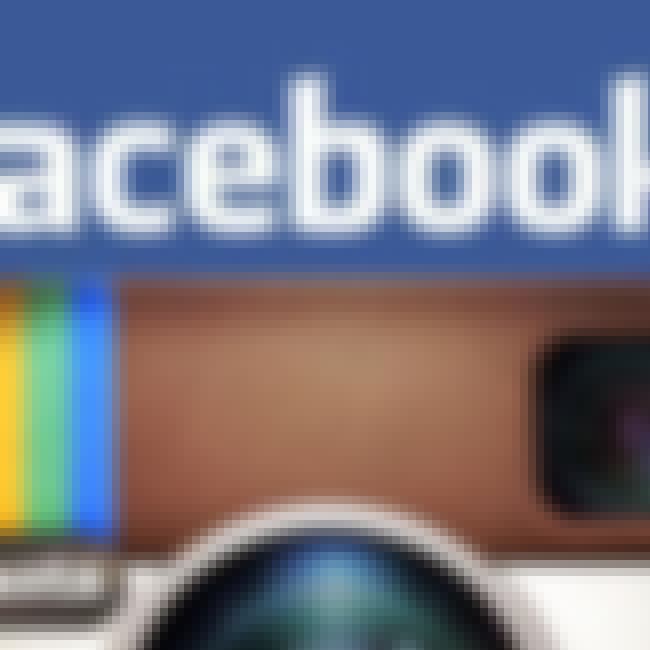 1
Facebook Buys Instagram for $1B (and How It Helped 2 Ex-Gowallans)
Of course, earlier this week, Facebook acquired the mobile photo app juggernaut Instagram for a cool $1 billion. The 13-person company - founded in 2010 by Kevin Systrom and Mike Krieger - had built up an empire of over 30 million users in just two years after launch. The app was only available for iOS up until last week when it became available in the Android app store and got more than a million new users in under 12 hours. Systrom and Zuckerberg both pledged to keep Instagram alive and well inside of FB
The fact that Facebook was shelling out so much for a photo sharing service that would be relatively simple to replicate - and a company that has no revenue - fueled further "tech bubble" speculation.
All that aside, PandoDaily uncovered an interesting sidenote to the Facebook/Instagram saga. It seems that, though the team was about 30 strong at the time of its acquisition by Facebook, only 4 former Gowalla employees actually work at Facebook. Two of the ex-Gowalla team - Philip McAllister and Tim Van Damme - didn't make it to Facebook for whatever reason, and instead wound up at, of all places, Instagram after Gowalla got purchased. Now they'll end up working for Zuck anyway... but at a significantly higher pay rate.
QUESTIONS: Instagram makes no money AND most of its 30 million members probably already have Facebook accounts. It's out of character for Facebook to make such a large acquisition. Is that a tell that they saw Instagram as a serious threat? Was it worth $1 billion? Why? Why do you think so few Gowalla team members ended up at Facebook?
SOURCE:
Pando Daily