tech

TWiST News #248

2.0k views
10 items
Follow
Embed
News stories we're covering for This Week in Startups Episode #248, airing on Friday, April 13th, will be posted here. Vote up the stories you most want to see discussed on the show. If you have suggestions for news topics that aren't listed here, leave them in the comments section below and we can add them! And don't forget to click through to Page 2 for more of the stories we're covering!
back to page 1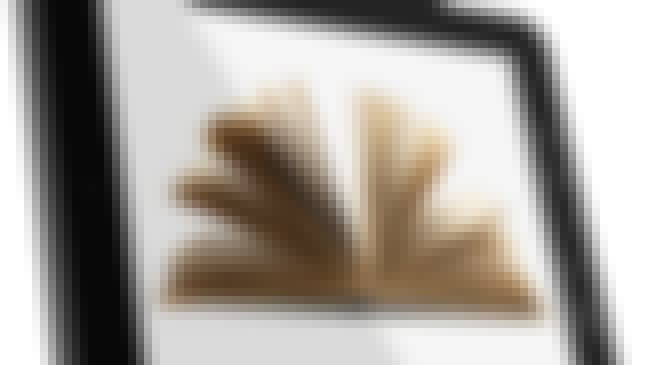 7
Apple Slapped with an Anti-Trust Lawsuit
The U.S. government hit Apple and five of the nation's largest publishers with an antitrust lawsuit, alleging they conspired to limit competition in the sale and pricing of e-books. Specifically, the government claims the publishers met as a group about once a quarter, "in private dining rooms of upscale Manhattan restaurants," and mutually agreed raise prices and block Amazon from selling e-books at $9.99. Along with collaboration from Apple, the group pursued the so-called "agency model" of book sales, in which publishers set the sales price without input from retailers. Amazon was given a choice of either accepting the agency model or losing the right to sell new titles until months after their release.
Three of the publishers - Hachette Book Group, Simon & Schuster and HarperCollins - settled the U.S. suit and agreed to let Amazon and other retailers set the consumer price of e-books. Penguin Group (USA) and Macmillan are the other two publishers named in the suit.
Atty. General Eric Holder said of the suit, "As a result of this alleged conspiracy, we believe consumers paid millions of dollars more for some of the most popular titles." Apple has responded as well, saying "The launch of the iBookstore in 2010 fostered innovation and competition, breaking Amazon's monopolistic grip on the publishing industry... Just as we've allowed developers to set prices on the App Store, publishers set prices on the iBookstore."
A separate settlement with states could lead to tens of millions of dollars in restitution to consumers who bought e-books.
QUESTION: How damning for Apple are the accusations in the suit? Does it sound like someone on the inside of Apple or one of the other publishing houses talked to the government?
SOURCE:
Wall Street Journal