Unspeakable Crimes

16 Horrifying Facts About H.H. Holmes And His Nightmarish Murder Castle

H.H. Holmes, also known as Henry Howard Holmes, was born Hermann Webster Mudgett in 1861. He changed his name after graduating from high school and embarking on a medical career that provided him with the skills needed to conduct his twisted experiments and gruesome crimes.
What H.H. Holmes did to his victims lives on in infamy, as he is credited with being one of the first serial killers in America. Holmes built his murder castle - named for its specific purpose of providing him with a place to kill his victims - in Chicago, and opened its doors to tourists visiting the nearby World's Fair in 1893. Some, if not all, of those tourists never made it home from the White City. What did the Devil in the White City do to them?
Holmes was arrested in 1894 for insurance fraud, although the charges against him quickly expanded to include mass murder. He was sentenced to death, and was hanged in May of 1896. It's believed that he killed around 200 people, even though he only confessed to killing 28. These H.H. Holmes facts are just the tip of the proverbial iceberg.
As Holmes himself once stated, "I was born with the devil in me. I could not help the fact that I was a murderer, no more than the poet can help the inspiration to sing... I was born with the evil one standing as my sponsor beside the bed where I was ushered into the world, and he has been with me since."
He Built a Hotel-Turned-Murder Castle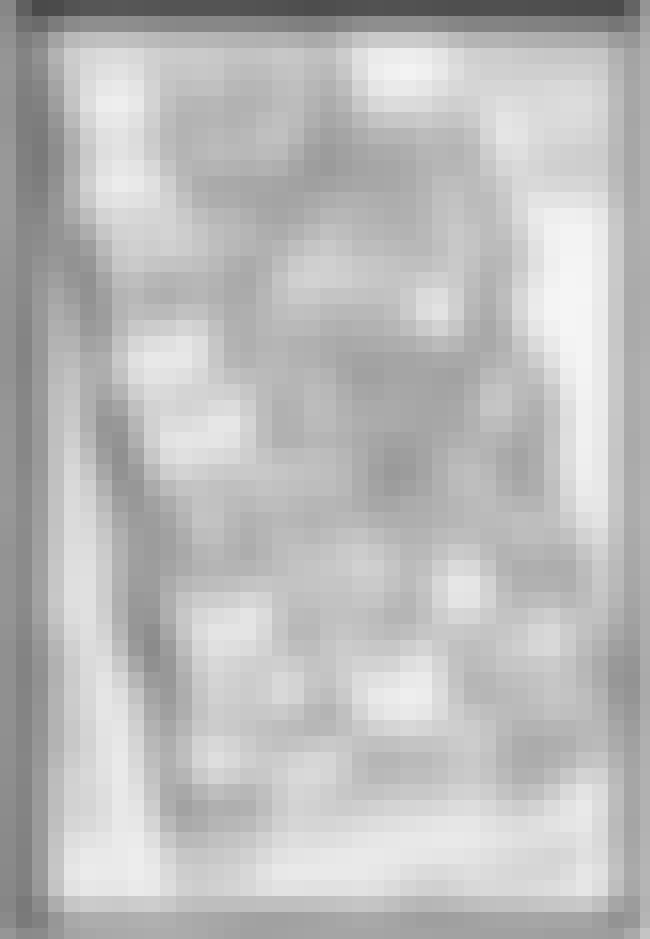 Holmes used the money that he received from committing insurance fraud, and, with his drug store as collateral, constructed his "murder castle." It was technically a three-story hotel, complete with a uniquely constructed second and third floor. There were gas chambers, trap doors, hidden rooms, disorienting maze-like hallways, chutes leading down into the basement (perfect for dumping a dead body), and other horrific features. In some rooms, blowtorches would set victims on fire, while another was dubbed "the hanging room." He also had each floor set up so if someone moved around on it, an alarm system would sound.
In order to avoid detection, Holmes hired and fired three different construction crews. The structure was technically a hotel, but it quickly became used as a machine for murder.
He Made His Fiancée Vanish Without a Trace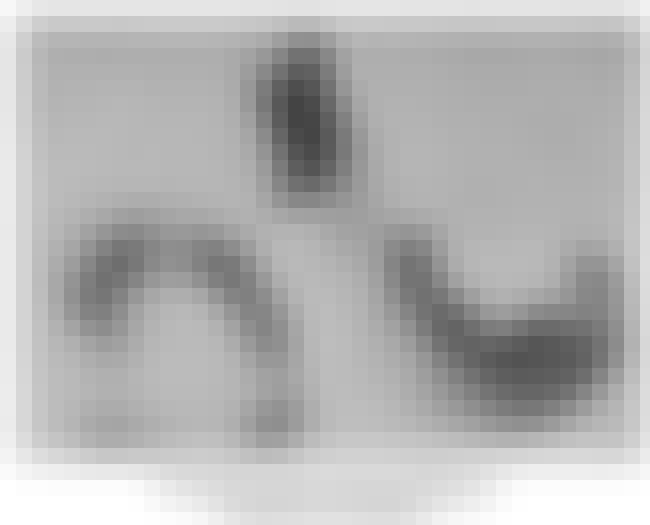 Holmes met Minnie Williams while out of town on a business trip. He was in Boston when he met the young railroad heiress. They entered into a relationship, and she moved to Chicago to be with him. Her sister Annie joined them, too. Holmes proposed to Minnie, and suggested that she give him ownership of her property in Fort Worth, Texas. She mistakenly did, and after the transfer went through, she disappeared without a trace. Only some of her belongings, including a distinctive gold chain, were ever found.
He Suffocated His Fiancée's Sister in a Hotel Bank Vault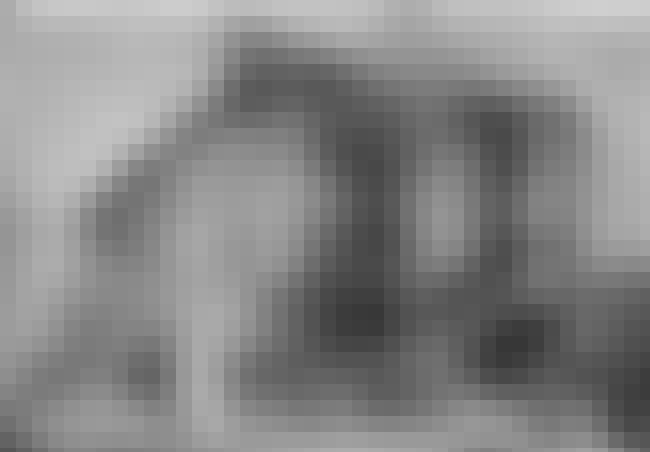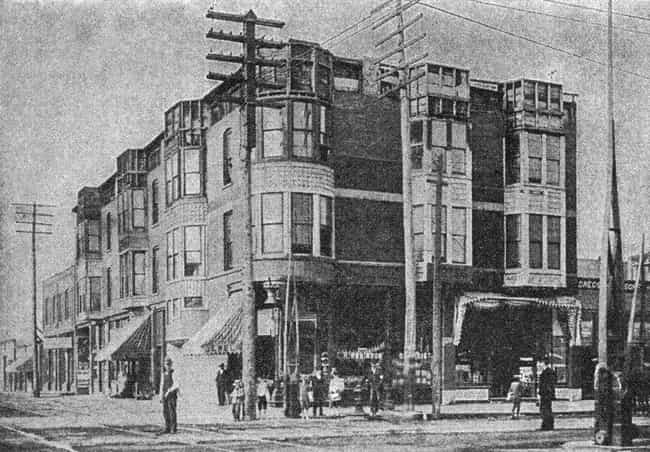 Annie Williams was the sister of his wealthy fiancée, Minnie. Unlike Minnie, who vanished, the body of Annie was later recovered from Holmes's murder castle. His hotel had been designed with a bank vault on the first floor, which he used to keep records, store valuables - and commit murder. He asked Annie to go into the vault and retrieve some files for him, and then he swung the door shut, sealing her inside. She died of suffocation, after slowing using up all of the oxygen in the vault. Investigators found scratches from her fingernails showing that she had tried to claw her way out.
He Gassed a Friend and Set Him on Fire, Then Stole His Children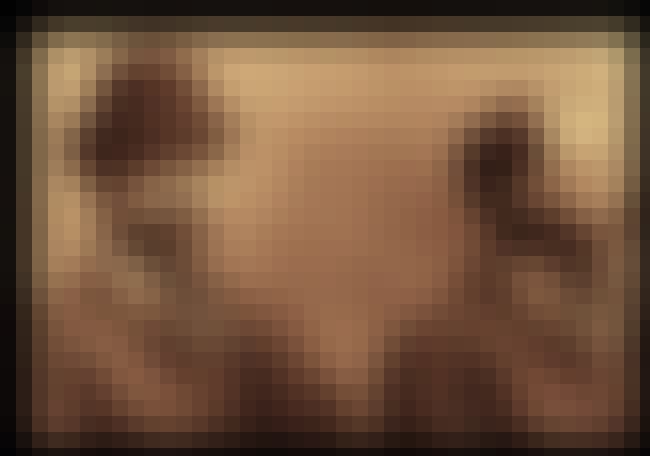 The death of Benjamin Pitezel was a tricky one, since he was one of Holmes's co-conspirators as well as one of his victims. He and Holmes arranged for Pitezel to fake his own death so that Holmes could collect his life insurance money. Some of that money would then go to Pitezel himself. However, the plan went awry when Holmes actually killed Pitezel, knocking him out with chloroform before setting his body on fire while he was still alive. Holmes then ran off with several of Pitezel's children.