Graveyard Shift
13 Twisted Facts About Jack The Ripper And His Unfortunate Victims

Updated June 14, 2019
244.4k views
13 items
Jack the Ripper terrorized the prostitutes of London in the late 1800s. He was blamed for the deaths of at least five women - and possibly as many as 13 - all of whom were found in alleys slashed and mutilated. All of their bodies were found in the Whitechapel area of London, known for its brothels and slums, which is why Jack the Ripper's collective victims were referred to as the Whitechapel murders. The brutal details of these gruesome murders haunt people to this day, particularly since Jack the Ripper was never caught.
He Slashed Mary Ann Nichols's Throat Twice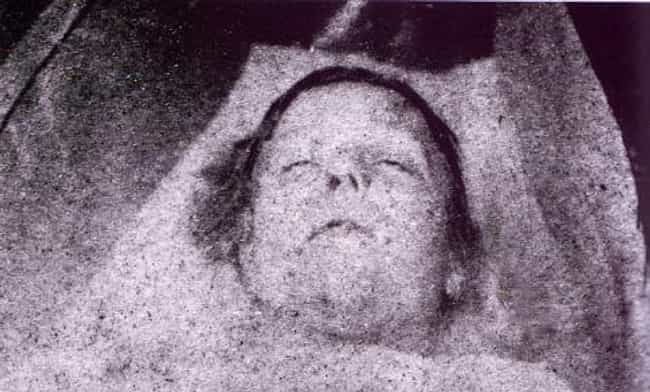 Although two murders took place earlier that could have been done by Jack the Ripper, Mary Ann Nichols is known as the first of his official victims. Her body was found on Buck's Row on August 31, 1888. Her throat had been slashed twice and her abdomen was ripped open from a long, deep knife wound. There are several smaller incisions on her body as well, but none as bad as the main cause of death - exsanguination due to the cuts on her throat. The murder weapon was not found, and there were few other clues.
He Brutally Removed Part of Annie Chapman's Uterus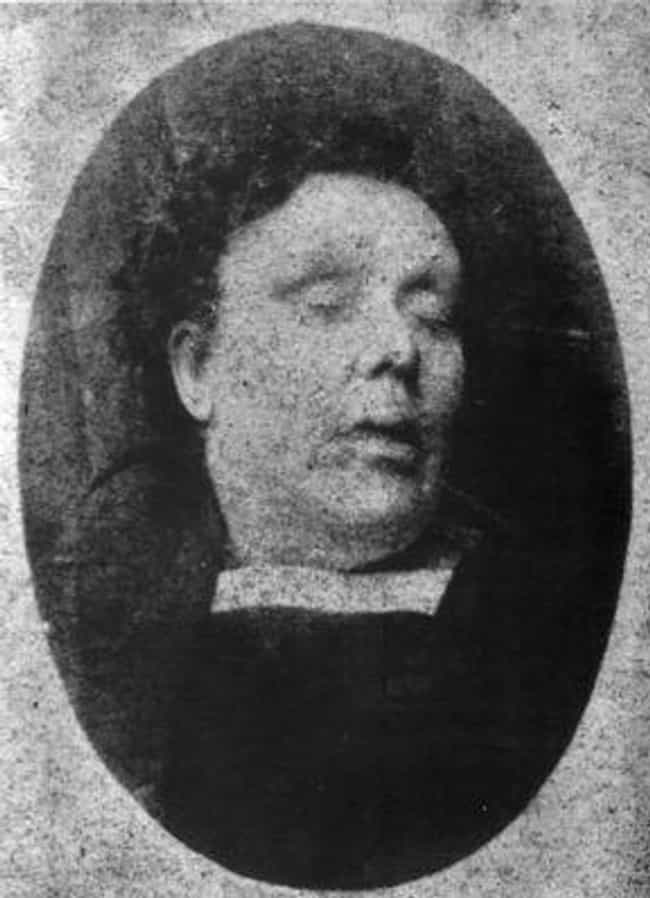 Annie Chapman died in the early morning of September 8, 1888. She was a local prostitute, who, in a happier past, had been a married mother of three children. Her throat was cut, her intestines removed, and part of her uterus was missing. The medical examiner looked at her puffy face and believed that it was a sign of strangulation, possibly with a cloth or scarf. Jack the Ripper did not usually strangle his victims, but Chapman is one of the exceptions.
Elizabeth Stride's Neck Artery Was Punctured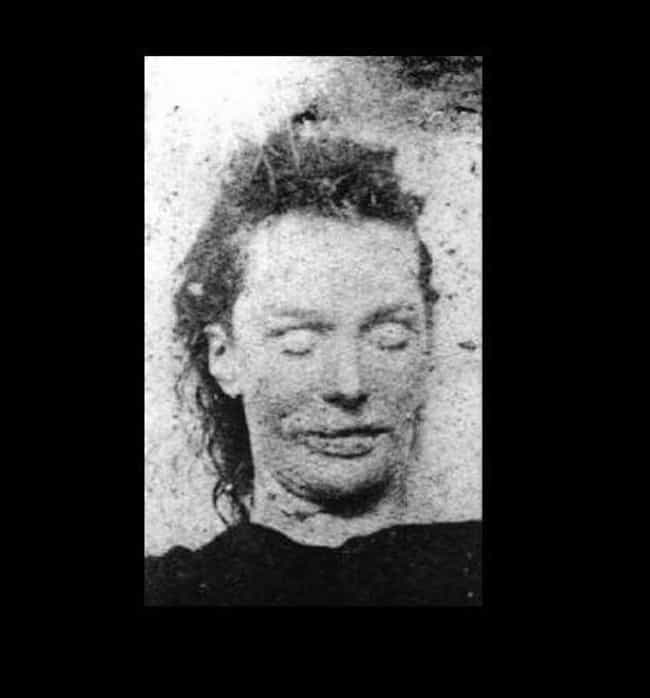 Compared to the other Ripper victims, Elizabeth Stride was lucky. She was found with her throat cut - the left artery was sliced - by a Worker's Club employee on September 30, 1888. Blood was still flowing from the wound, but she couldn't be saved with the scant medical knowledge of the time. She wasn't mutilated or hacked up in any other way, and it appeared that Jack the Ripper was interrupted in the middle of his actions.
Catherine Eddowes Left Kidney and Heart Were Removed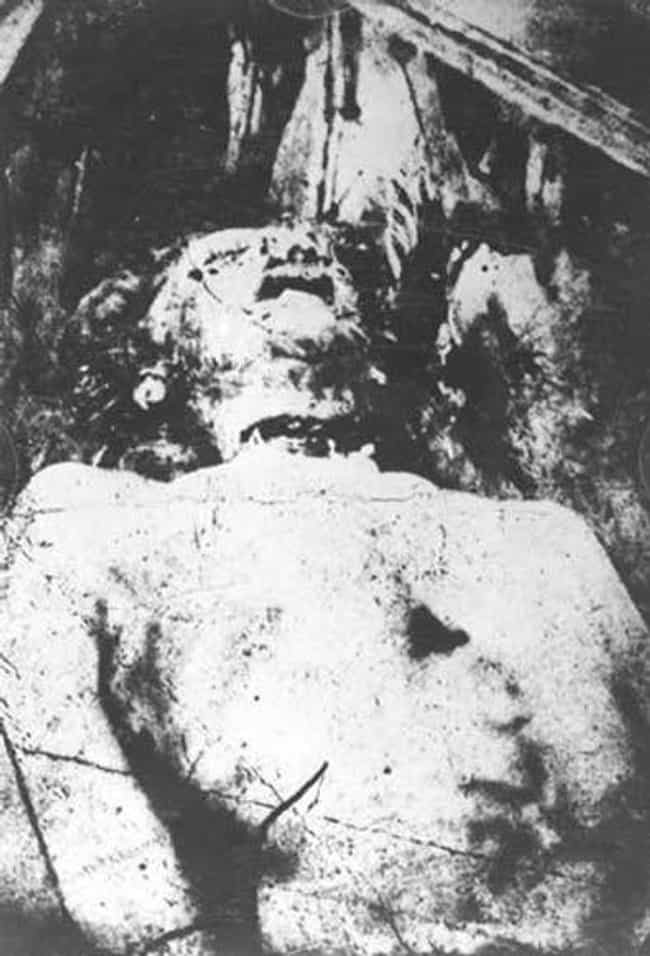 The fourth Ripper victim, Catherine Eddowes, was a 43-year-old prostitute. Her body was found on September 30, 1888 in Mitre Square. Police picked her up earlier that night for public drunkenness, but let her go hours before her body was found. She was found lying on her back, her face mutilated, her abdomen hacked open, and her throat slashed. The killer disemboweled her, throwing her intestines over her right shoulder, and he had removed her heart and left kidney.