Twitter

Twitter Rankings: Top Twitter Celebrities

3.1k votes
385 voters
45.4k views
31 items
You can't be best friends with them in real life, but thanks to the micro blogging service Twitter, you can follow the celebrities you love, or love to hate as they make their every move. Not sure where to begin? Take this list of the Twitter rankings: top Twitter celebrities based on number of followers as a great starting point. So whatchu waiting for? Follow celebs on Twitter and tweet along.
You know Twitter has made it into the mainstream when celebrities rush to join the micro-blogging service. But who is the most popular Twitter-er of them all? Among these celebrity tweeters, pop singer Lady Gaga (@LadyGaga) rules the Twitterverse with roughly 12 million followers as of summer 2011. This pop princess took over the top spot from another, besting Britney Spears (@BritneySpears) as the most popular celebrity on Twitter.
While President Barack Obama (@BarackObama) comes in third for followers, many other top Twitterers are fellow singers with the likes of Justin Bieber (@JustinBieber), Katy Perry (@KatyPerry) and Shakira (@Shakira) all in the top 10. Actors, as well as people famous for being famous, like Kim Kardashian (@KimKardashian) are also up there such as former top Twitterer Ashton Kutcher (@aplusk).
Though Twitter may have a limit to the number of characters allowed per message, the good news is that there is no limit to the number of users you can follow. So go ahead, Tweet-stalk your favorite celebrities to your heart's content.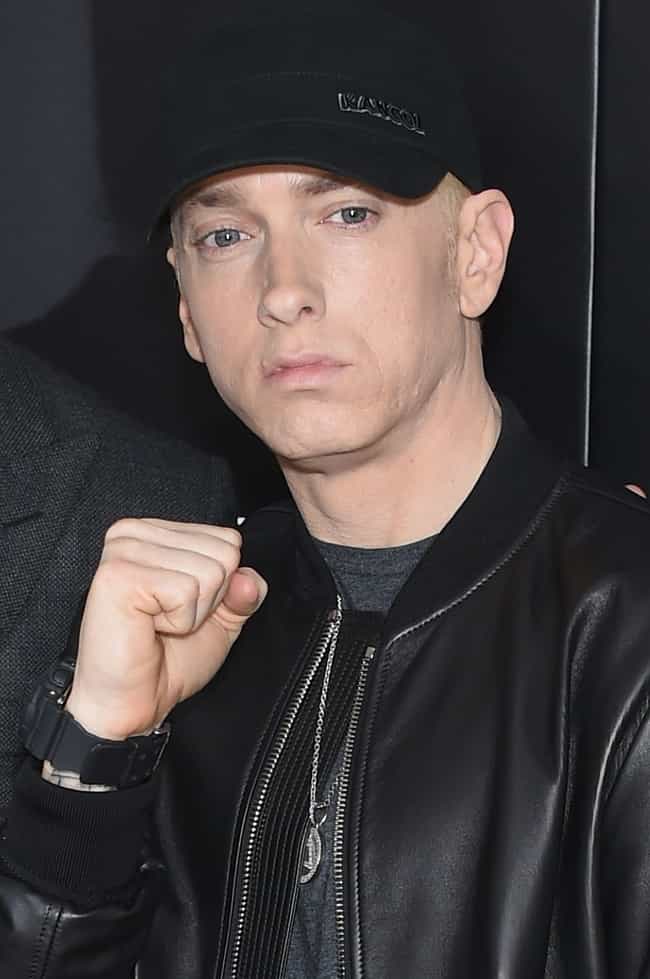 @Eminem
Age: 46
Birthplace: USA, Saint Joseph, Missouri

Agree or disagree?
see more on Eminem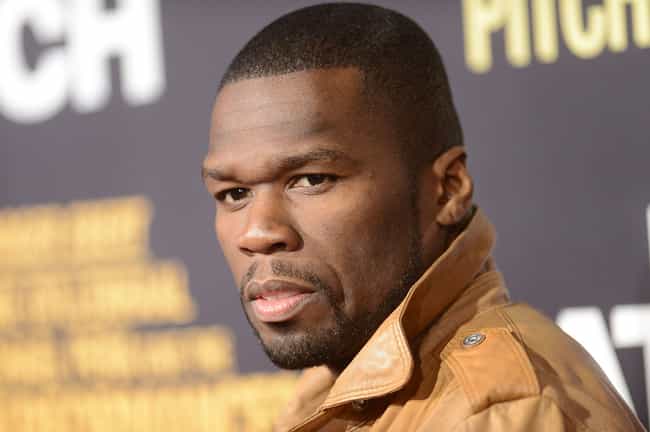 @50cent
Age: 43
Birthplace: South Jamaica, New York City, New York, United States of America

Agree or disagree?
see more on 50 Cent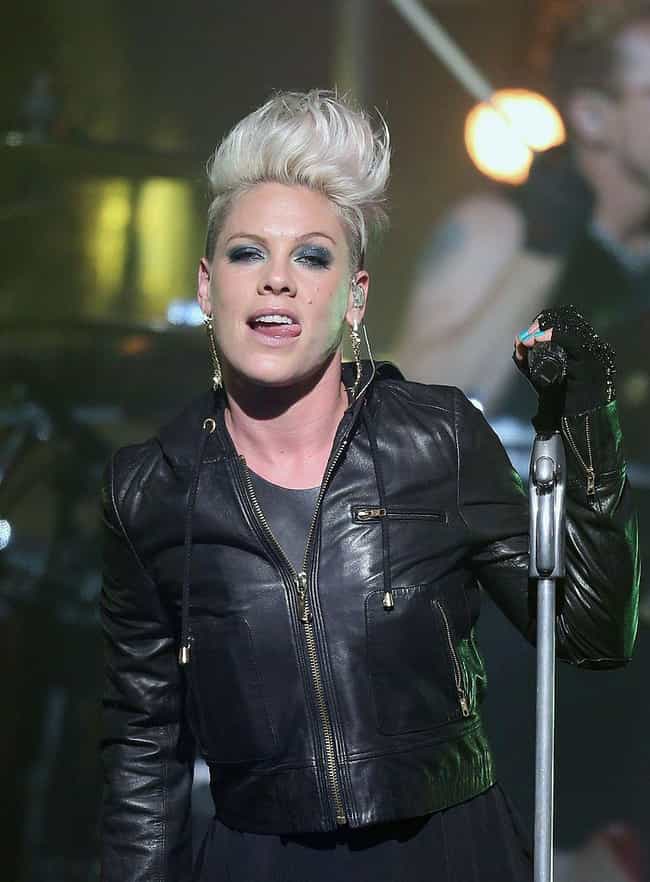 @Pink
Age: 39
Birthplace: USA, Abington Township, Pennsylvania

Agree or disagree?
see more on P!nk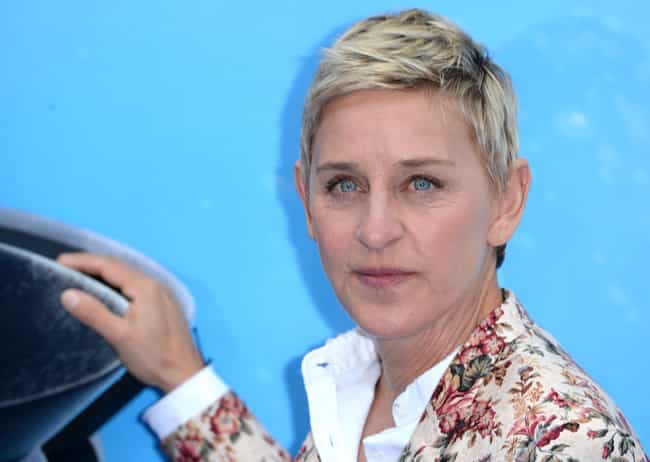 @TheEllenShow
Age: 61
Birthplace: Metairie, Louisiana, United States of America

Agree or disagree?
see more on Ellen DeGeneres