Entertainment
All Of Ty Dolla Sign's Celebrity Friends

Updated September 5, 2019
25 items
Ty Dolla Sign has become one of the most prolific names in R&B and hip-hop, with celebrity friends like Kanye West, Drake, and J. Cole. Ty Dolla Sign's celeb best friends are often fellow rappers and musicians.
Friends of Ty Dolla Sign span across different genres, like the artist himself. Celebrity best friends include the likes of fellow Californians YG and G-Eazy, as well as celebrities from early in his career like Jeremih and DJ Mustard. Unlikely celebrity friendships like Skrillex help keep Ty Dolla Sign versatile in his music taste and catalogue, and also provide him with some interesting stories.
Ty Dolla Sign and friends make up a wide variety of musicians, and his friend list keeps growing. Here is a list of some of the best celebrity friendships of Ty Dolla Sign.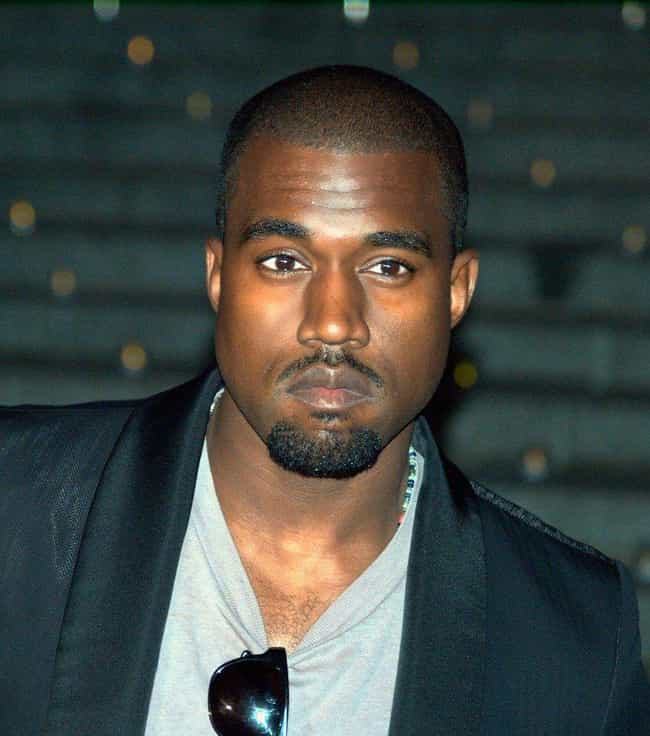 Kanye West has been known to have an eye for good collaborators, and Ty Dolla Sign is amongst one of his most frequent. West has spoken very highly of Ty and recruited him for multiple tracks off of two of his most recent projects, Ye and Kids See Ghosts.
In 2018, Ty even teased fans with the possibility of a joint album with West.
Age: 41
Birthplace: Georgia, USA, Atlanta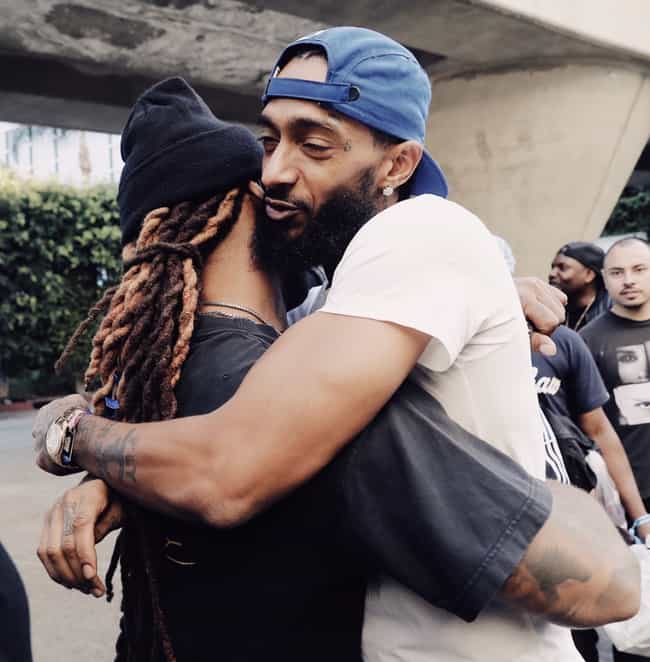 Nipsey Hussle's death in March 2019 came as a shock to many. Ty Dolla Sign was at a loss for words, posting on Instagram the day of and the following day with only the word "Speechless" for the caption.
The two rappers had frequently collaborated on different projects and appeared to have a friendship spanning nearly the last decade, if not longer.
On August 15th, 2019, Ty made a birthday post for the late rapper, still thinking about his dear friend and fellow artist.
Age: 33
Birthplace: Los Angeles, USA, California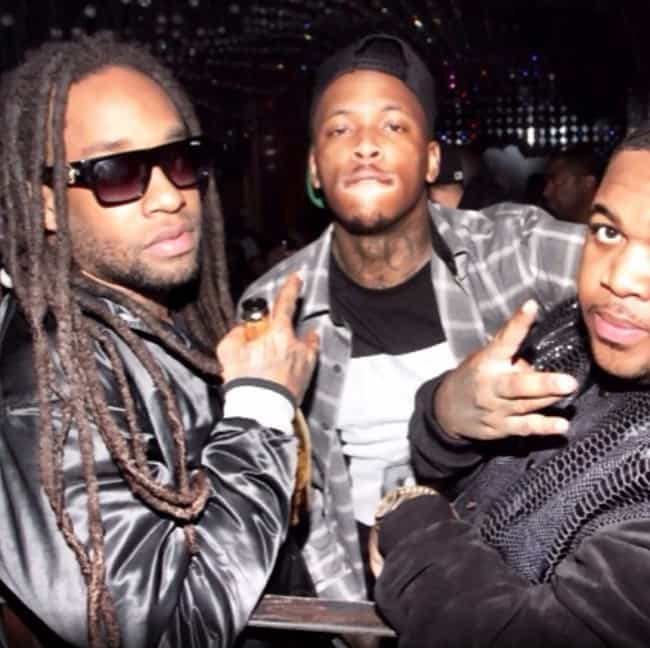 YG and Ty Dolla Sign have long been collaborating on projects together and have maintained a friendship for over 10 years.
One of YG's breakout hits, "Toot It and Boot It," rose up the charts with the help of Ty Dolla Sign. In 2018, YG thanked Ty for 10+ years of friendship and helped celebrate his birthday in style.
Age: 28
Birthplace: Compton, USA, California
Kid Cudi is also a close friend to Kanye West, and last year released the joint project Kids See Ghosts. Considering how often both Cudi and Ty Dolla Sign have collaborated with West, and each other, it's clear the two have a good friendship.
Age: 35
Birthplace: USA, Cleveland, Ohio