unspeakable crimes

A Teen Girl Murdered Her Uber Driver With A Machete She Bought At Walmart

2.4k views
3 items
Follow
Embed
A 16-year-old girl armed with a machete and a knife murdered her Uber driver in a small Chicago suburb. This gruesome, crazy crime is incredibly sad and almost inconceivable.
It started off as a normal night for one Uber driver in suburban Chicago, and it ended in a bloody mess. Eliza Wasni was acting erratically before she fatally attacked 31-year-old Uber driver Grant Nelson inside his own car. He was picking her up from a Walmart, where she had possibly just stolen a machete.
The Uber murder attack was unprovoked and has law enforcement officials scratching their heads. While Uber has come under fire for its drivers assaulting the passengers, this is the first high-profile case of a passenger seriously injuring (and killing) a driver.
She Viciously Attacked Him From Behind, But He Managed To Survive Just Long Enough To Identify Her
Nelson picked up Wasni around 3 am at a suburban Chicago Walmart. Just minutes into the ride, Wasni took out a machete and a knife, attacking Nelson from behind while he was driving. She started hacking away at him, and he managed to stop the car, bolting out to a nearby condominium building. He ran into the entrance covered in blood and screamed out for help. He had multiple stab wounds and was lying in a pool of his own blood.
When police arrived, he was still conscious. He told police what his rider looked like and told them his phone was in his car – which would help them ID his rider. He was transported to the hospital where he later died.
The Teen Was Acting Erratically Before She Murdered Her Driver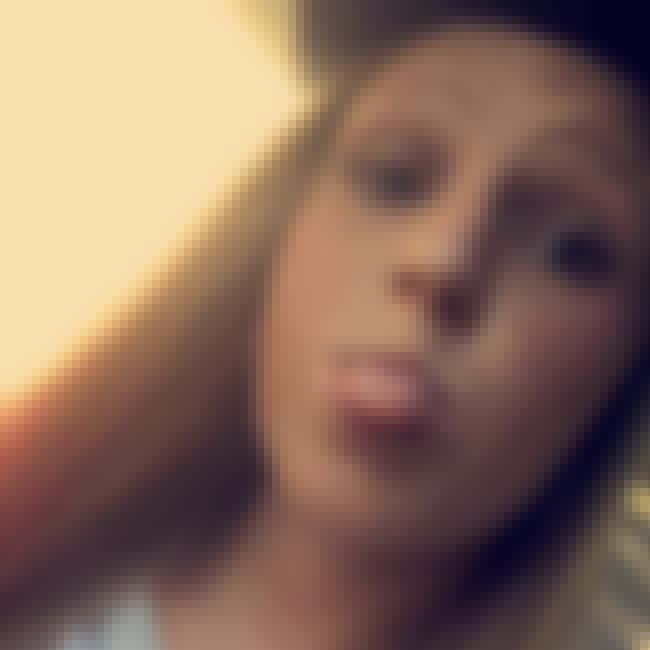 The incident started after Wasni called an Uber to pick her up from a Walmart in Lincolnwood, a suburb of Chicago, in the early morning hours of May 30. According to the Chicago Tribune, Wasni called three Ubers that night. Uber has a policy that riders must be 18, but underage riders are only blocked from using the app when a driver discovers their real age.
Before she left the Walmart, she stole a knife and a machete from inside the store. Nelson picked her up, and they started driving down the road. Police believe she was not provoked by Nelson in any way.
Her Driver Was A Nice Guy Who Was Just "Trying To Do The Best" He Could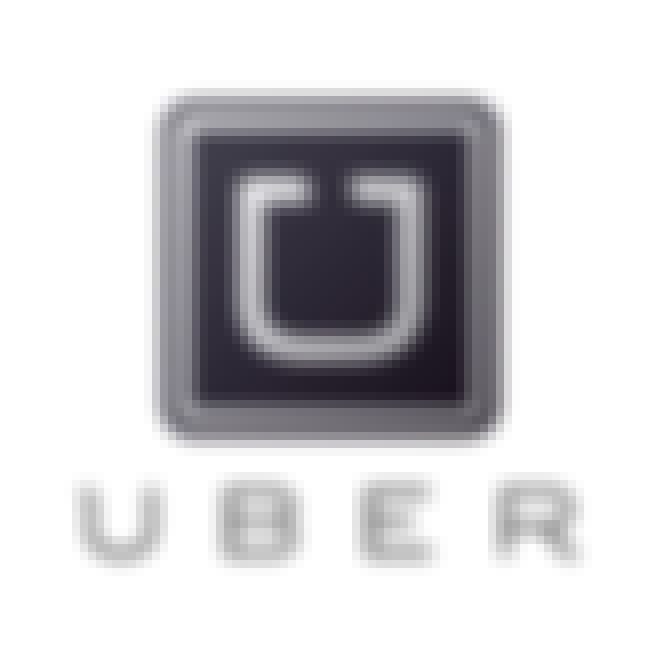 Nelson, the 31-year-old driver, was a nice guy who was getting his life together. His sister and brother told the Chicago Tribune he loved classical music, animals, and history. Before working with Uber, he worked at a local restaurant. "He was just trying to do the best he could in life," his brother Todd Nelson told the paper.
Wasni was a high school student at Taft High School in Chicago. She was charged with first-degree murder.