READ

Unarmed People Killed by the Police in 2015

8.6k views
35 items
Follow
List Rules List includes official incidents of injustifiable homicides in 2015; investigations are ongoing for many of these and this list will continue to update
There is a staggering amount of people who were killed by police in 2015 and a staggering number of those people were completely unarmed. Many of the police officers involved in the cases on this list have been put on administrative leave or have been sued for their involvement in the tragedies. These altercations and incidents have taken the lives of people of many ages and many races.
As the families of these police shooting and police Taser victims mourn their losses, it is important for us to remember the people who lost their lives at the hands of police officers in 2015. Sometimes there are no charges even filed, as was the case in the death of Joseph Caffarello who was unarmed when he was shot by an off-duty cop. Other times, like in the case of Loren Benjamin Simpson, who was shot while driving, the two officers were put on paid leave.
These are the unarmed individuals whose lives ended as a result of police actions in 2015. Though the circumstances of their deaths differ, the tragedy of each is undeniable. The public has responded to the tragedies with increased scrutiny over the role of force in contemporary law enforcement.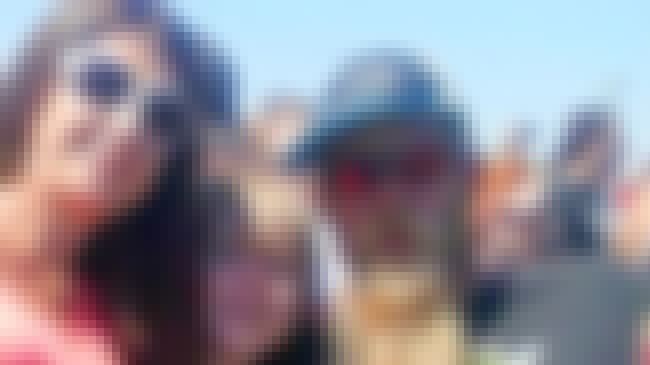 John Livingston, 33, was
shot several times
by Sherriff's deputies in North Carolina after they mistook his home for the home of a suspect in a crime. According to reports, the deputies knocked on Livingston's door around 3:30am looking for someone who no longer lived there. When Livingston informed them of that fact, they asked if they could come in and search the trailer. Livingston said they couldn't come in without a search warrant and shut the door. The deputies then kicked down the door and started beating Livingston. Details were fuzzy abot why they shot at the unarmed man. The deputies were placed on administrative leave pending an investigation.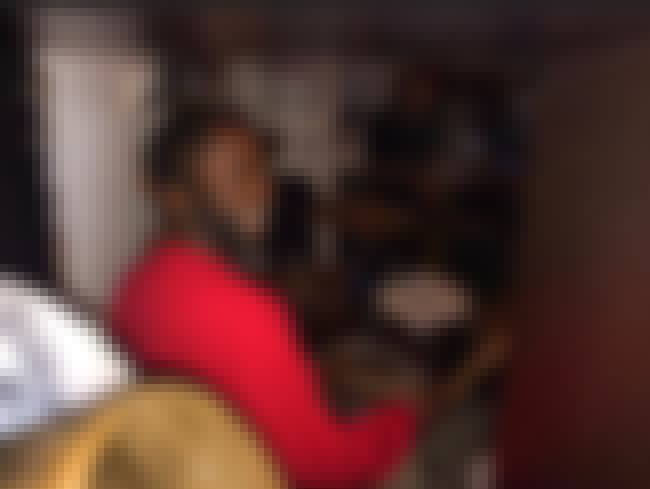 On October 18, Corey Jones, 31, was shot and killed by a plainclothes officer as he waited for a tow truck on Interstate 95 in Palm Beach, Florida. According to Jones's bandmate, Mathew Huntsberger, the drummer's SUV broke down after a gig, around 1:45 a.m. When the two couldn't get the car running, Huntsberger left Jones to wait for roadside assistance.
Officer
Nouman Raja came across the vehicle around 2:30 a.m., believing it to be abandoned. Raja claimed that Jones was armed when he approached the officer, causing Raja to shoot. Jones's friends and family, however, say he was a mellow, church-going guy who wouldn't have been carrying a weapon.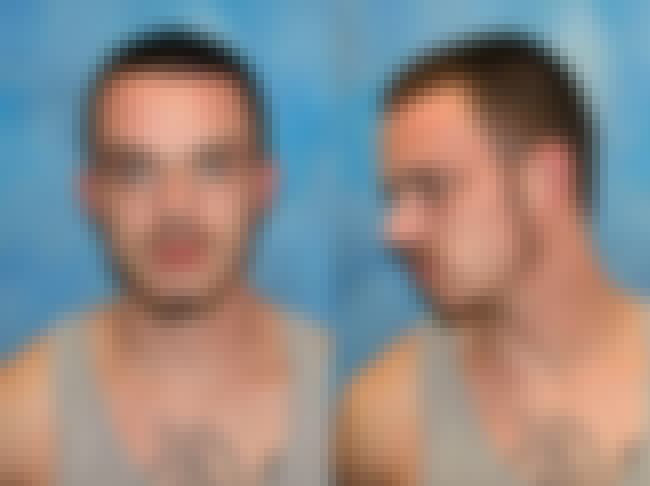 On June 9, 2015, Officer Vanessa Miller killed Ryan Keith Bolinger in Des Moines, IA. The 28 year old was shot by Officer Miller, who was in her car, when she claimed he was "walking with a purpose" towards the police cruiser. The gun wound landed him in the hospital, where he died. He was an employee of the Iowa State Fair and is survived by his baby daughter.
Source:
Huffington Post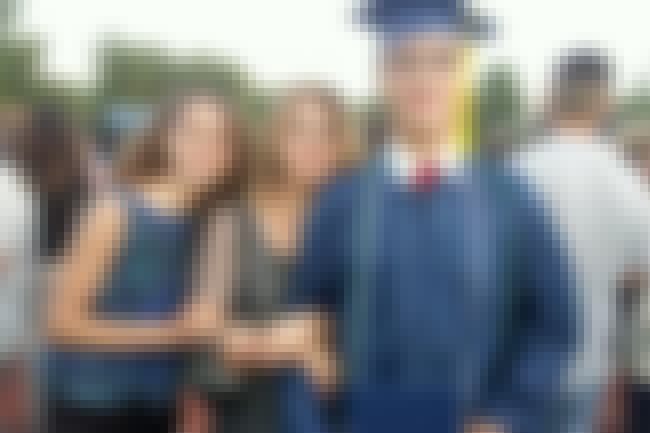 Feras Morad, a 20-year-old unarmed student was killed by police in Long Beach on May 27, 2015. A Woodland Hills resident, he was about to start classes at California State University, Long Beach but after a "physical altercation with his friends," the cops shot him. The officer claimed Morad was very hard to restrain and was "behav[ing] irrationally" before he was shot.
Source:
NBC