Entertainment
Uncommon Sexy Halloween Costume Ideas | Sexy Halloween 2010

2010 unique sexy Halloween costumes ideas for your everywoman. For more ideas, be sure to check out Ranker's Celebrity Costume Ideas, Best Hipster Costumes and the Scariest Halloween Masks lists. At any Halloween party, there are costumes that one may deem "sexy". There is always the Alice In Wonderland costume with the garter belt, the s**tty Sheriff wearing fishnets and platform boots, and who could forget the referee who bends over to show everyone her thong. There are also those certain costumes that, although creative, are not sexy at all. Not saying that everything has to be sexy, but for many women, Halloween is the one time of the year we get to show our scandalous side out in the open.
Take for instance Lindsay Lohan's costume in "Mean Girls". Although a dead bride is a scary costume, she wore a big frizzy wig and big yellow teeth. That said, there are many extremely gross characters that one can make incredibly sexy. A dead bride can be made tastefully (or not so tastefully) sexy. So if you want to be creatively sexy, read on ladies, read on.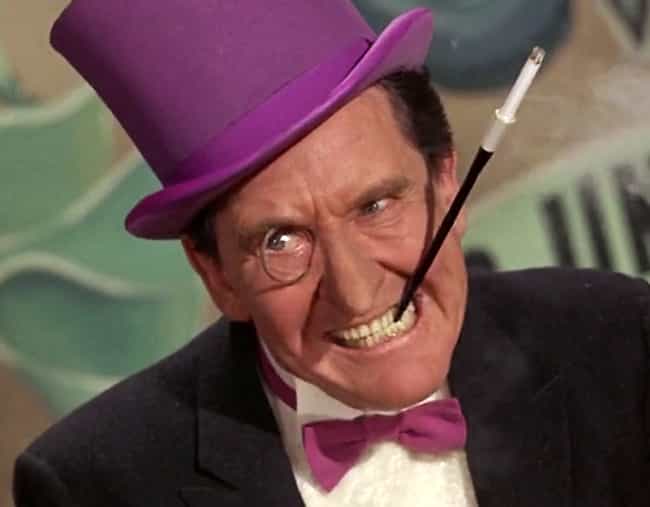 Those who are afraid of prosthetic noses, steer clear. This is the nose of all prosthetic noses. A prosthetic nose got Nicole Kidman a freakin' Oscar, so believe me, you can most definitely do a sexy costume with one.
The outfit is easy as pie (or the Ryan Reynolds look-a-like across the room. He totally wants to rip that nose off, in a good way). Blazers are in style, so borrow one from a friend (ahem, economy) or get a cheap one at a thrift store. Rifle through your closet for a white button up, and ask a close guy friend for a thin black tie.
For your head, a black fedora will do. Frizz out that long hair and spray it gray/silver glitter. Or just do streaks. For the make-up, it is much like the messy version of Beetlejuice. White face, blurred black circles around the eyes.
As an accessory, carry a cane. Bada-boom.
For more uncommon yet totally sexy Batman women costumes such as Harley Quinn CLICK HERE.
see more on Penguin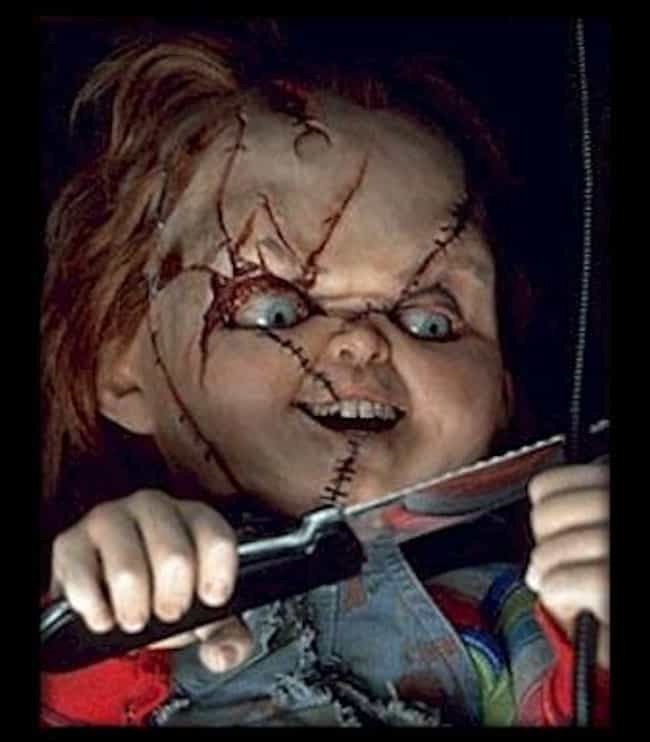 Girls, seriously, Chucky is the grossest movie villain EVER. Well, aside from Freddy Kruger, but he is way too gross to sexify (but not for the Halloween costume companies!)
For Chucky, dye that hair red and put a BUNCH on pomade in the front section to make it stick up. Paint some scars on your cheeks and make sure your skin is pretty pale. If you want, bring a Chucky doll, complete with sound effects. As for the dress, wear some overalls with a read long sleeve shirt underneath.
OR
Find all sorts of sexy costumes here!
see more on Chucky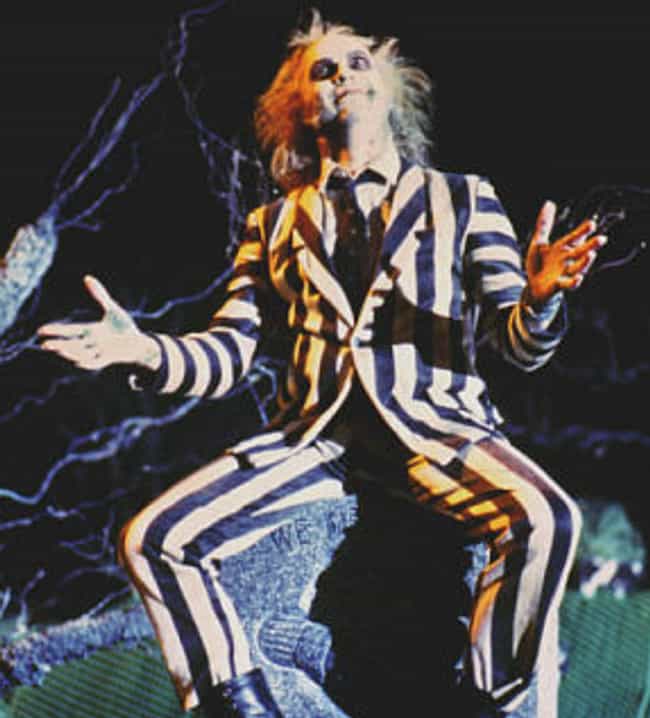 Beetlejuice is not that bad, I know, but he does project quite an atrocious image.
Dye your hair or wear a cheap wig. Get some gel and make that head of hair a big huge mess.
For the suit, either get a cheap white one and paint the black stripes on or get a tight slinky black one and paint white stripes on it. Don't forget those fishnets.
For the make-up, you can either go the safe route or the messy route. If you are all about safety first, buy a bunch (or in this economy, borrow from a friend) of purple glittery powder and put it all over your body. Face, cheeks, chest. Paint black around your eyes and smudge it.
If you like messy (AKA: Making out with that Ryan Reynolds look alike and making sure the whole room knows) you can paint your face white, and do black circles around your eyes. Either way you do this costume, it will turn out sexy, and people will appreciate the effort and creativity. You can also kiss every cute guy that says "Beetlejuice" three times.
You can also
find all sorts of sexy adult costumes here.