Movie Quotes

Under the Skin Movie Quotes

18 votes
12 voters
7.4k views
5 items
"Under the Skin" movie quotes tell the strange tale of an alien who takes over the body of an attractive female and seduces men in order to harvest their organs. The science-fiction film was directed by Jonathan Glazer, who adapted the screenplay with Walter Campbell from a 2000 novel of the same name by Michel Faber. "Under the Skin" first premiered at the 2013 Telluride Film Festival before an April 4, 2014, United States theatrical opening.
In "Under the Skin," Laura (Scarlett Johannson) is a beautiful brunette in Scotland whose body has been taken over by an alien. Acting as Laura, the alien preys on lonely male hitchhikers and seduces them. She picks up these men and brings them back to her home to presumably have sex but instead preserves them in a liquid and harvests their organs instead.
Despite being watched by another alien, who has taken over the body of a male motorcyclist, somewhere along the way the alien becomes self-aware of her human form leading to quite the identity crisis. The alien, still in Laura's form, flees to the woods where she encounters two men, both who will change her life in different ways for good.
"Under the Skin," which was filmed using hidden cameras, joins theaters already buzzing about other movies such as
"Dom Hemingway,"
"Captain America: The Winter Soldier,"
"Sabotage,"
"Noah,"
"Blood Ties,"
the "Veronica Mars" movie,
"Need for Speed,"
"Mr. Peabody and Sherman,"
"300: Rise of an Empire,"
"The Grand Budapest Hotel,"
"Cheap Thrills,"
"Monuments Men,"
"Winter's Tale,"
"RoboCop (2014),
"About Last Night,"
"Vampire Academy,"
"The Lego Movie,"
"Gimme Shelter,"
"I, Frankenstein,"
"Ride Along,"
and
"Jack Ryan: Shadow Recruit."
You Don't Want to Wake Up
Laura: "You don't want to wake up, do you?"
Speaking to a hitchhiker she has trapped in a preserving liquid, Laura suggests to her victim that he really doesn't want to be free from her trap. Of course if he did disagree, which is highly likely, he'd have no way of escaping her grasp at this point.
Should this be higher or lower?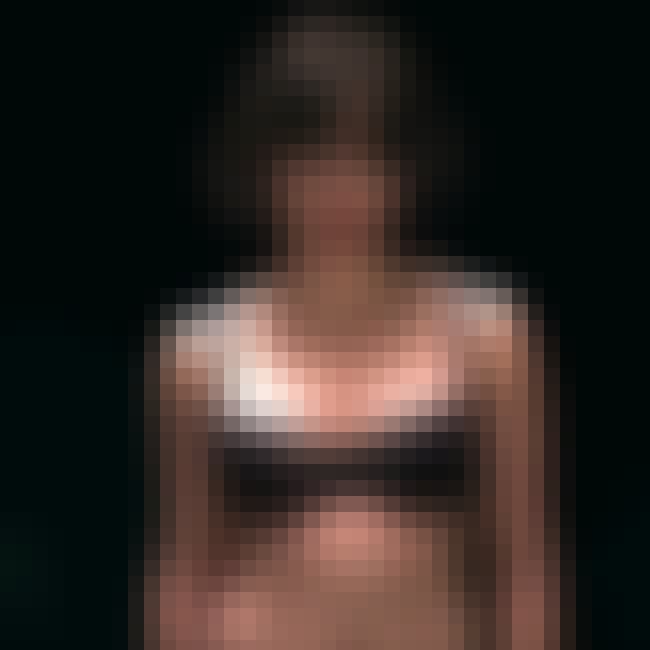 Laura: "Come to me."
Three simple words work extremely effectively in Laura's mission to pick up and seduce her male victims. What man wouldn't resist her advances?

Should this be higher or lower?
Laura: "I have a place about 30 minutes away. Will you come with me there?"
Laura invites one of her victims to her home where, unbeknownst to him, she will trap him in a preserving liquid and take his organs. Now that is a creative first date!
Should this be higher or lower?
Laura: "No girlfriend? Really?"
Hitchhiker: "No, I don't have a girlfriend at all."
Laura: "You're very charming… Yeah, that's better… You have a handsome face."
Hitchhiker: "Do I?"
Laura: "Yeah"
Hitchhiker: "Thanks a lot. Cheers"
Laura: "You think I'm pretty?"
Hitchhiker: "I think you're gorgeous."
Laura: "Do you?"
Hitchhiker: "Aye, definitely"
Laura: "Good"
Laura picks up a young man who was hitchhiking and doesn't waste any time in seducing him. He is more than happy to share her company and has no earthly idea of what is about to happen to him.
Should this be higher or lower?