Total Nerd 14 Surprisingly Nuanced Bruce Willis Performances

126 votes
27 voters
14 items
List Rules Vote up the movies that prove Willis is a better actor than he gets credit for.
When audiences think of Bruce Willis, the phrase "yippie kay yay" tends to come to mind. Chances are if you've seen Willis on screen, he was playing either a tough as nails cop or a cop with a wry sense of humor. As great as some of those roles are, his best film performances are those where he stretches himself or makes a kind of meta-commentary on his own star power.
Rather than save these performances for independent movies, where a nuanced performance is rewarded, Willis gives these interesting interpretations in pretty big blockbusters as well. Movies like Looper, The Fifth Element, and Pulp Fiction all feature Willis at the top of his game, showing audiences that he can find the subtleties in any character. It's a drag that so many of Willis's modern performances are overshadowed by his feuds and crazy stories about his weird career - because you never know when he's going to surprise you.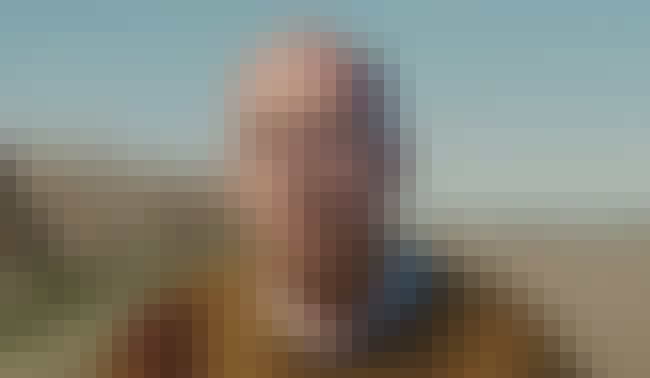 In Looper, Willis plays a man who's aware of the various digressions his life could take and each of them weighs him down. In one timeline, he's an ex-drug addict who's lost the woman he loves, and in another he's his old self with only vague memories of a life once lived.
In order to save the woman he loves (whom he's never really met) he has to do away with his younger self. These aren't simple character traits to portray, regardless of the tone of the film. But Willis manages to bring pathos, pain, and desperation to the role. And it's a compelling two-hander, as both he Joseph Gordon-Levitt meet in the middle, portraying the same character at different stages in his life.

Does this show his range?
see more on Looper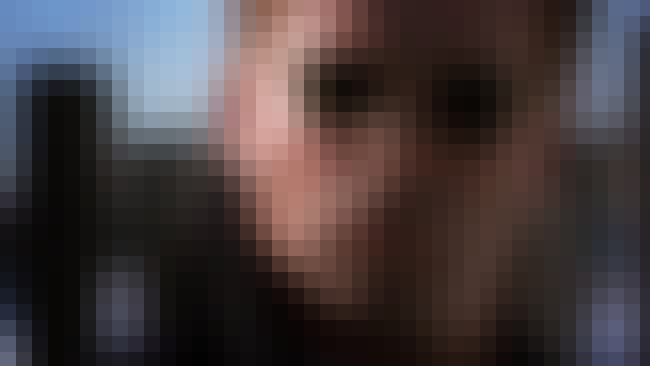 It's rare that Willis is given a chance to play a mustache twirling villain - a baddie so evil that there's no way to misconstrue his intentions. In his role as "The Jackal," he plays an assassin who's being paid $70 million to off the acting FBI director.
So often the straightforward hero, here he spends the film committing crime after crime and never letting up until Richard Gere puts a bullet in him. In many ways, this is his most intense role, and it's obvious from his steely gaze how much he enjoys sinking his teeth into this unrepetently and happily bad guy.

Does this show his range?
see more on The Jackal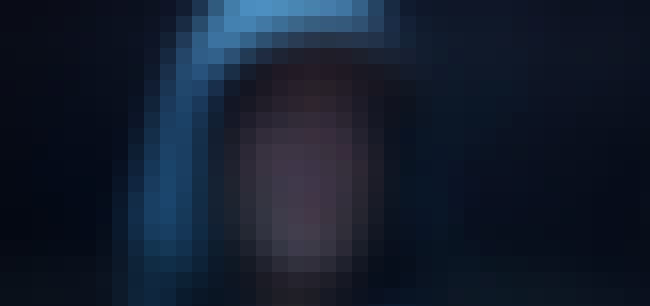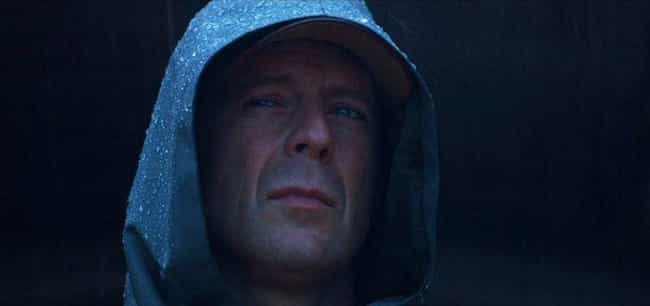 Willis's turn as David Dunn, the reluctant superhero in M. Night Shyamalan's Unbreakable, is one of the most subdued performances in Willis's career. While his co-star Samuel L. Jackson gets to throw out villainous monologues and chew up the scenery, Willis is tasked with grounding the film.
This is a subtle, contemplative piece of acting that makes the viewer believe that Dunn is in a world where humans with extraordinary powers exist. As Dunn, he exudes a quiet remorse for a life gone unlived. He doesn't gnash and wail but instead, he slowly erodes from the inside until he finally accepts the truth of himself and his abilities with the same internal steeliness.


Does this show his range?
see more on Unbreakable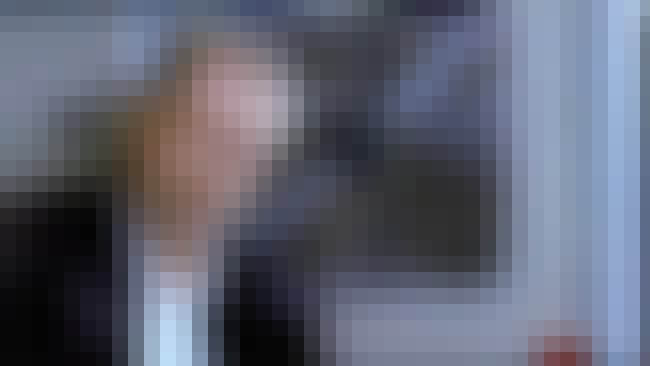 16 Blocks feels like it should have been made in the 1970s. It follows Bruce Willis as a world-weary cop trying to escort a witness across the titular 16 blocks so he can testify in a police corruption case. The internal struggle of the character, Jack Mosley, hinges on whether he should just give up and let a group of corrupt cops do away with a guy who doesn't matter in the grand scheme of things.
"Weary cop" is a character type the audience has seen Willis play repeatedly before, but in 16 Blocks, Jack Mosley is absolutely exhausted. He doesn't want to deal with the cops anymore, and he definitely doesn't want to lose his life to save a criminal. Willis plays this role perfectly, so much so that he even seems to be tired of playing cops.

Does this show his range?
see more on 16 Blocks