Anime Underground Underrated '90s Anime You Probably Haven't Seen

1.4k votes
533 voters
26.6k views
14 items
List Rules Vote up the most underrated anime shows from the '90s that are definitely worth watching.
There's not enough love for the classic old school anime shows, let alone the underrated ones. There are plenty of hidden gems among the various anime series produced before the 2000s that definitely don't get enough attention. Japanese animation during the '90s delivered some of the best and imaginative series ever released - not to mention some of the funniest. Some of the '90s anime listed here continue to influence the industry well into the 21st century.
Dragon Ball Z and Sailor Moon may have been the face of '90s anime when they premiered on Cartoon Network, but they weren't the only series worthy of praise. There are '90s anime series out there that defied traditional gender roles and raised the bar on risqué comedy. Here are some overlooked anime series from 1990 to 1999 that are well worth your time. Vote up great, underappreciated '90s anime shows that you would strongly recommend to a friend.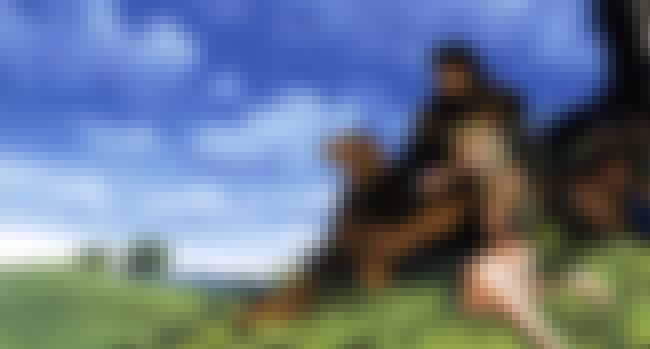 Despite the cliché "an ancient evil has awakened" premise, Record of Lodoss War is a grand fantasy drama that no one should miss. After being plagued by war for thousands of years, Lodoss and its kingdoms are on the verge of peace. However, hope for peace shrivels once an ancient witch awakens and causes political turmoil throughout the land. It's up to a mixed-race party of champions to stop the kingdoms from sliding back toward war and to defeat the evil witch.
Also Ranked
#8 on The Best High Fantasy Anime
#18 on The Best Western Anime of All Time
Is this one of the best?
see more on Record of Lodoss War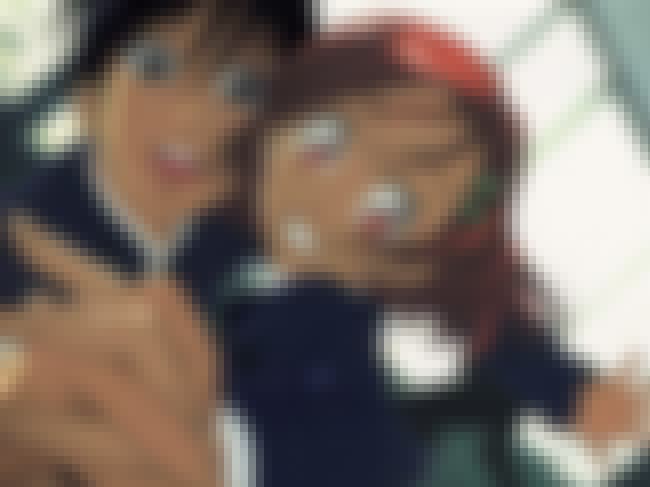 His and Her Circumstances is a 1998 romantic comedy about an egotistical girl named Miyazawa Yukino who lives a false life as the ideal high school student. When a newcomer named Arima Soichiro tops Yukino's grades, it threatens her popularity. Soichiro also discovers Yukino's true spoiled self and he blackmails her to get what he wants. To say they started their relationship off on the wrong foot would be an understatement. However, the two later develop feeling for one another and learn the value of being true to themselves.
Also Ranked
#47 on The Best Shoujo Anime And Manga
#7 on List of All Gainax Anime, Ranked Best to Worst

Is this one of the best?
see more on His and Her Circumstances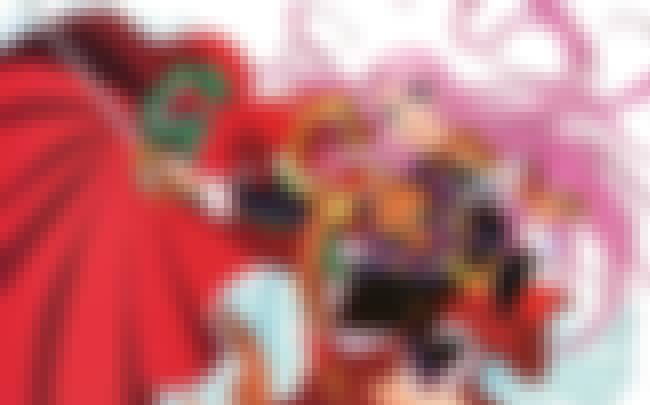 Revolutionary Girl Utena is a revolutionary shoujo anime series that challenged gender stereotypes with its tomboyish heroine named Utena Tenjou. Utena vowed to become a prince - not a princess - after one saved her during her youth. The prince entrusted Utena with a rose-crest ring and promised she would see him again someday. Years later, Utena attends Ootori Academy where duelists fight one another for the hand of the Rose Bride, Anthy Himemiya, and the mysterious powers she possesses. Utena becomes involved in the dangerous game after winning Ant match and Anthy with it.
Also Ranked
#44 on The Best Anime With Adult Protagonists
#20 on 25+ Philosophical Anime That Will Make You Think

Is this one of the best?
see more on Revolutionary Girl Utena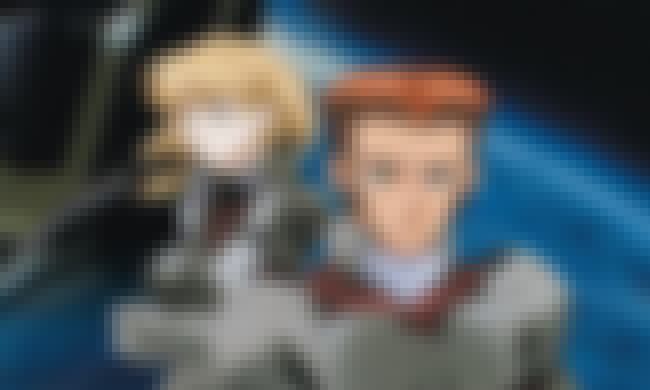 Blue Gender takes the campy "man versus bug" plot from Starship Troopers and kicks it up a notch. The 1999 anime series takes place in a bleak future where humanity is at the mercy of the Blue, a race of alien bugs that took over Earth. Previously suffering from a disease known as B-cells, Yuji Kaido awakens from his cryogenic slumber only to witness the horrible future he now finds himself in. He is then enlisted to join the fight against the Blue by a beautiful and cold soldier named Marlene Angel. Anyone who enjoys a good, mature sci-fi story about stomping alien bugs will love Blue Gender.
Also Ranked
#61 on The Best Adult Anime of All Time
#53 on The Top Horror Anime of All Time

Is this one of the best?
see more on Blue Gender