Anime Underground The Best Underrated Anime Shows of Fall 2016

163 votes
113 voters
1.9k views
8 items
List Rules Vote up the fall 2016 anime you feel haven't gotten the credit they deserve.
In every anime season, there are series that take the back seat, that slip by silently only to be discovered months later with the declaration, "Why didn't I watch this sooner?!" The most underrated anime of fall 2016 may have quieter stories or be a bit more unconventional, but nonetheless, they have plenty of interesting narratives to explore and are worth catching up on. Here's some of the best anime fall 2016 has to offer.
March Comes in Like a Lion
An adaptation of the award-winning manga series, March Comes in Like a Lion is the story of orphaned Rei Kiriyama, a 17-year-old high school student and professional shogi player. Rei lives a mostly solitary life, but his friendship with a nearby family of three sisters - Akari, Hinata, and Momo - help bring Rei out of his shell and welcome him into their home as part of their family.
Why You Should Watch It: Take pristine animation, an original plot with complex, enjoyable characters, a style of storytelling that evokes emotion right from the first episode, and you have an anime that's definitely worth a watch.

Agree or disagree?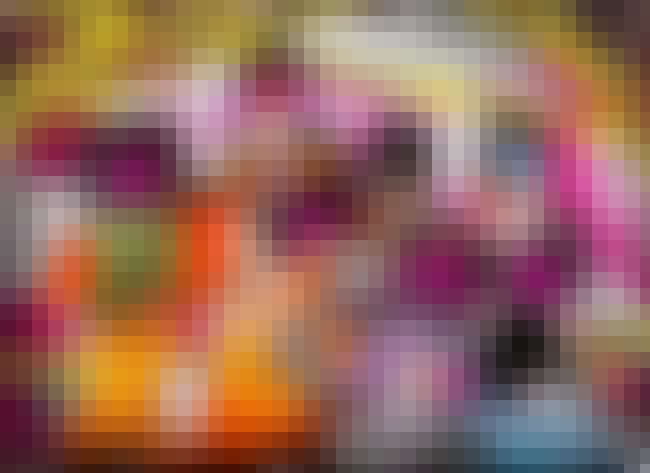 Nanbaka's collection of wild hairstyles is your first clue into what this show is all about: over-the-top hilarity. The series chronicles the daily lives of prison inmates and career criminals Jyugo, Uno, Rock, and Nico within the inescapable prison Nanba.
Why You Should Watch It: Nanbaka is a rip-roaring comedy that doesn't take itself seriously and often ventures into the ridiculous. Each character's quirks and distinct personalities make for non-stop entertainment that won't let you down if you're just looking for a good time.

Agree or disagree?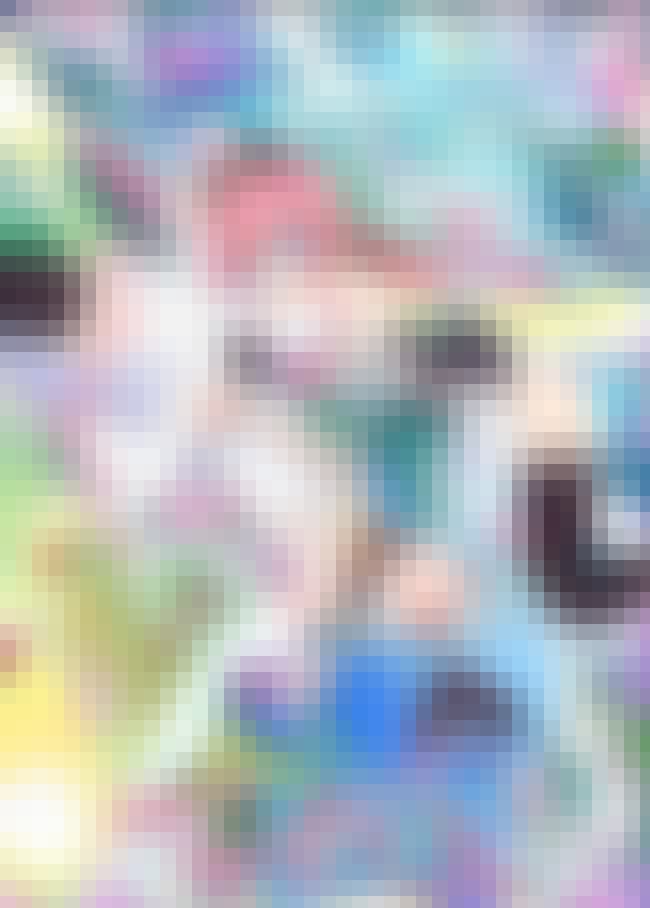 You know a show is good when the first episode has you saying "What just happened?" and "I need to watch the next episode!" at the same time. However, Flip Flappers manages to do this every episode, giving us one of the most topsy-turvy shows this season. The story follows straight-laced middle school student Cocona, who finds herself thrust into an alternate dimension called Pure Illusion alongside a mysterious girl named Papika. Together, they search for parts of a crystal that can grant wishes, all the while facing the twists and turns within Pure Illusion.
Why You Should Watch It: On top of its beautifully vivid animation, the unpredictable nature of the plot and the endearing relationship between the reserved Cocona and energetic Papika is an adventure worth taking.

Agree or disagree?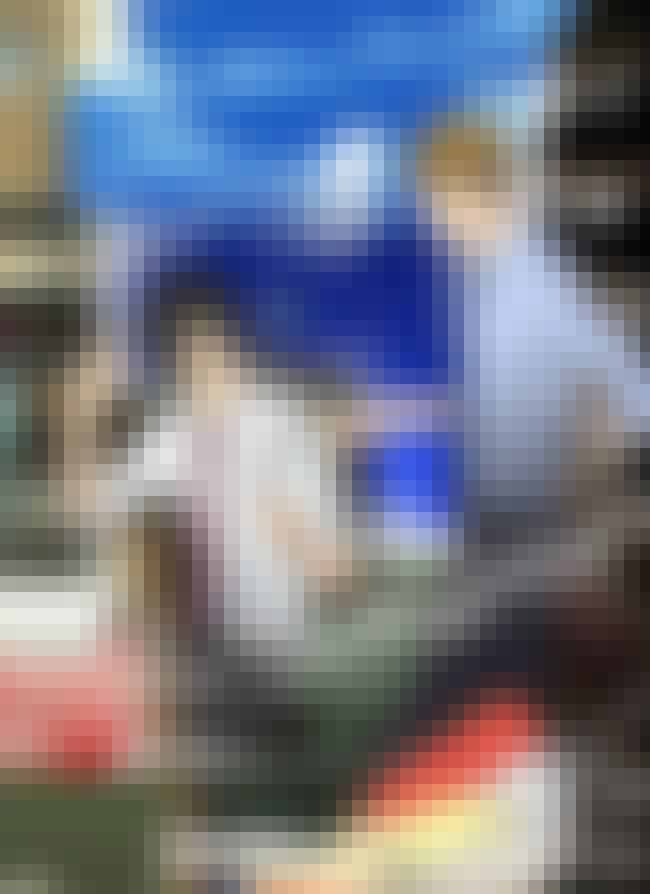 The Great Passage is perfect for lovers of literature and more mature protagonists. Mitsuya Majime is an introspective salesman for a publishing house whose talents lie more in words than they do in numbers. It is this talent that leads to his recruitment as editor of an ambitious dictionary called "The Great Passage." With the help of new friends and new love, Mitsuya works towards being a promising editor.
Why You Should Watch It: A show about the construction of a dictionary is somehow incredibly entertaining and boasts some beautiful imagery and well-written characters. Plus, an older protagonist is refreshing in the midst of a dozen anime with middle- or high-schoolers at the forefront.

Agree or disagree?