Anime Underground
The 13 Most Underrated Anime On Netflix

1.5k votes
552 voters
12.2k views
13 items
In recent years, Netflix has become a hot spot for anime. While the streaming service offers the chance to watch popular shows like Fullmetal Alchemist: Brotherhood, Neon Genesis Evangelion, Aggretsuko, and Fairy Tail, there's plenty of underrated anime on Netflix that's worth checking out.
If you're looking for an emotionally resonant story about two people from different walks of life bonding over a shared passion, you should check out Forest of Piano. Looking for action and political intrigue? Try K. Can't get enough superheroes and want something that's a little more adult than My Hero Academia? Try Tiger & Bunny.
Which obscure Netflix anime do you like the best? Vote it up to help guide your fellow fans.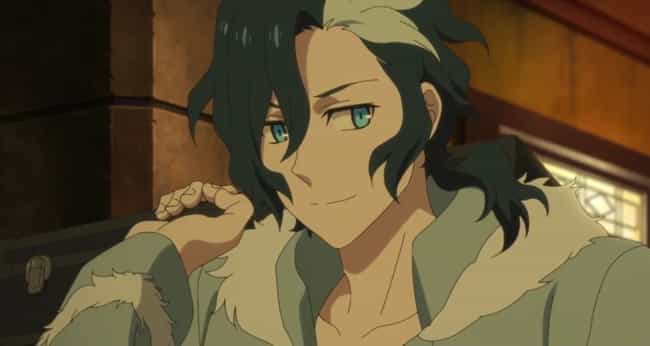 Set in the 1930s, Sirius the Jaeger features a version of Tokyo that's overrun by vampires. A group called the Jaegers is dedicated to putting a stop to them. Yuliy, the organization's most powerful fighter, is a werewolf who is motivated to hunt vampires by a tragic past - his village was overrun by vampires when he was a child, and his family was destroyed. He also wants to get his hands on the mythical Ark of Sirius before the vampires get to it first.

Is this anime underrated?
see more on Sirius the Jaeger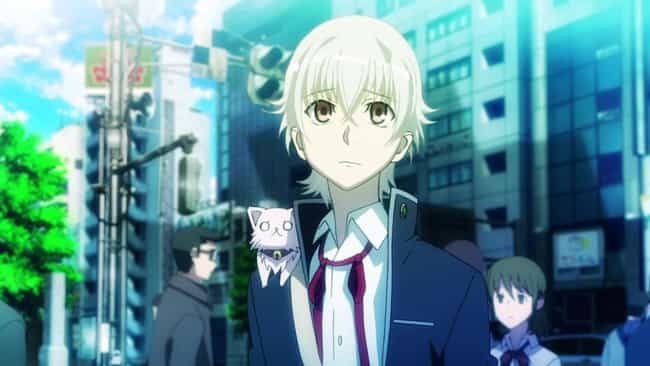 K tells the remarkably complex story of a world in which Kings - people with supernatural abilities who recruit others to join their 'clans' - hold great power. These Kings dedicate themselves to protecting their clansmen, so when one of their lives are taken, the responsible party has to pay. The accused is Isana Yashiro, a seemingly innocent boy who holds a dark secret. To unravel the secrets, you'll have to watch K.

Is this anime underrated?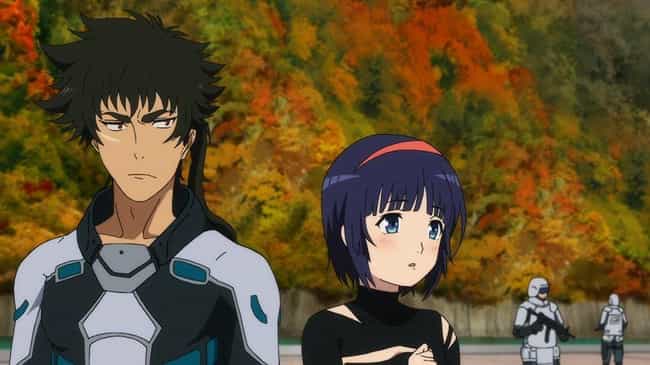 Kuromukuro is an anime that fuses two seemingly incongruous genres - mecha and time travel - and it does so seamlessly. Yukine Shirahane is a shy high school girl whose father heads the United Nations Kurobe Research Institute, an organization in charge of researching an ancient artifact. When she Kennosuke Tokisada Ouma, a samurai from the Sengoku period, the two of them end up embroiled in a fight to protect the Earth from alien invaders. But what is Kennosuke doing there - and do they have what it takes to save everyone? You'll have to watch the show to find out.

Is this anime underrated?
see more on Kuromukuro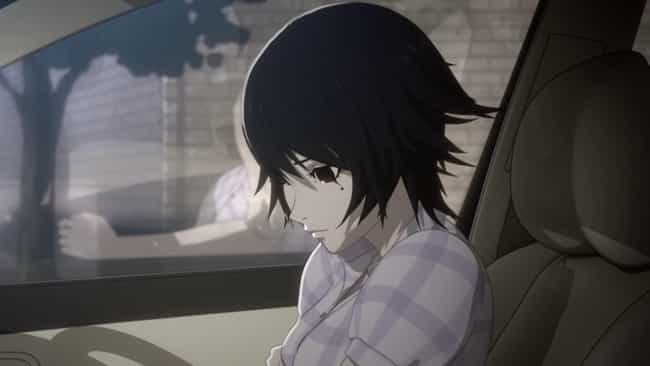 After new breed of human called Ajin start appearing, humanity is in an uproar. That's because Ajins possess a number of incredible powers, including immortality, super strength, and more. In an attempt to control them, the government mandates that all Ajins be arrested and subjected to harsh and painful experimentation.
High school student Kei Nagai never gave much thought to Ajins - until he realizes he is one, and has to go on the run to escape persecution.

Is this anime underrated?