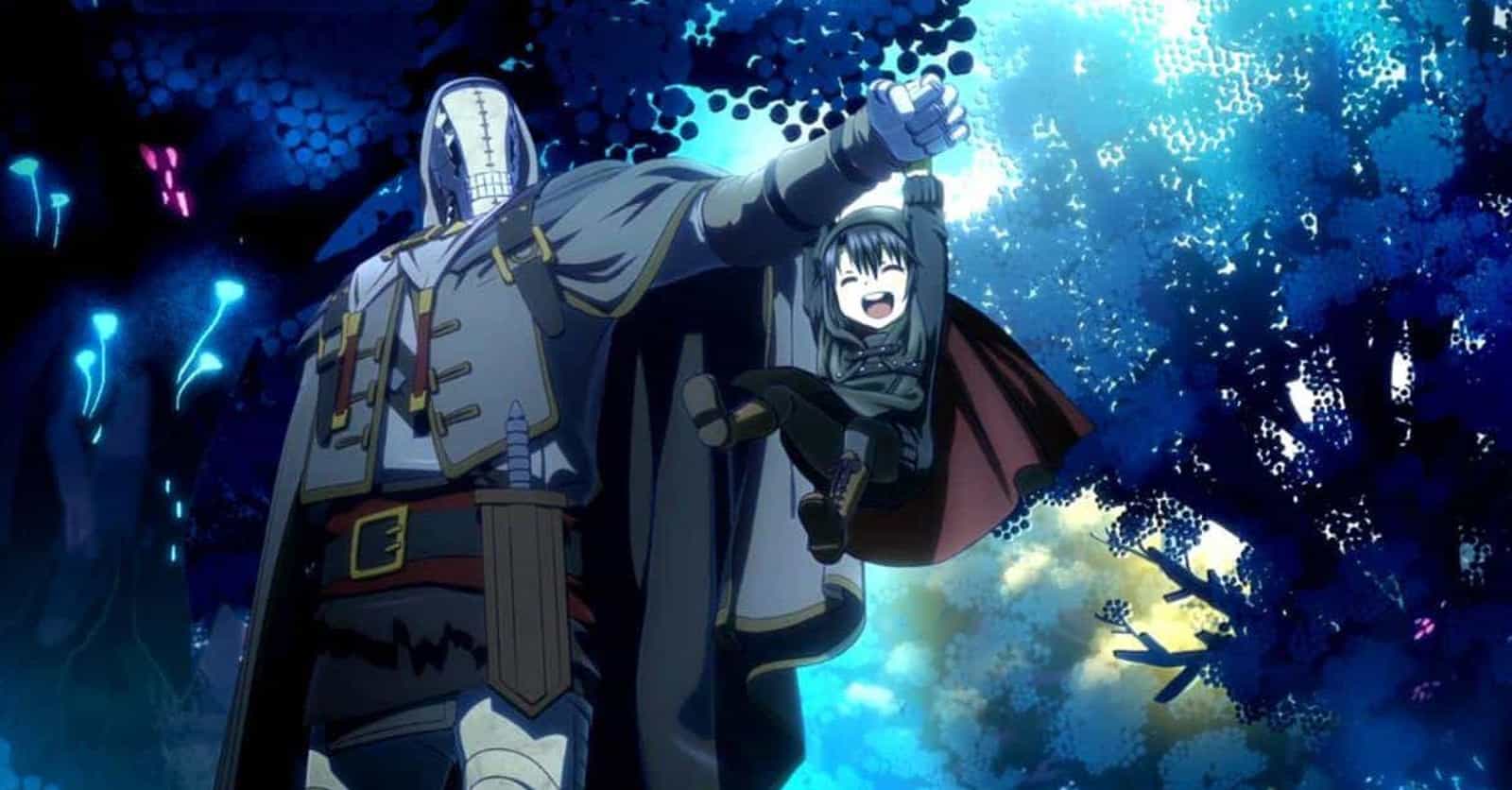 20 Underrated Anime Protagonists Who Deserve More Recognition
Over 500 Ranker voters have come together to rank this list of 20 Underrated Anime Protagonists Who Deserve More Recognition
Popular anime MCs like Naruto Uzumaki, Monkey D. Luffy, Tanjiro Kamado and Izuku Midoriya are great protagonists who deserve the love they get. But there's a whole lot more to the world of anime than just the protagonists who get the most press. There's a whole world of underrated anime protagonists from lesser-known shows who are worth getting to know. This list has twenty of them. While that barely scrapes the surface, it's a start. 
 Like the characters mentioned above, some of these lesser-known characters also hail from shonen anime, like Allen Walker of D.Gray-man and Renton Thurston of Eureka Seven. But they also come from slice of life, romance, comedy seinen, shojo, and all kinds of other genres. There are adorable characters like Kobato, hilarious characters like Hozuki, badass characters like Michiko Malandro, and more.
See a character that you love - or think you might love - on the list? Go ahead and vote them up.
Most divisive:
Watashi - The Tatami Galaxy
---
Staz Charlie Blood - Blood Lad

Photo: Brain's Base

Staz Charlie Blood is a hilarious combination of a dangerous vampire with multiple territories on lock and a dorky anime fan that viewers can easily relate to. It's fun watching him destroy his enemies, but it's equally fun watching him nerd out over video games.