halloween

Underrated Halloween Movies You Should Watch This Year

40.4k votes
9.5k voters
1.3M views
22 items
Follow
Embed
Isn't Halloween the best? Not only do you get to dress up and eat candy, but the coolest holiday of the year gives horror fans one month to not look super weird for watching spooky movies every day of the week. Some of the most fun horror movies are those that take place on Halloween, but oddly enough, most horror fans only know about the big daddy of Halloween movies, Halloween (duh). There are so many more underrated horror movies that take place on October 31st, that it's worth setting aside the most popular slasher flick for one day to check out a few fun Halloween movies that you've probably missed.
Some of the best underrated horror movies take place on Halloween and you wouldn't know it if you weren't paying attention. For instance, the gross out body horror of Slugs has Halloween all over it, but viewers tend to gloss over this fact (or maybe they're just super grossed out). There are so many underrated Halloween films that you could make a three day long film festival with the movies on this list. While most of these underrated Halloween movies are super spooky, there are a few on here that are fun for the whole family, and even a couple that are perfect for when you want to Netflix and chill (~wink~).
Vote up the most underrated Halloween films, and leave a comment with any other spooky Halloween movies that you think deserve to be on the list.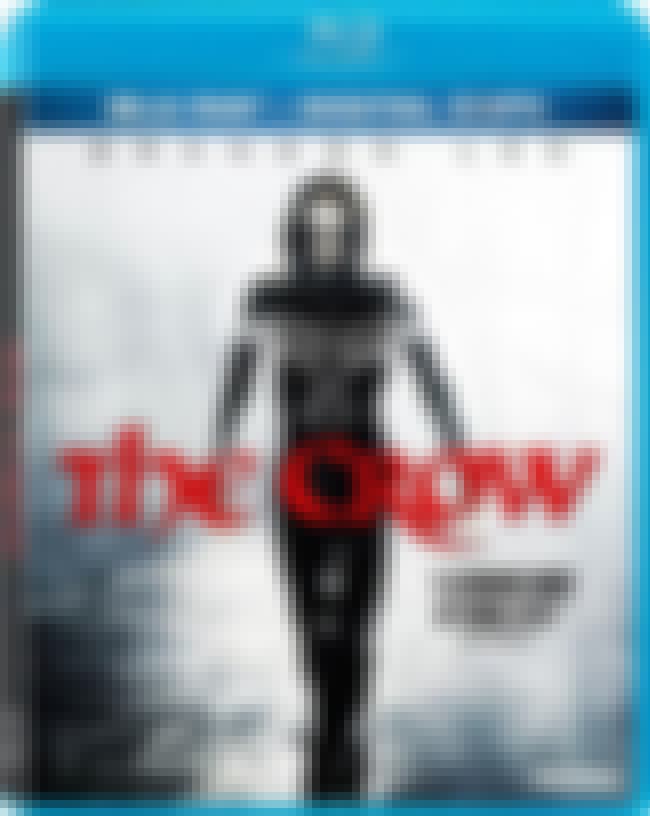 Since its release in the early '90s,
The Crow
has become the favorite movie of dorks wearing trench coats and Mindless Self Indulgence t-shirts. But the last film starring Brandon Lee is so much more than what it seems to be from the outside. A supernatural action film that manages to conjure emotions that sequels and copycats were never able to,
The Crow
really does deserve a second viewing.
Actors: Bai Ling, Brandon Lee, Tony Todd, Ernie Hudson, Jon Polito, + more
Initial Release: 1994
Directed by: Alex Proyas
Also Ranked
#46 on The Greatest Soundtracks of All Time
#6 on The Best Movies of 1994
#36 on The Best Superhero Movies Ever Made
#33 on Movies with the Best Soundtracks

Agree or disagree?
see more on The Crow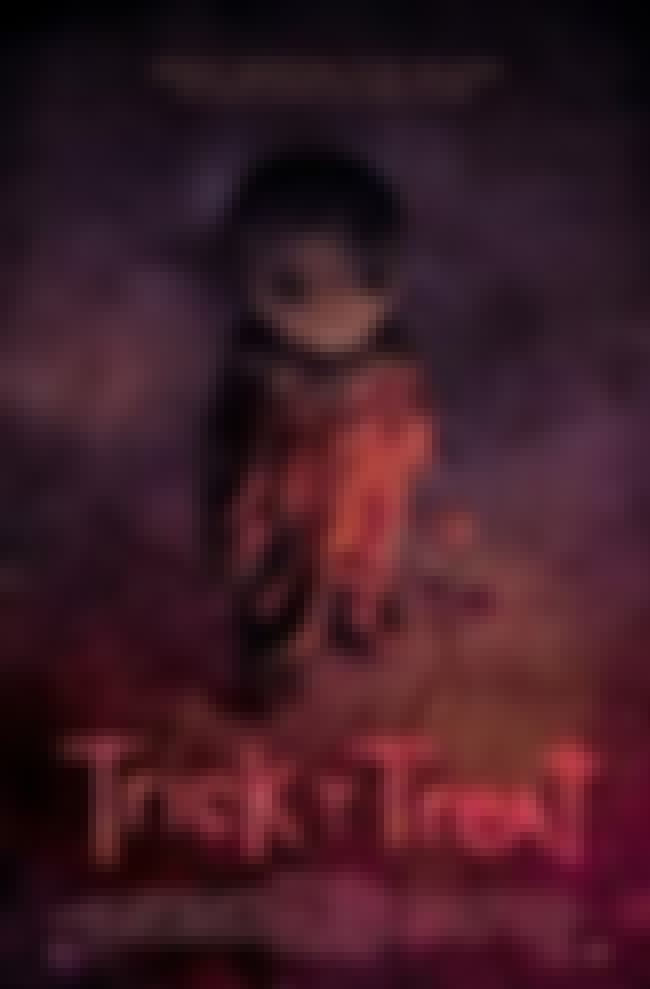 Trick 'r Treat
should have been a massive franchise of spooky stories revolving around a creepy kid in a burlap sack, but due to shakeup at the film's studio, it was dumped into the bargain bins of America. Luckily, the film has made it online, and horror fans everywhere are finally getting to find out what happens when you blow out a jack-o-lantern before midnight.
Actors: Anna Paquin, Leslie Bibb, Brian Cox, Tahmoh Penikett, Lauren Lee Smith, + more
Initial Release: 2007
Directed by: Michael Dougherty
Also Ranked
#63 on The Best Zombie Movies of All Time

Agree or disagree?
see more on Trick 'r Treat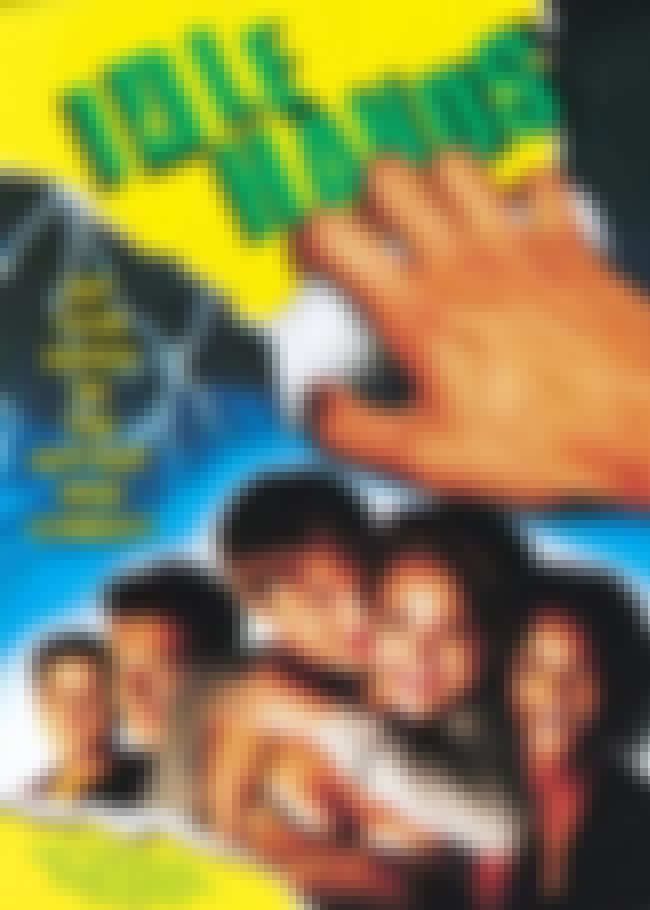 If you're like many, you probably saw
Idle Hands
at a sleepover in eighth grade and promptly forgot about the wealth of information this mostly forgotten film imparted on you. Do yourself a favor and watch this fount of teenage knowledge again with clear eyes and try to feel the way you felt when one movie introduced you to The Ramones, Jessica Alba, and demonic possession.
Actors: Jessica Alba, Ricky Martin, Vivica A. Fox, Kelly Monaco, Seth Green, + more
Initial Release: 1999
Directed by: Rodman Flender
Also Ranked
#14 on The Greatest Horror Parody Movies, Ranked

Agree or disagree?
see more on Idle Hands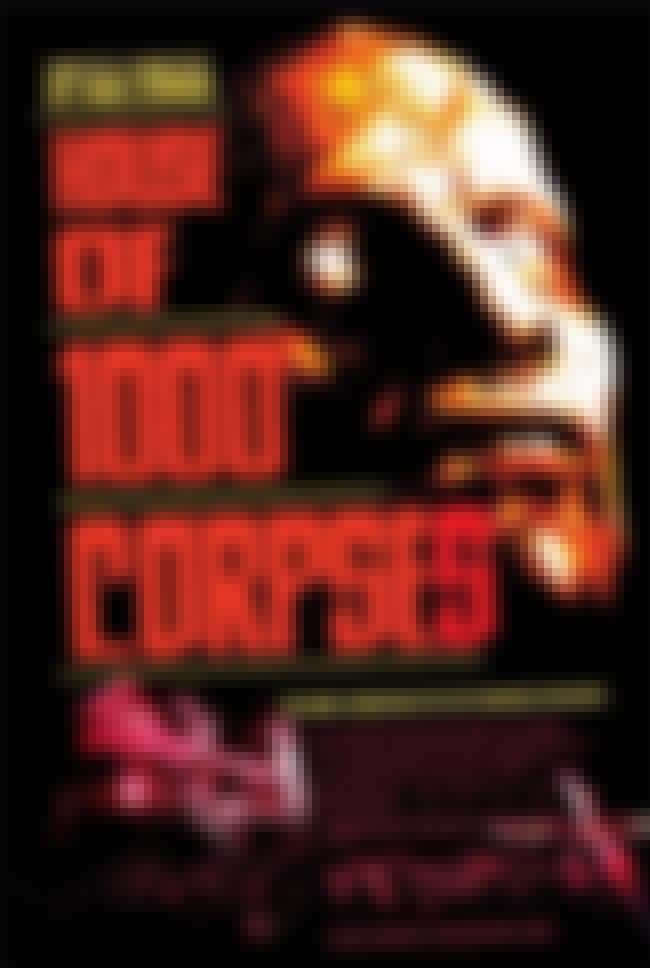 Rob Zombie's first outing, a movie about a family of serial killers who torture a group of friends on Halloween night, was seen as a bit of a disappointment by viewers when it was released. A lot of critics felt that the film was too interested in paying homage to the exploitation films that inspired it, but that's what makes
House of 1000 Corpses
so great. This movie is a thrill ride that definitely doesn't pull punches, but for genre fans everywhere, it's a love letter to some of their favorite films.
Actors: Rob Zombie, Chris Hardwick, Karen Black, Rainn Wilson, Walton Goggins, + more
Initial Release: 2003
Directed by: Rob Zombie
Also Ranked
#82 on The Greatest Horror Films of All Time
#17 on The Goriest Movies Ever Made
#85 on The Most Nausea-Inducing Great Films
#11 on Horror Movie Set-Ups You'd Least Like to Be Trapped In

Agree or disagree?
see more on House of 1000 Corpses