Horror
Underrated Final Girls In Horror Movies That Deserve More Recognition

Updated November 20, 2019
4k votes
857 voters
21k views
14 items
List Rules Vote up the blood-soaked horror diva you think is far too overlooked.
The final girl movie trope is long-standing horror tradition. Most people think of characters such as Laurie Strode (Halloween), Nancy Thompson (A Nightmare On Elm Street), Ellen Ripley (Alien), and Sidney Prescott (Scream) when asked about their favorite final girls from horror movies. Although all these women are fine choices, there are plenty of other final girls who have been vastly overlooked and deserve their due recognition.
In fact, many of these characters survive situations that are far more horrific than those faced by the previously mentioned horror movie final girls, and they do it without resorting to terrible genre trends. Whether they're enduring surgical torture, brutal captivity, demon-stalking, or the wrath of an urban legend brought to life, these women encapsulate everything about this empowering horror movie trope. They're survivors, even if they endure a lot to get to the movie's end, and they offer hope to audience members.
After years of seeing women as the usual victims onscreen, watching these unassuming girls rise up against their cinematic monsters is like a badass pep talk to rev any woman up to take on the more practical monsters of the world. Read on and be inspired by these horror movie final girls you may have overlooked.
back to page 1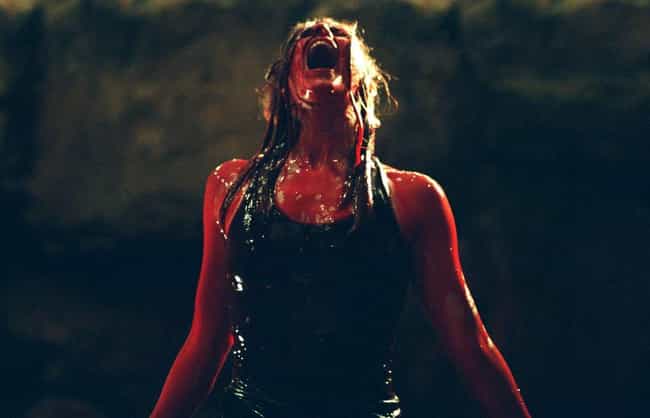 The Descent pits Sarah (Shauna Macdonald) and a group of friends against their worst nightmares in a spelunking adventure that goes very, very wrong. Sarah is initially characterized as the weak link because she's emotionally compromised by the traumatic loss of her husband and child. Despite this, or perhaps because of it, Sarah quickly proves herself to be more capable of surviving the ensuing atrocities than everyone else.
Pursued by a mixture of fear, inner demons, actual monsters, and at least one backstabbing friend, Sarah manages to outlast everyone in her group trapped two miles below ground.
Is this final girl underappreciated?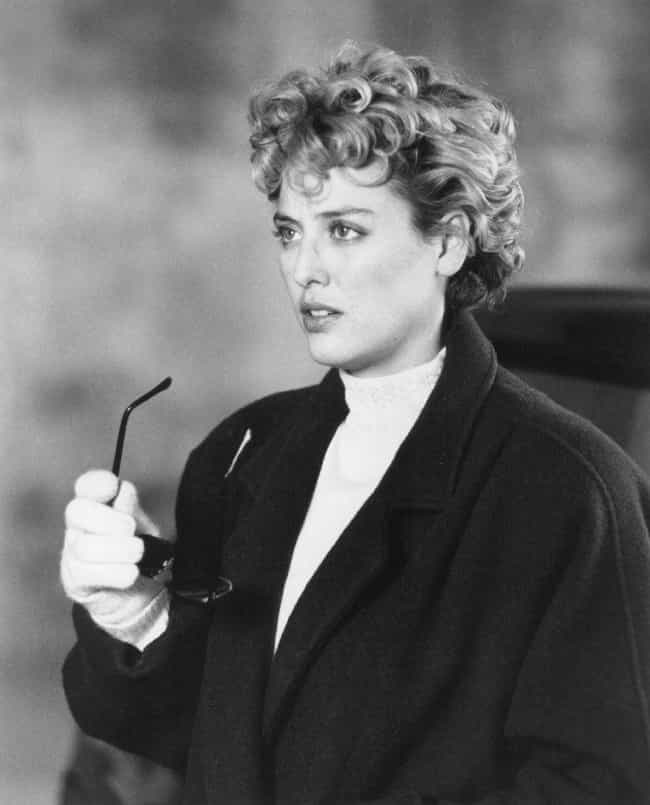 Candyman, based on a short story by Clive Barker, introduced audiences to a very unusual final girl. Helen Lyle isn't a teenager like most of horror's biggest survivors, nor does she associate with people who constantly undertake risky behaviors. Instead, actress Virginia Madsen imbues Helen with the strong adult qualities necessary for a final girl in one of horror's most sophisticated and intelligent movies.
Helen becomes obsessed with her graduate studies in urban legends, which leads her straight to the Candyman's lair. She does eventually destroy the very real entity behind the so-called legend. As a consequence, though, Helen makes the ultimate leap from final girl to legendary villain.
Is this final girl underappreciated?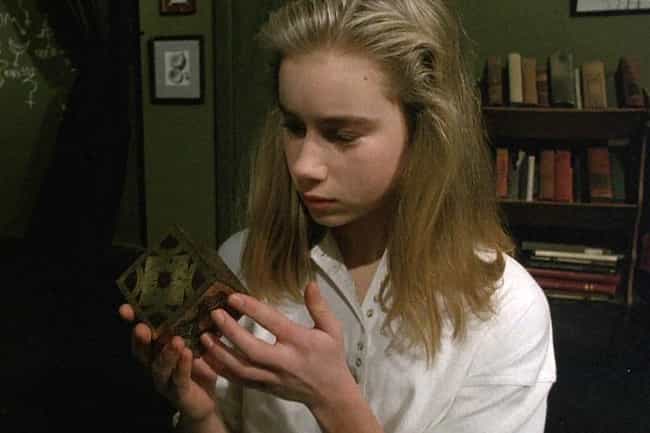 The Hellraiser series - created by Clive Barker - pits Kirsty Cotton against a horde of inter-dimensional deadly demons, dubbed the Cenobites. Led by Pinhead, a fan-favorite, Kirsty must battle again and again to save her soul. Ashley Laurence had her big screen debut as Kirsty in the original Hellraiser, and she went on to reprise this role in three more movies.
Kirsty is initially motivated to save her dad, but after he dies, she's still compelled to take on these evil beings. She puts her bargaining skills to the test to send the Cenobites, and her traitorous uncle, back to the underworld.
Is this final girl underappreciated?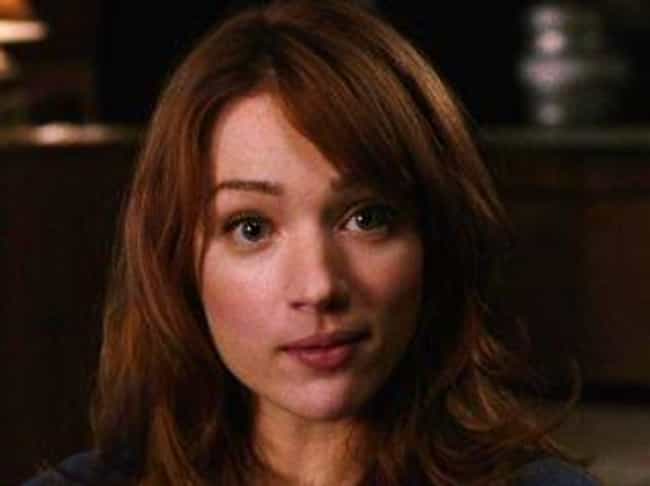 The Cabin in the Woods sought to simultaneously utilize common horror tropes while turning the genre upside down. According to the movie's 92% fresh rating at Rotten Tomatoes, that's exactly what it did. Dana (Kristen Connolly) is the strongest link among her group of college friends who unwisely go to a cabin in the middle of the woods for a weekend getaway. Dana experiences all kinds of spooky trials and is faced in the end with the choice to kill a close friend or witness the extinction of the human race.
She makes wise and bold choices, and for a movie that purposefully twists age-old horror tropes, Dana is a refreshing and inspiring final girl.
Is this final girl underappreciated?