Graveyard Shift
Pretty Good Horror Films Of 2019 Nobody's Talking About

Updated January 3, 2020
554 votes
215 voters
21.4k views
12 items
List Rules Vote up the films that should get more attention.
There were dozens of innovative and exciting films to come out of 2019; and the best underrated horror movies of the year are subversive, downright terrifying, and they explore narratives which have not previously been documented. Unfortunately, The Soska Twins remake of David Cronenberg's Rabid, and Yann Gonzalez's neon love letter to '70s horror have gone mostly unnoticed by the wider horror community.
There have been plenty of horror films which flew under the radar and underrated Halloween movies of the 2010 decade as a whole, but if you're looking for some fresh gore and psychological thrills, 2019's least talked about scary movies are pretty good places to start.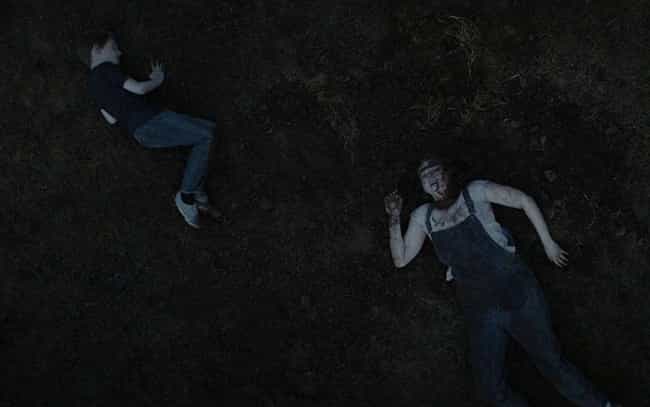 A frightened woman named Sarah (Seána Kerslake) moves with her young son Chris (James Quinn Markey) to a quiet Irish town in the middle of nowhere in order to escape the boy's mean father. One night, Chris disappears into the woods behind their new home. Luckily, he returns - but there's something wrong. His behavior is disturbing, and his mother witnesses him eating a spider. This leads Sarah to believe the boy who returned may not be her son at all.
There is also a literal hole in the ground that no one else besides Sarah and her son seem to know about. The Hole In The Ground is a dynamic approach to how people, especially children, respond to mistreatment and what it means to cope with a broken family.
Actors: Seána Kerslake, James Cosmo, Kati Outinen, Simone Kirby, Steve Wall, + more
Directed by: Lee Cronin
Does this deserve more attention?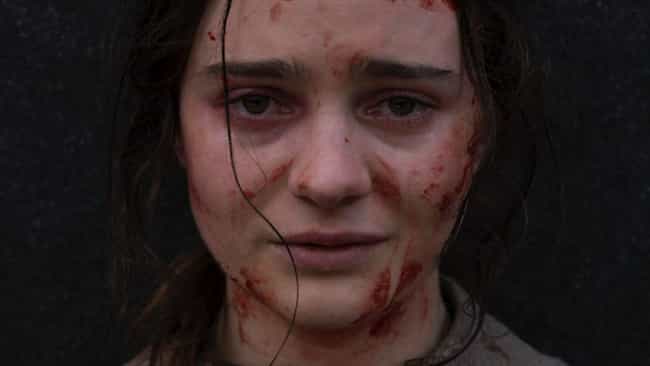 The Nightingale is directed by The Babadook's Jennifer Kent. It is a Colonial-era revenge thriller set in 1825 in the British colony of Van Diemen's Land (now more commonly known as the Australian state of Tasmania). While British troops are ending the Aboriginal population, Clare (Aisling Franciosi) is imprisoned by Lieutenant Hawkins (Sam Laflin), who makes her sing for the soldiers. Clare seeks revenge for the cruelties committed against her and her family by the soldiers.
The film is raw, gritty, and not for the faint of heart: approximately 30 movie-goers walked out of the film's premiere at the Sydney Film Festival and psychologists were even present on set to comfort the cast during filming of the more volatile and visceral scenes.
Actors: Aisling Franciosi, Sam Claflin, Baykali Ganambarr, Damon Herriman, Ewen Leslie
Directed by: Jennifer Kent
Does this deserve more attention?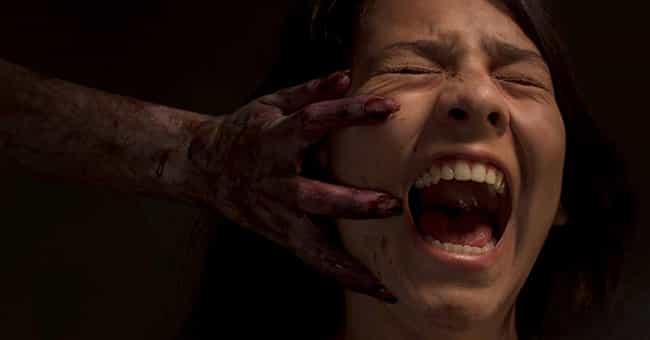 Tigers Are Not Afraid is a fairytale of sorts set in a literal Mexican ghost town, made that way by volatile cartels. One of the more dramatic elements of the film includes scenes of ghosts standing over their recently dispatched remains.
The children of this town, some of whose parents have been taken or taken out, stick together and travel in a pack. The pack is granted three wishes, which ultimately don't really do much to save the children. It's a heartbreaking story of survival as Shine (Juan Ramon Lopez), the leader of the pack, says to Estrella (Paola Lara), "There are no wishes. There's nothing. Not even tigers. We're all there is."
Actors: Paola Lara, Juan Ramón López, Hanssel Casillas
Directed by: Issa López
Does this deserve more attention?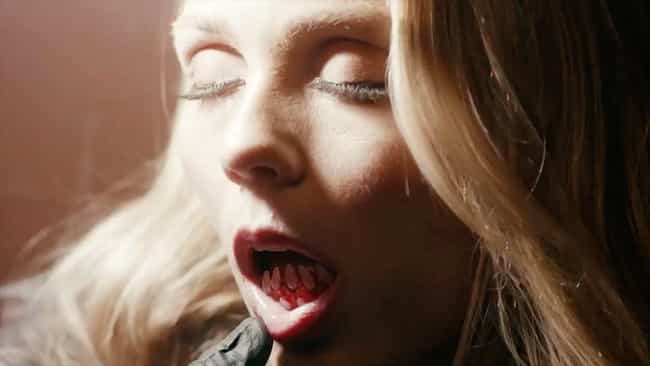 When The Soska Sisters were hired to direct a remake of David Cronenberg's 1977 Rabid, they set out to revamp the original film through a modernized female perspective. The result is the antithesis of Cronenberg's Rabid.
The original film shames Rose for the uncontrollable appetite she gains following a risky reconstructive surgery. The modern Rose (Laura Vandervoort), once quiet and insecure, embraces her newfound power and embarks on a journey of blood, pain, and revenge. Vandervoort is a malicious vampire, but you can't help but root for her the whole way, no matter how many casualties she leaves in her wake.
Actors: Laura Vandervoort, Ben Hollingsworth, Phil Brooks
Directed by: The Soska Sisters
Does this deserve more attention?