Underrated
Underrated Horror Sequels That Are Way Better Than You've Heard

595 votes
147 voters
5.2k views
13 items
List Rules Vote up the disturbing sequels that scared you more than the original films.
From tales of masked, knife-wielding men to gory accounts of water-averse monsters with dietary restrictions, horror is one of film's most versatile genres. While scares come in all shapes and sizes, horror fans seem reluctant to engage with sequels that retread nightmares from years past.
Die-hard fans will always show up for a new Michael Myers outing or the return of Jigsaw, but horror sequels rarely draw the same crowds enjoyed by never-before-seen monstrosities.
Despite what you may have heard, not every horror followup misses the mark established by its predecessor. Many diverge from established narrative arcs to dig deeply into the grotesque possibilities of their universes. Some of the best horror movies are also sequels, and a few prove to be scarier than the originals.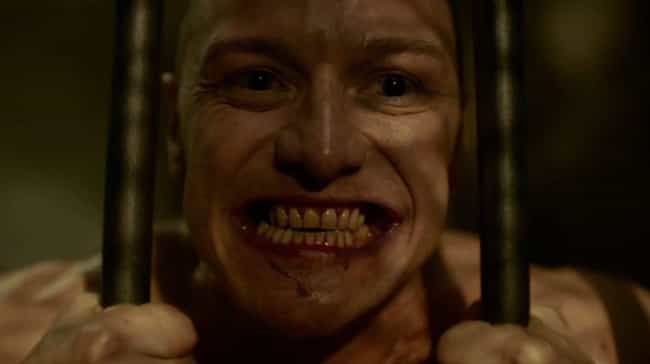 Despite M. Night Shyamalan's misfires, 2016's Split surprised audiences by proving the guy who made The Sixth Sense still has the capacity to produce a restrained horror film.
The story follows Kevin Crumb (James MacAvoy), a loner whose dissociative identity disorder manifests in the form of 23 distinct personalities. After one of Kevin's more violent identities kidnaps three young women, the protagonist begins an internal battle over the treatment of his prisoners.
A modest budget – it was reportedly made for $9 million – helped limit the film's scope, and Shyamalan's penchant for final-act twists pays off big time, especially if you're familiar with his early work.

Is this film horrifying?
see more on Split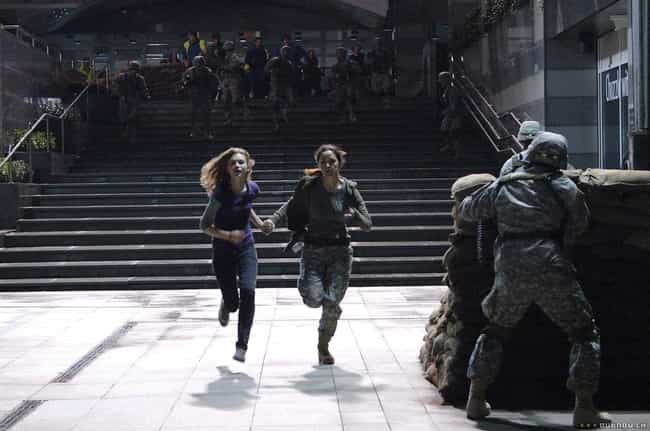 Whereas 28 Days Later examined the fall of London in the wake of a viral outbreak, 28 Weeks Later picks up months after the virus has been contained. As NATO attempts to return the country to a state of normality, a second outbreak occurs, leading to some unbelievable moments that make the original film seem tame.
While the film failed to surpass its predecessor's box office take, it more than delivers as a smart followup. Once you've seen a hoard of zombies get mowed down by the blades of a moving helicopter, it's hard to be scared of slow, old-school zombies.

Is this film horrifying?
see more on 28 Weeks Later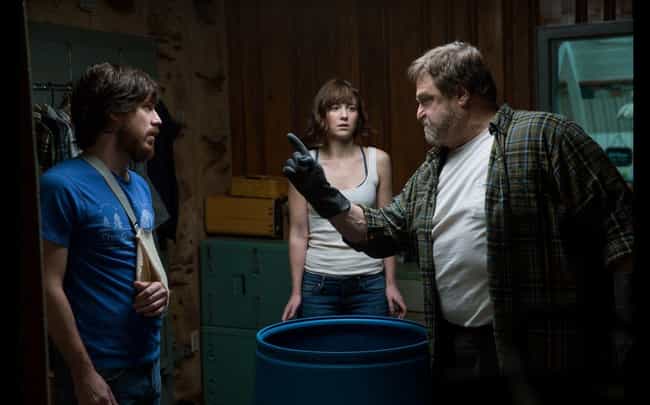 The Cloverfield franchise launched in 2008, and has since spawned two followups. All three entries enjoyed guerilla marketing campaigns – the straight-to-Netflix film The Cloverfield Paradox released after a single ad announced its existence at the 2018 Super Bowl - which definitely has pros and cons.
While the approach yields tremendous buzz, most people don't think about old advertisements once a film is released, so the movies have a hard time sticking in the cultural consciousness.
Despite the franchise's ephemeral status, 10 Cloverfield Lane is anything but forgettable. The film started off as an original property titled Valencia, but adapted Cloverfield's signature aesthetic (shaky, handheld camera, enormous reptilian monsters) to benefit from name recognition.
John Goodman plays the alternately violent and caring Howard Stambler, a doomsday-prepper who brings Michelle and Emmett into his subterranean bunker to protect them from a supposed nuclear fallout. What follows is a thriller that evokes the containment horror of Panic Room or Saw.

Is this film horrifying?
see more on 10 Cloverfield Lane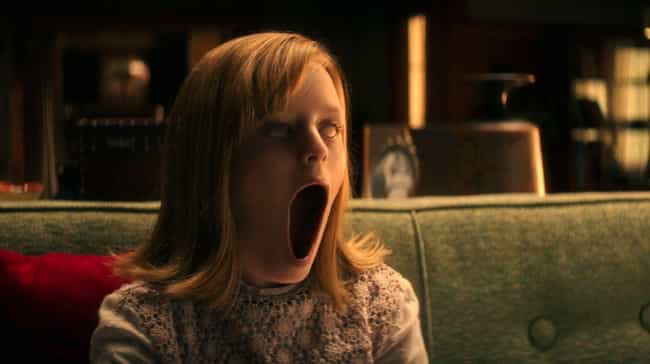 When the team behind Ouija: Origin of Evil set out to craft a followup to the much maligned (but financially successful) Ouija, they determined a prequel was the way to go, and focused on bringing creepy visual effects, a solid cast, and a period setting to the franchise.
The film follows the Zander family, a bunch of fake spiritual mediums whose scam suddenly takes a turn for the real. To make the con seem as authentic as possible, they decide to incorporate a Ouija board into their act, but inadvertently open a portal to the spirit world.
What follows could have been a by-the-numbers possession romp, but Lulu Wilson's disturbing performance as Doris provides legitimate scares and elevates the film well above its predecessor.

Is this film horrifying?
see more on Ouija: Origin of Evil