Graveyard Shift
Pretty Good Horror TV Shows Of The 2010s That More People Should Talk About

535 votes
155 voters
2.4k views
12 items
List Rules Vote up the programs that deserve way more attention than they get.
Horror often doesn't get its due with critics, and there have been plenty of underrated horror TV shows in the past decade alone. The best horror shows like American Horror Story and The Haunting of Hill House have received acclaim and garnered much success, where shows like Hannibal and Penny Dreadful have been so vastly underrated that they were canceled before their time.
There are psychological thrillers, spooky comedies, slashers, zombies, and even a gothic drama to suit your fancy.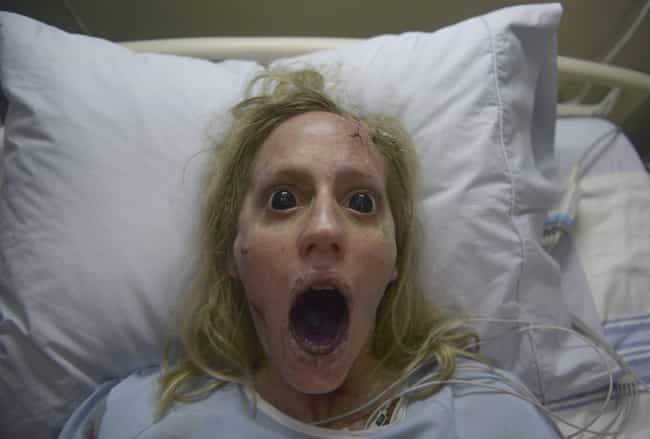 The Exorcist presents itself as a sequel to the classic film. Geena Davis stars as a grown-up Regan, having changed her identity entirely in adulthood. The demon of her youth returns, but this time it possesses her daughter.
Perhaps the best thing about this series is that it is legitimately scary. The Exorcist was lauded by horror fans, but was ultimately canceled after two seasons.
Actors: Alfonso Herrera, Geena Davis, Ben Daniels
Premiered: 2016

Underrated?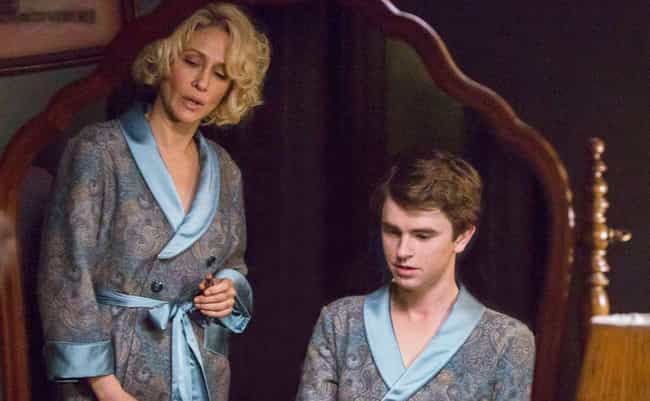 Bates Motel is a prequel to Robert Bloch's Psycho, later adapted into the infamous Hitchcock film. Rather than attempt to replicate the exact story, as Gus Van Sant does with his 1998 remake, this version reimagines the relationship between Norma and Norman Bates, allowing viewers to become intimate with the infamous pair.
The series offers an uncomfortable look at Norman's formative teenage years and the intricate, deeply unhealthy relationship between him and his mother. While the slayings are as gruesome as any Psycho fan might expect, exploring the complex trauma and development of these characters is what really makes the show worth the watch.
Vera Farmiga and Freddie Highmore really get under your skin, and their performances are underappreciated.
Actors: Vera Farmiga, Freddie Highmore, Max Thieriot
Premiered: 2013

Underrated?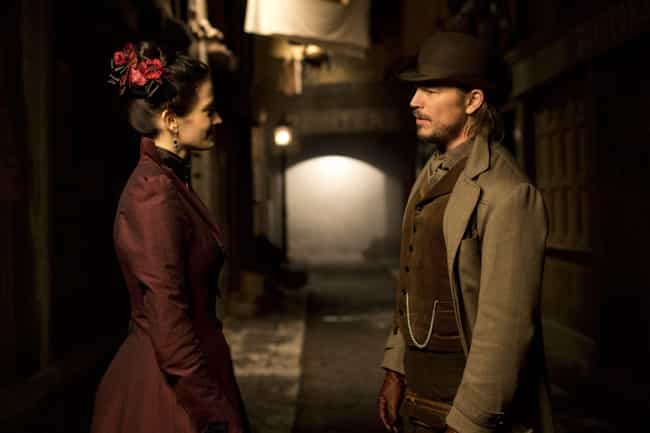 Starring the inimitable actress Eva Green and '90s heartthrob Josh Hartnett, this stylish Showtime series takes classic villains, such as Frankenstein, Dracula, and the Wolfman, and plops them into late 19th-century London.
Over its three seasons, the gothic horror-drama gives these literary classics dignity and depth, as we see their intertwined relationships play out with panache. The actors perform with both decadence and authenticity as they traverse the universe in which classic literary monsters develop relationships and face dreadful truths.
Actors: Josh Hartnett, Timothy Dalton, Eva Green
Premiered: 2014

Underrated?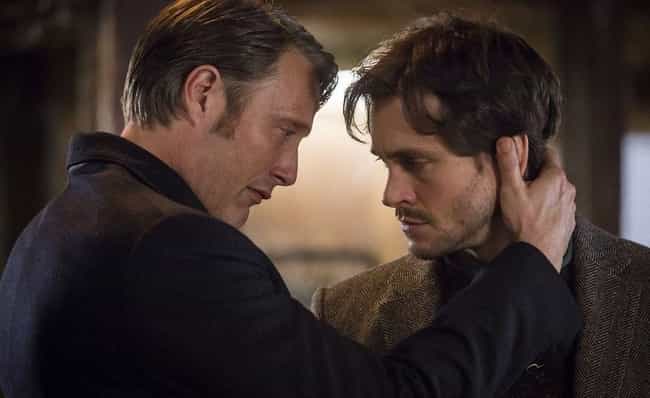 Based on Thomas Harris's Red Dragon of his Hannibal book series, this horror-thriller offers a fresh, disturbing, and fascinating look at its titular slayer and his foil, profiler Will Graham. Showrunner Bryan Fuller explores the complicated relationship between Harris's characters and imagines what might have happened in the years prior to their collaboration in Red Dragon.
The series was one of the most innovative and disturbing network features during its run on NBC, and is no less gripping now than it was when it first aired in 2013. The intellectual and intimate dance between Will and Hannibal leaves the viewer questioning morality while also featuring some of the more elegant visuals of the horror genre.
Actors: Hugh Dancy, Mads Mikkelsen, Caroline Dhavernas
Premiered: 2013

Underrated?