Total Nerd
24 Criminally Underrated Indie Comics You Should be Reading

Updated June 14, 2019
2.6k votes
790 voters
48.3k views
24 items
List Rules Vote up the indie comics all comic book fans should read.
When it comes to comic books, independent really only means one thing: not Marvel or DC. And that's great, because there's a whole lot of indie imprints out there generating some really awesome indie comic content.
All of the indie comics on this list should definitely be a lot more widely read. Fans may recognize the most popular titles like Fables and Preacher, but may be missing out big time on books like Lumberjanes and Scalped. Even if Batman is your favorite, these underrated indie comics will guarantee you fall in love thanks to suspenseful writing, brilliant world building, and dedicated writers and illustrators.
This list will help you discover all the amazing indie comic books that have been hiding under your nose, just waiting to be read.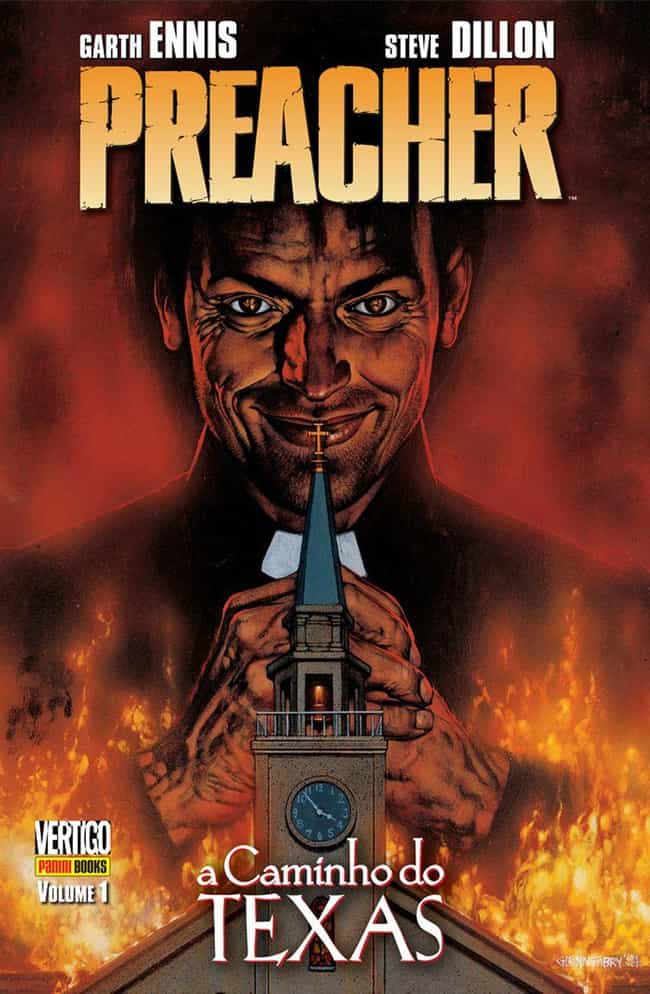 Preacher might be the most well-known comic on this list, as it was adapted into a television series in 2016. However, few fans have experienced the comics, which differ pretty substantially from the show. Preacher has a fantastic creative team of Garth Ennis and Steve Dillon, and a concept straight from the depths of hell: Preacher stars a Texan good ol' boy, forced into a life of preaching.
He receives god-like powers and sets out to kick God's ass for doing a bad job of running the world. Oh, and his best friend is an Irish vampire. Preacher is a true gem.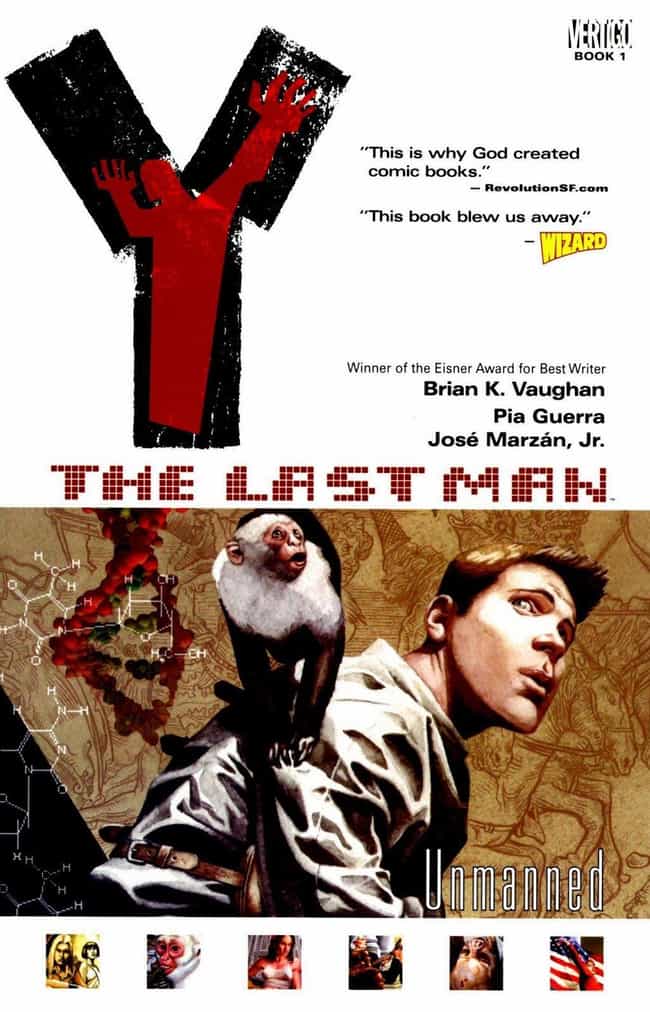 Y: The Last Man is nothing less than an emotional rollercoaster. Another high-concept creation of legendary writer Brian K. Vaughan, Y: The Last Man stars Yorick, the last man on Earth. A mysterious virus has killed all of the male mammals save for Yorick and his pet monkey, Ampersand. Civilization collapses when half of the population suddenly dies, and Yorick must traverse the country in what begins as a search for his girlfriend, but ends up as a quest to save the world. This series asks - and answers - some pretty uncomfortable questions about society.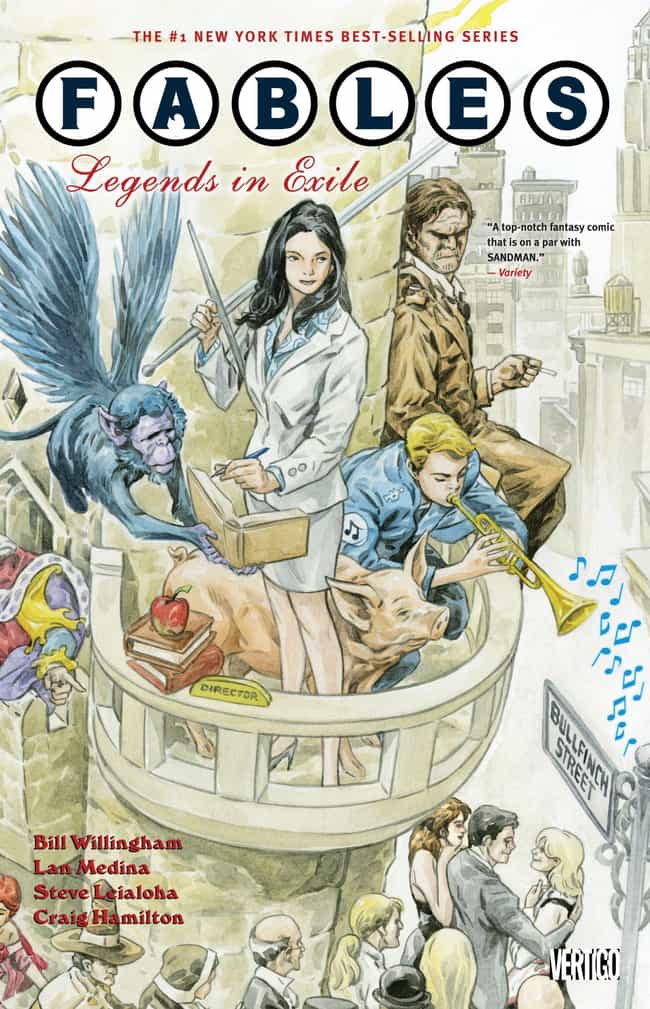 The success of Bill Willingham's Fables, which ran for 150 issues, helped usher in a new wave of fairy tale re-imaginings. Fables is one of the first series to toy with using classic children's characters in more adult situations, and the results are spectacular. Characters like Snow White, Boy Blue, and Bigby Wolf experience drama that is well beyond what would be appropriate for pre-school audiences, but their nostalgic nature helps give the entire series an instant depth and importance.
The series inspired more than a few excellent spin-offs, and finally concluded its 13-year run in 2015.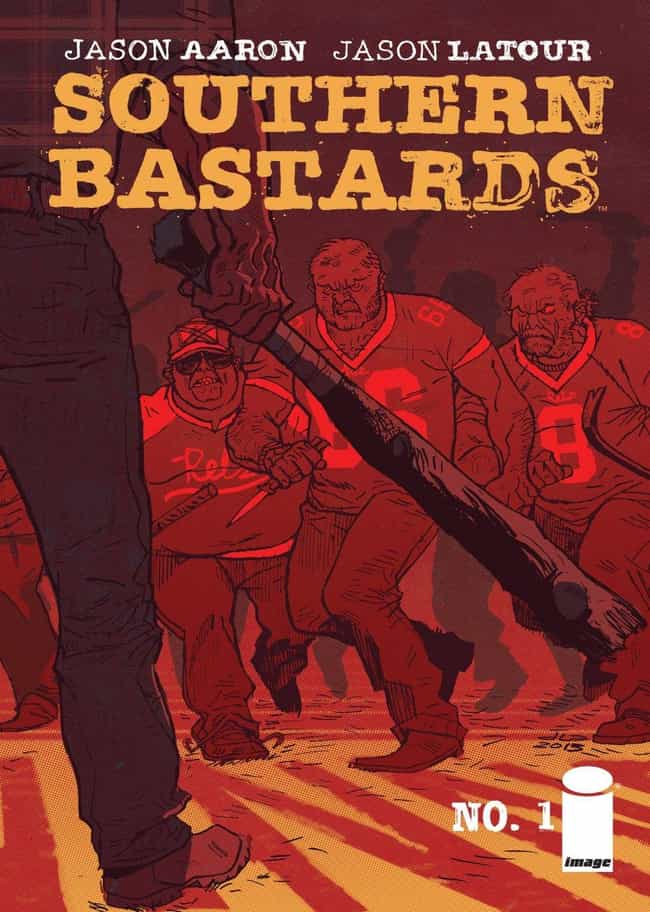 The setting of Southern Bastards sounds relatively boring. It centers around a small, southern town with a passion for football and a domineering high school coach. Luckily, creators Jason Aaron and Jason Latour have a thing for drawing the absolute most out of any concept, and they've turned Southern Bastards into a complex drama that constantly keeps its readers on the edge of their seat.
Every new development in the plot is so shocking that reading each issue is truly exhilarating. And whether you care about small football towns or not, you'll want to keep checking in to see what the characters are up to.