watchworthy
presents
The Most Underrated Sequels Of The 2010s, Ranked

Updated January 2, 2020
729 votes
120 voters
2.2k views
19 items
List Rules Vote up the sequels that were unfairly overshadowed by their predecessors.
In spite of evidence to the contrary, it is a generally accepted truism that sequels are always worse than the original. Still, there are sequels that are acknowledged as being pretty great, and sequels that give the form its bad name; and then there are the underrated movie sequels - the ones that are surprisingly good, but that got overlooked for one reason or another. Maybe they were critically reviled but built up a cult following, or maybe they were box office duds that only got discovered on home video.
Every era has its overlooked and underrated sequels, and the 2010s are no exception. While these films may not always be the very best movies that the decade had to offer, they are among the best sequels from 2019 and beyond, all the way back to the beginning of the decade. Some are late-stage entries into long-running franchises; others inject new life into series that had gone sour or faltered from the outset. Some are sequels that were made decades after the originals, while others are part of franchises that got their start in the 2010s. What they have in common is that all of them probably deserve another look.
Data-driven recommendations based on voting from over 40 million monthly visits to Ranker.
Try the free app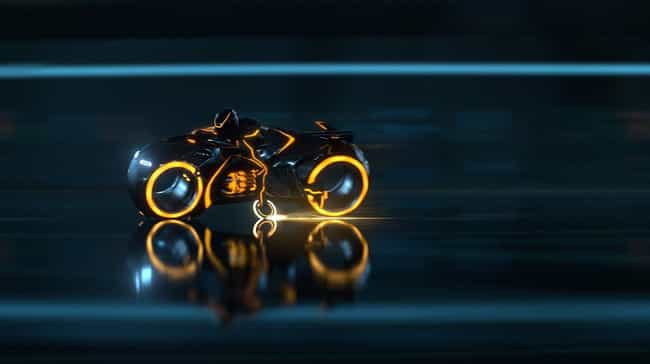 Made almost three decades after the original but still boasting two returning stars, Tron: Legacy is, if nothing else, visually impressive, just as its predecessor was. As Roger Ebert notes in his review, "Both films, made so many years apart, can fairly lay claim to being state of the art." Reviews tend to praise the film's visuals and its score, provided by electronic duo Daft Punk. In that same review, Ebert says that the soundtrack "has such urgent electronic force that the visuals sometimes almost play as its accompaniment."
This doesn't mean that Tron: Legacy was exactly a hit, either at the box office or with critics, though. On Rotten Tomatoes, it's only got a 51%. Like the original, however, it has slowly built up something of a cult following in the years since its release, as evidenced by the discrepancy between the film's Tomatometer score and its audience score, which rests at a more respectable 63%.
Actors: Olivia Wilde, Jeff Bridges, Cillian Murphy, Serinda Swan, Michael Sheen, + more
Released: 2010
Directed by: Joseph Kosinski

Underrated sequel?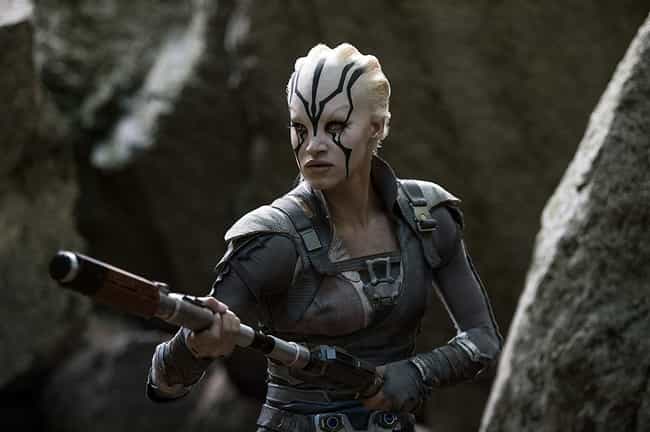 J.J. Abrams's jokey action reboot of Star Trek debuted in 2009 with a massive 94% on Rotten Tomatoes. While those numbers dropped with subsequent sequels, such as 2013's Star Trek Into Darkness, with Benedict Cumberbatch taking on the role of Khan, they remained pretty strong throughout. With Star Trek Beyond, Fast and Furious director Justin Lin took over the reins from Abrams, while Simon Pegg and Doug Jung took over writing credits.
The film is also admirably smaller than its predecessors, setting most of its action on a single planet. This more intimate take on the franchise's cosmic action, combined with Lin's directing chops, led to a remarkably fun installment that got a little bit lost in series fatigue and a crowded release schedule. If nothing else, the film's climatic set piece involves literally fighting a horde of ships by broadcasting "Sabotage" by the Beastie Boys. How many sci-fi epics can say that?
Actors: Chris Pine, Zachary Quinto, Zoe Saldana, Simon Pegg, John Cho, + more
Directed by: Justin Lin

Underrated sequel?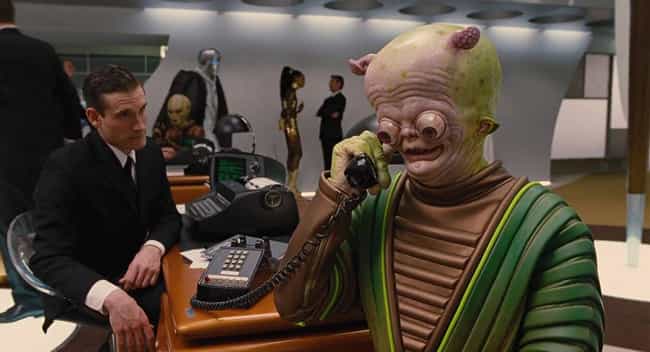 Released a full 10 years after the rather lackluster Men in Black 2, and seven years before the faltering 2019 attempt to reboot the franchise, Men in Black 3 managed to breathe some new life into an old formula with its introduction of a time-travel plot, featuring a pre-Thanos Josh Brolin as the young version of Tommy Lee Jones's Agent K.
The fun, zany style of the series feels right at home in an alternate version of the 1960s, the era that gave the original film much of its inspiration, and the rewriting of actual historical events like the Apollo 11 launch helps to give what could otherwise be a pop confection a little added heft.
Actors: Lady Gaga, Justin Bieber, Will Smith, Nicole Scherzinger, Emma Thompson, + more
Released: 2012
Directed by: Barry Sonnenfeld

Underrated sequel?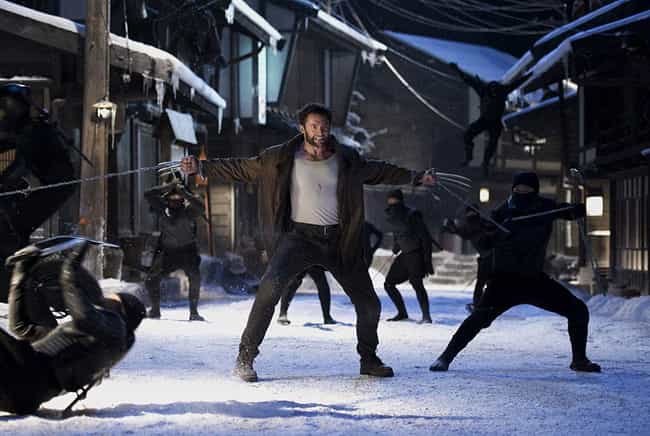 Before he helmed 2017's Logan, which was a critical and commercial success, with the highest Rotten Tomatoes rating of any movie in the entire X-Men franchise, James Mangold had already taken a less-well-received swipe at the character with 2013's The Wolverine, which placed Hugh Jackman's titular mutant in Japan where he had to go up against samurai, ninjas, and the yakuza.
While it may have gotten a bit lost in the flotsam of the franchise, The Wolverine marked a huge improvement over the previous standalone Wolverine movie, 2009's X-Men Origins: Wolverine, which only has a 37% on Rotten Tomatoes. Featuring a comparatively mature script, prefiguring some of the approaches that would later be put to use in Logan, The Wolverine also has plenty of action, including a bravura set piece on board a speeding train.
Actors: Hugh Jackman, Tao Okamoto, Rila Fukushima, Svetlana Khodchenkova, Hiroyuki Sanada, + more
Released: 2013
Directed by: James Mangold

Underrated sequel?