Music
13 Of The Most Underrated Music Documentaries Of The 2010s

137 votes
38 voters
1.2k views
13 items
List Rules Vote up the most underrated music documentaries of the decade.
Over the last decade, there has been a proliferation of movies about music and musicians thanks to vastly increased distribution options for docs. While many documentaries receive the traditional theatrical release, others are available via streaming services, such as Netflix, Amazon Prime, and Hulu. But unfortunately, many of the best music documentaries of the decade go undiscovered by a vast majority of audiences.
The benefit of these new mediums is that filmmakers are able to tackle niche subjects or artists outside of the mainstream. It's great that so many music-based documentaries are getting made, but so many docs are overlooked, as well.
Music documentaries cover a diverse field. Some cover a particular singer or band, but others are more about the impact of music or the means by which the music is created. A variety of styles are represented, too, including punk, R&B, pop, and country. In each case, the movies offer something special and insightful, and deserve to be watched.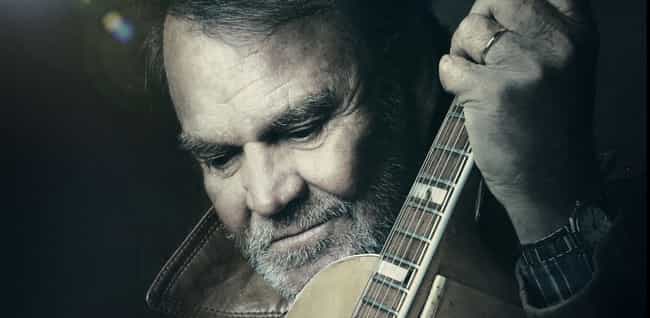 Country singer Glen Campbell was a prolific hit-maker in the '60s and '70s, known for songs like "Rhinestone Cowboy" and "Southern Nights." He eventually branched out into television appearances and movie roles, most notably 1969's True Grit. The crooner continued to perform for fans long after his heyday, until an Alzheimer's diagnosis threatened to end his career and his life. Glen Campbell: I'll Be Me follows the singer as he embarks upon a farewell tour in spite of his illness.
The dementia makes it hard to remember song lyrics, but astonishingly, Campbell never forgets how to play his guitar. I'll Be Me is a sad account of how Alzheimer's almost ruined a mega-talented performer, but it's undeniably inspiring to watch Campbell fight back. In the end, the movie is both a terrific career retrospective and a haunting look at the toll Alzheimer's takes.

Is it underrated?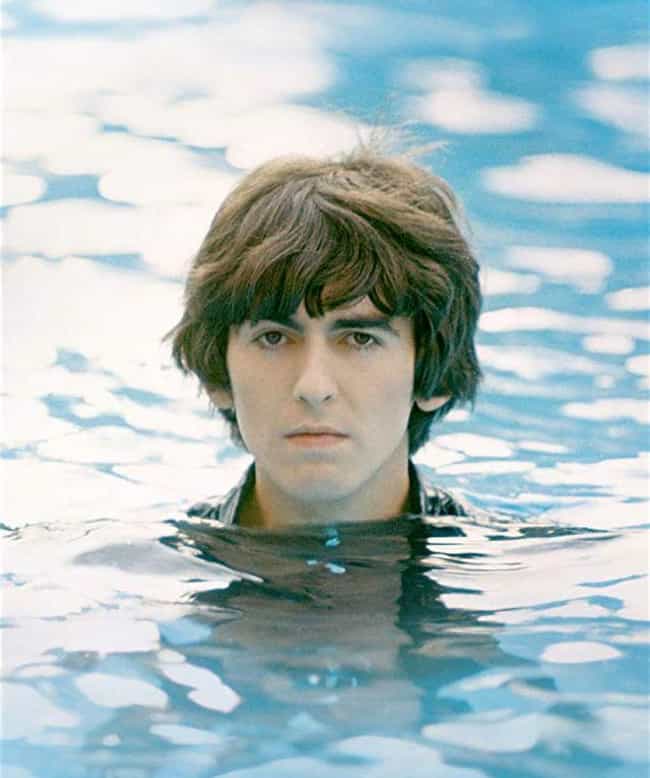 Martin Scorsese is best known for his mafia movies (Goodfellas, Casino, The Irishman) and his hard-hitting dramas (Raging Bull, Taxi Driver). He does, however, intermittently make music documentaries. One of them is George Harrison: Living in the Material World, which looks at how the immense fame achieved by the Beatles impacted their most low-key member.
Harrison knew that Paul McCartney and John Lennon were the dominant creative forces in the band, meaning he had to fight to get his own contributions noticed. The pressures of being in a band with two geniuses - not to mention the additional pressures of unprecidented fame - caused Harrison to go on a lifelong spiritual journey - the results of which fueled his solo career. Living in the Material World provides a full picture of Harrison as a musician, a man, and a seeker of enlightenment. It's a film that finally gives him his due.

Is it underrated?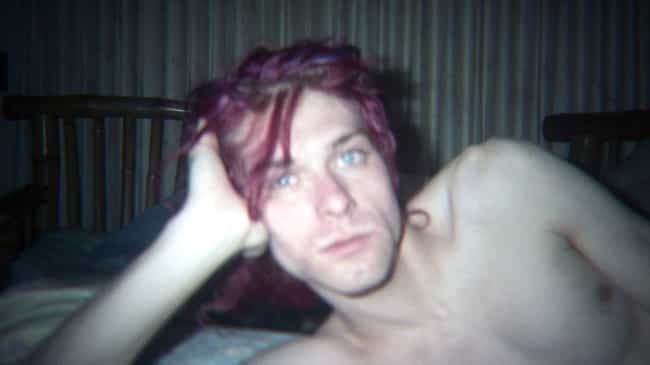 There's a saying that states, "Some are bound to die young. By dying young a person stays young in people's memory. If he burns brightly before he dies, his brightness shines for all time." That's certainly true of Nirvana's Kurt Cobain, who took his own life in April 1994. In the intervening years, he's become almost mythic, thanks to the brilliance of his songs and the tragedy of his passing.
Kurt Cobain: Montage of Heck strips all that away to reveal the actual human being. Through home movies, journal entries, and personal photographs, the documentary shows Kurt as a loving family man, devoted musician, and loyal friend. His entire life is chronicled, giving us a greater understanding of who he really was and how his mental illness shaped both the music he wrote and the destructive choices he made along the way.

Is it underrated?
The Two Killings of Sam Cooke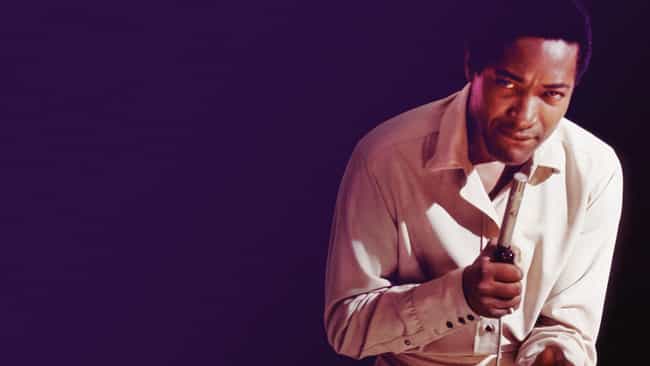 Sam Cooke is best known for the feel-good songs "Twistin' the Night Away," "You Send Me," and "Cupid," but Netflix's documentary goes beyond the hits to investigate the singer's efforts on the civil rights front, as well as the mysterious circumstances surrounding his passing.
Cooke was more than a pop singer. He fought segregation, refusing to perform in any venue where African Americans were denied entry, and he befriended other noted activists, including Muhammad Ali and Malcolm X.
According to authorities in an investigation surrounding his demise, a hotel manager fired at Cooke after a physical altercation. However, Cooke's family and friends don't entirely accept that explanation due to FBI surveillance regarding his activism. Furthermore, the LAPD's investigation wasn't entirely comprehensive. The Two Killings of Sam Cooke takes viewers deep into the conspiracy theories surrounding the singer, while also providing a gripping portrait of the social injustices that fueled Cooke's music.

Is it underrated?