Entertainment
The Most Underrated Netflix Documentaries Of The 2010s

Updated January 2, 2020
90 votes
30 voters
1k views
14 items
List Rules Vote up the documentaries that deserved more attention.
Netflix original documentaries really came to life during the 2010s, and Netflix has done a tremendous job covering the controversial and relevant topics of our time. Some of the most underrated Netflix documentaries like Tell Me Who I Am and Kingdom of Us chronicle families going through recovery, while others like The Death and Life of Marsha P. Johnson and What Happened, Miss Simone? recount the struggles of activists fighting for what they believe. Then there are underrated true crime documentaries like Long Shot, Amanda Knox, and Casting JonBenet, and inspiring personal stories like Tig and Unrest.
Regardless of your subject preferences, there are plenty of Netflix original documentary films that flew under the radar this decade. Instead of rewatching The Jinx or Fyre, try Team Foxcatcher or Mission Blue.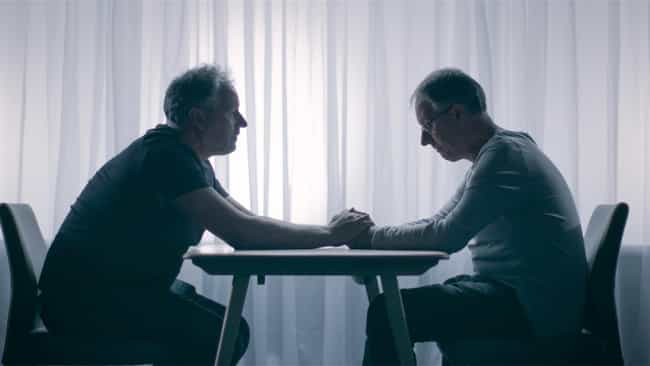 Eighteen-year-old Alex Lewis wakes from a coma after a motorcycle collision with no memory of who he is, or even what his name is. What he does remember is his identical twin brother, Marcus, who takes it upon himself to restore Alex's life story by sharing memories and leaving out the parts that recall their suffering. The brothers embark on a remarkable 35-year journey to discover who they both are, leading up the climactic finale in which Marcus shares the lifetime of mistreatment the two endured at the hands of their parents, inviting the viewer to bare witness to their tragedy and respective healing.
Tell Me Who I Am is a cinematic adaptation of a haunting true story of emotional ties that bind the brothers. Alex and Marcus initially published the biography Tell Me Who I Am in 2013, leaving out the parts Marcus was unwilling to divulge. The film takes it one step further with Marcus telling Alex, and therefore the world, what really happened to them.
Released: 2019
Directed by: Ed Perkins

Underrated?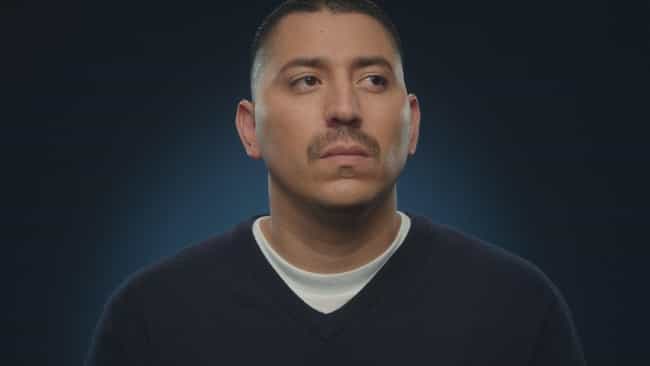 Juan Catalan is detained for taking out 16-year-old Martha Puebla, who was a witness at his brother's own trial. Catalan is identified by a bystander and authorities cuff him in front of his family, sure they have a secure case. Catalan, however, claimed he was with his 6-year-old daughter at the Dodgers vs. Braves game at the time - a game which was tied until the ninth inning, making it unlikely he would have left early. Unfortunately, Catalan had no evidence of his innocence other than his ticket and the corroboration of a 6-year-old that he was with her all night. That is until Larry David was prompted to produce film from a 2004 episode of Curb Your Enthusiasm, which incidentally and by pure luck captured Catalan and his daughter at Dodger Stadium on the night in question.
The documentary tells Catalan's story from innocent man to condemned guilty party, and reveals the trials he had to go through to prove he was not responsible for taking Martha Puebla away from her family.
Released: 2017
Directed by: Jacob LaMendola

Underrated?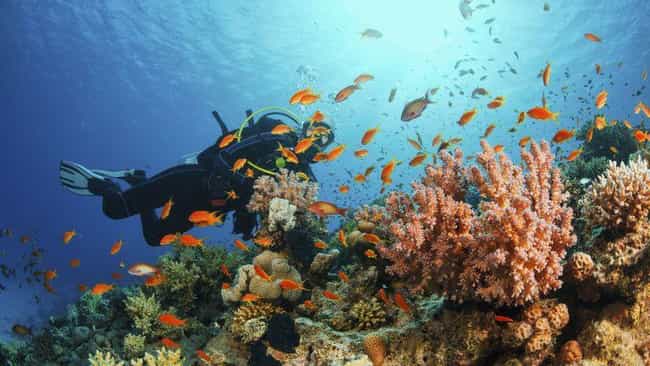 Mission Blue follows Sylvia Earle, a world-renowned oceanographer, on her personal mission to save the oceans by creating a global network of protected marine sanctuaries. The film documents Earle's efforts over three years as she sets out on her quest to reverse the destructive course of our treatment toward marine life before it's too late.
Mission Blue uses underwater footage documenting Earle's encounters with aquatic life in ways most of us would consider inaccessible. It allows us to see our effect on pieces of the world we otherwise couldn't reach.
Released: 2014
Directed by: Fisher Stevens, Robert Nixon

Underrated?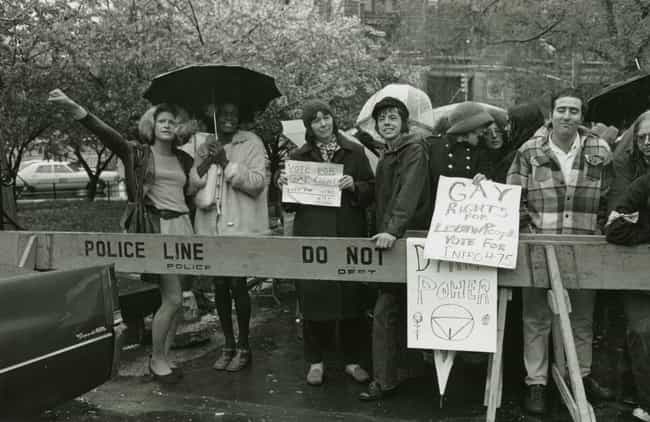 This Netflix original investigates the mysterious end of Marsha P. Johnson, a black trans activist at the height of the gay rights movement in New York. In 1992, the self-proclaimed "street queen" of New York City was found floating in the Hudson River. Johnson's demise was quickly ruled as self-inflicted and authorities refused to investigate further.
The foundation of the film stems from Johnson's friend Victoria Cruz's personal probing into what really happened to the woman who started STAR, participated in the Stonewall riots, and helped propel ACT UP into the spotlight, drawing attention to the plight of transient gay teens suffering from AIDS, homelessness, and unfair treatment. The documentary relies on archival interviews with Johnson, and new interviews with her family, friends, and fellow activists. The film allows the audience to form their own conclusions on how and why she perished the way she did, while simultaneously celebrating the legacy she left behind.
Released: 2017
Directed by: David France

Underrated?