Total Nerd Underrated Players in NBA 2K13

This is a list on underrated players in the recently released NBA 2K13. By "underrated" I mean players who if used right, are worth well above what their rating suggests. I only used players who have ratings under 80 overall.
P.S. If anyone wants to join, I have an online XBOX 360 association. The name is NBASTARS, ID is 165295, and password 12345.
Thanks for the support, and feel free to drop a comment below!
Nicolas Batum, SF, POR- Batum is one of my favorite all-around players, both in real life and in NBA 2K13. Batum can shut down the team's top wing, shoot the 3 ball, and create many turnovers. It took me sometime to master Batum's release, but now it is second nature to me. Batum also happens to be one of the few players with the "Chasedown Artist" skill. I recently dropped 32 with Batum (6 3's) in an online game. Current Rating: 79. Signature Skills: Corner Specialist, Interceptor, Chasedown Artist.
see more on Nicolas Batum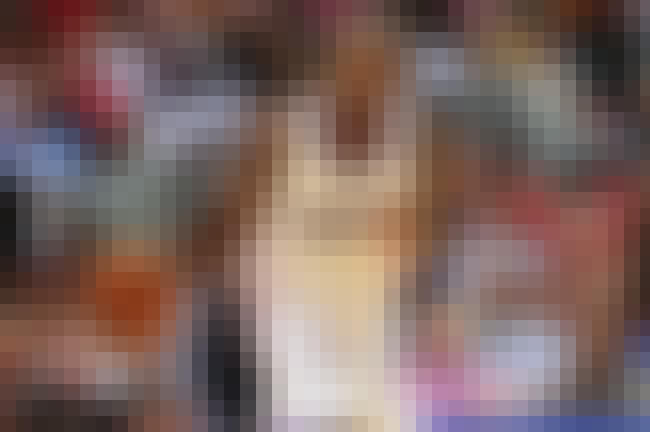 Jamal Crawford, SG, LAC- The current frontrunner for Sixth Man of the Year boasts a wide variety of offensive skills in NBA 2K13. Crawford gets hot in no time, and can score in so many ways. Whether you want to drive to the cup, create an easy jumper, or crossover your defender for an easy layup, Crawford is your guy. His release is easy to master, and it doesn't help that Chris Paul is passing him the rock.
Current Rating: 79
Signature Skills: Shot Creator, Ankle Breaker, Microwave.
see more on Jamal Crawford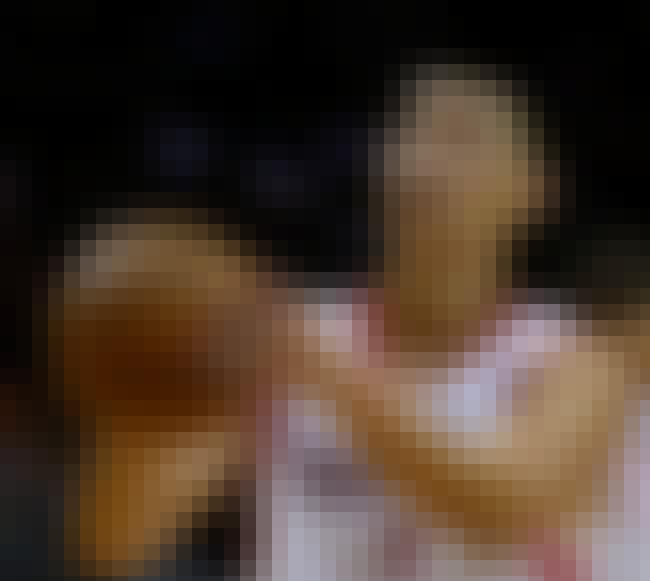 Jeremy Lin, PG, HOU- While his offseason contract says he's overrated in real life, he sure is not in 2K. Lin has just a 78 rating, making it easy for people to overvalue him. Lin makes players better on offense, and will steal the ball and be off to the races in a flash. Lin also is an above average driver and can shoot from anywhere on the floor. This kid is good.
Current Rating: 78
Signature Skills: Floor General, Finisher, Pick Pocket.
see more on Jeremy Lin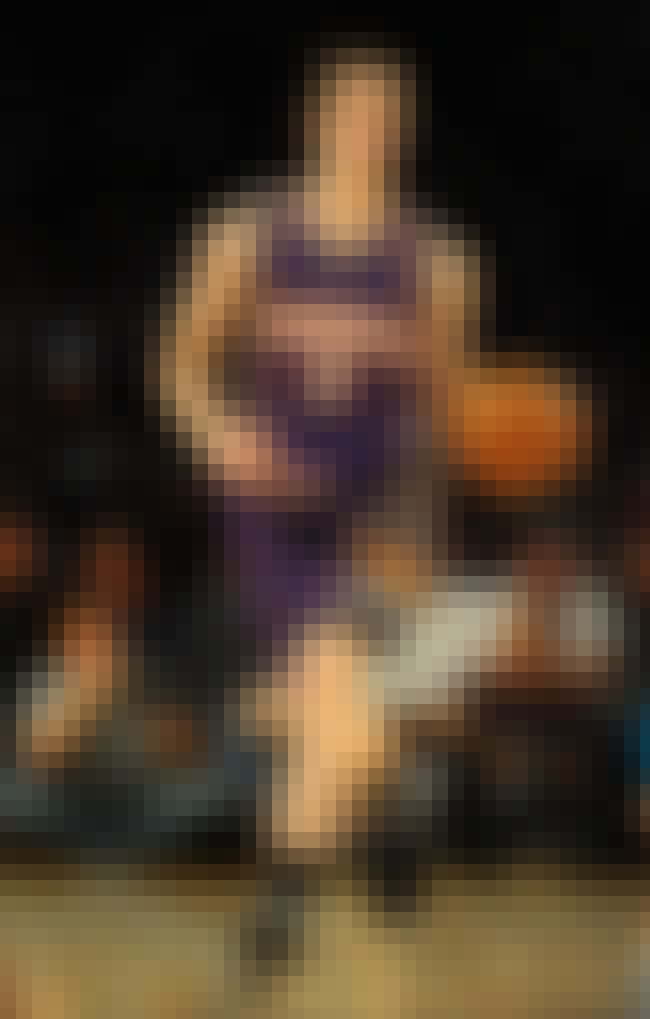 Goran Dragic, PG, PHX- Dragic is criminally underrated for someone who showed he can be an elite PG when given the keys to the offense. When Kyle Lowry went down with an injury, Dragic was one of the best PG's in that span. Now the starting PG in Phoenix, Dragic is a great option to use for his driving, shooting, and passing abilities.
Current Rating: 77
Signature Skills: Finisher.
see more on Goran Dragić