Button Mash
Underrated PS4 Games That Are Def Worth A Second Look

Updated February 19, 2020
311 votes
36 voters
1k views
24 items
List Rules Vote up all the games you think deserve more attention.
The PlayStation 4 has a massive library of both console exclusives and popular titles, but which games do you love that other people don't even know about? Sure, everyone's heard of The Last of Us and God of War, but the PS4 also has a handful of amazing underrated games that definitely deserve a second look.
Because the PS4's library is so vast, many smaller or lesser-known titles are often overshadowed by larger franchises. But that doesn't mean they aren't just as good—or better. Overlooked PS4 games like Mad Max and Mafia III are both great titles by any measurement, even if they were somewhat snubbed upon their initial release.
Some of these games you may have heard of, while others you've likely played once or twice. Whatever the case, vote up your picks for the best underrated PS4 games, and add your own if they're missing from the list.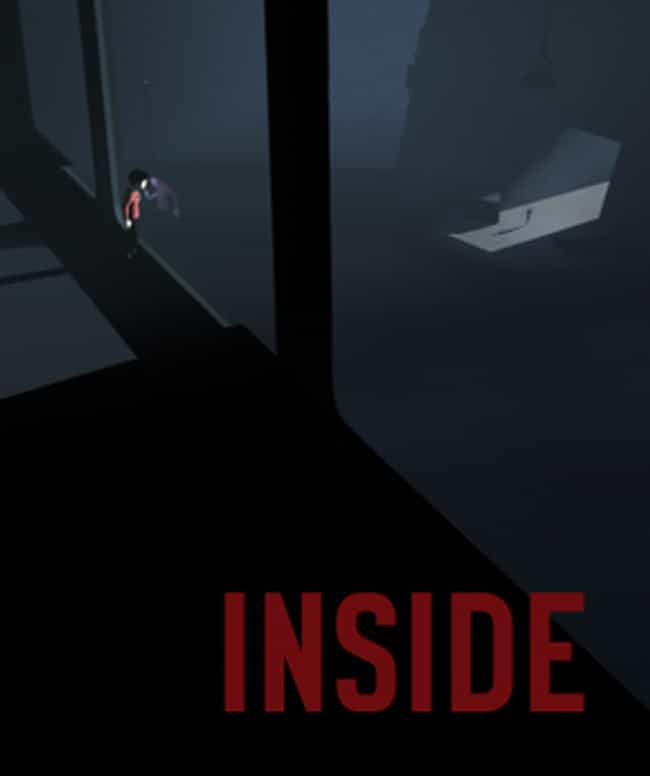 Metacritic score: 91/100
Inside (stylized as INSIDE) is a puzzle-platformer adventure game developed and published by Playdead in 2016 for PlayStation 4, Xbox One and Microsoft Windows. The game was released for iOS in December 2017, and will be released for Nintendo Switch at an unannounced date. The player controls a boy in a dystopic world, solving environmental puzzles and avoiding death. It is the spiritual successor to Playdead's 2010 game Limbo, and features similar 2.5D gameplay. nside is a puzzle platformer. The player character is an unnamed boy who explores a surreal environment presented as a monochromatic 2.5D platform game. The game is dark, with color used sparingly to highlight parts of the ...more on Wikipedia
Release: 2016
Developer: Playdead

Worth revisiting?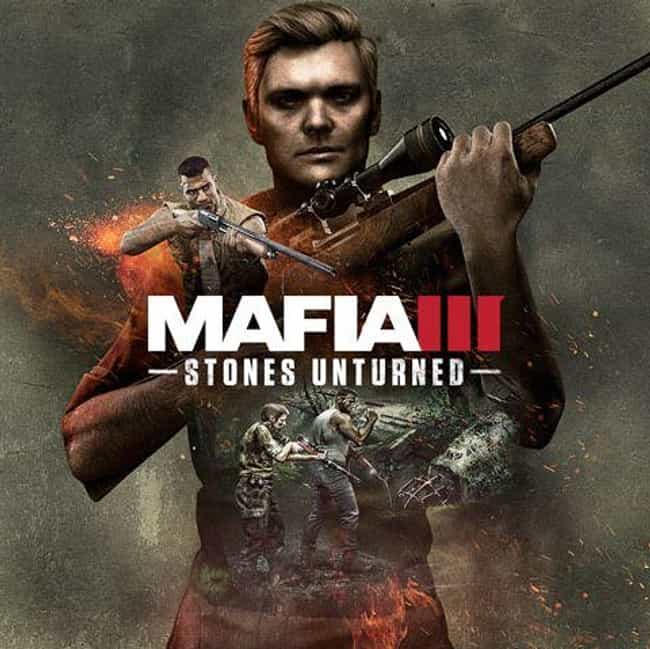 Metacritic score: 62/100
Mafia III is a action-adventure video game developed by Hangar 13 and published by 2K Games. It was released in October 2016 for PlayStation 4, Xbox One, and Microsoft Windows, and in May 2017 for macOS. It is the first main entry in the Mafia series since 2010's Mafia II. Set within the fictional city of New Bordeaux, based on New Orleans, the single-player story follows Lincoln Clay, a criminal who aims to build a new crime organization while seeking revenge on the Italian mob. The open world design lets players freely roam New Bordeaux's open landscape. The game is played from a third-person perspective and its world is navigated on foot or by vehicle. Players control Clay throughout ...more on Wikipedia
Release: 2016

Worth revisiting?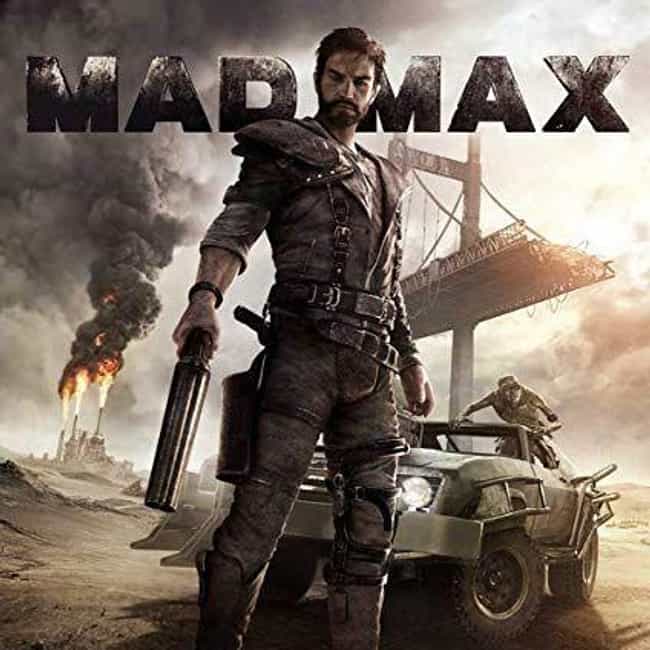 Metacritic score: would 69/100
Mad Max is an action-adventure video game based on the Mad Max franchise. Developed by Avalanche Studios and published by Warner Bros. Interactive Entertainment, it was released for Microsoft Windows, PlayStation 4, and Xbox One in 2015. Feral Interactive published the game's macOS and Linux versions. Mad Max is an action-adventure game set in an open-world post-apocalyptic environment, emphasizing vehicular combat, in which the player is the eponymous Mad Max (Bren Foster). ...more on Wikipedia
Release: 2014
Developer: Avalanche Studios

Worth revisiting?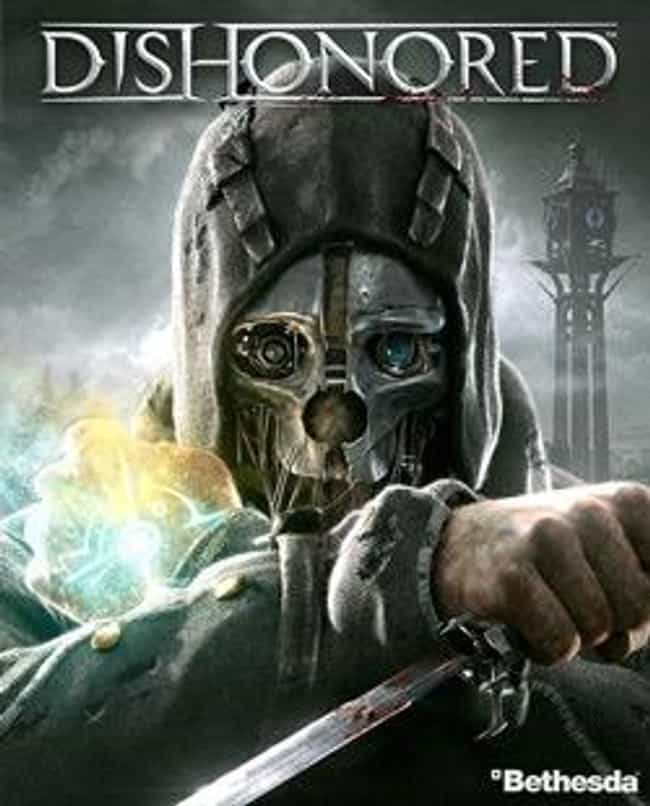 Metacritic score: 80/100
Dishonored is a 2012 stealth action-adventure video game developed by Arkane Studios and published by Bethesda Softworks. It was released worldwide in October 2012 for Microsoft Windows, PlayStation 3, and Xbox 360. Set in the fictional, plague-ridden industrial city of Dunwall, Dishonored follows the story of Corvo Attano, bodyguard to the Empress of the Isles. He is framed for her murder and forced to become an assassin, seeking revenge on those who conspired against him. Corvo is aided in his quest by the Loyalists—a resistance group fighting to reclaim Dunwall, and the Outsider—a powerful being who imbues Corvo with magical abilities. Several noted actors including Susan Sarandon, Brad ...more on Wikipedia
Release: 2012
Developer: Arkane Studios
Genres (Video game): Shooter game, Action-adventure game, Action role-playing game, Stealth game
Worth revisiting?