watchworthy
presents
The Most Underrated Rom-Coms Of The 2010s

Updated February 29, 2020
468 votes
131 voters
2.6k views
15 items
List Rules Vote up the rom-coms that are just waiting to be discovered by Mister or Miss Right.
Romantic comedies like Crazy Rich Asians and Crazy, Stupid, Love received a lot of deserved attention and praise. But what about the underrated rom-com gems from the second decade of the 21st century? Maybe you dismissed them, or perhaps they just didn't get a wide enough release. Either way, these underrated romance movies are a must-see.
We're all aware of the stereotypical rom-com formula. Two characters meet or are already close friends, they fall in love, the couple breaks up, and then one of the characters makes some kind of grand gesture to get the other back. However, some of the best rom-coms of the past 10 years go about subverting those genre tropes. Not all of these rom-coms set out to change the rules, of course - some are just delightful stories bolstered by funny dialogue and captivating performances.
Data-driven recommendations based on voting from over 40 million monthly visits to Ranker.
Try the free app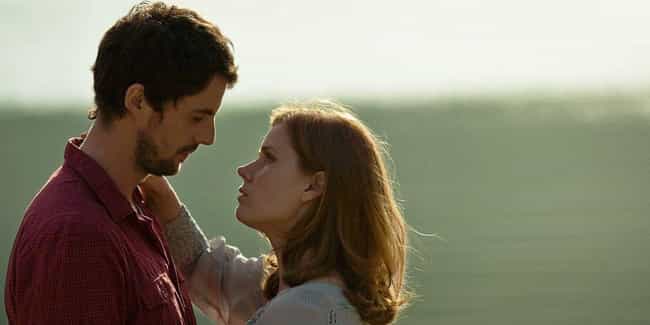 The premise may seem a little backwards, but Amy Adams and Matthew Goode strike up plenty of chemistry and charm to keep Leap Year ever-delightful. Anna (Adams) plans to travel to Ireland on leap day in order to propose to her boyfriend Jeremy (Adam Scott) because there is an old Irish tradition that men cannot refuse a marriage proposal on a leap day. However, a handsome Dublin innkeeper (Goode) throws the proverbial rom-com wrench into her plans.
Critics were less than won over by the movie's reliance on cliches, but audiences enjoyed it more. The screwball-inspired narrative and lush settings don't hurt.
Actors: Amy Adams, John Lithgow, Matthew Goode, Dominique McElligott, Kaitlin Olson, + more
Released: 2010
Directed by: Anand Tucker, Michael Rowe

Does this deserve more love?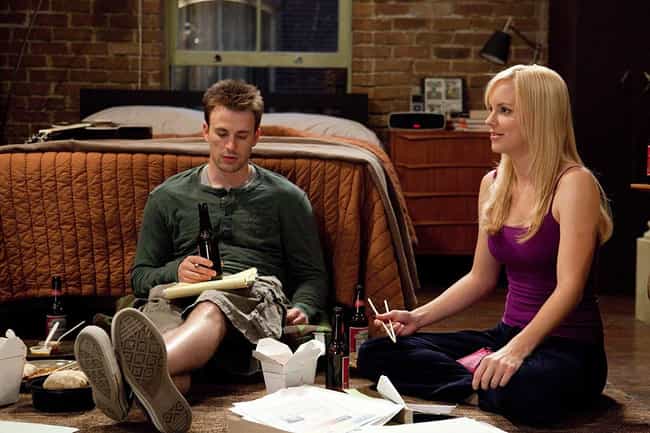 Could Ally (Anna Faris) have already dated "the one" and not realized that he was her Prince Charming? She sets out on a quest to go back through all of her exes to see if she missed something, with the help of her caddish neighbor Colin (Chris Evans).
You can see the outcome of this movie a mile away, but the true charm of What's Your Number? is in the details. Faris is a gifted comedic actress who digs into scenes that require ridiculous accents or pratfalls with relish, and MCU fans will enjoy watching Evans in a more relaxed role. The film wasn't much of a box office hit, but it's worth a watch.
Actors: Anna Faris, Chris Evans, Chris Pratt, Zachary Quinto, Martin Freeman, + more
Released: 2011
Directed by: Mark Mylod

Does this deserve more love?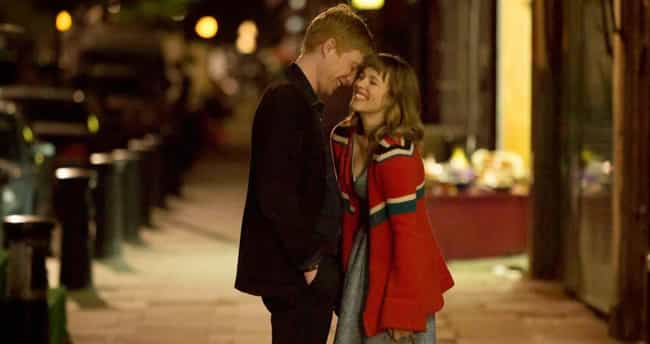 Sometimes genre hybrids are a disaster, and sometimes they are home runs. Thankfully, writer/director Richard Curtis is adeptly able to blend romantic comedy sensibilities with science fiction.
In About Time, Tim (Domhnall Gleeson) discovers at the age of 21 that he has the ability to travel through time. He decides to use his gift to find his true love, which turns out to be Mary (Rachel McAdams). However, audiences going in expecting a traditional rom-com may be surprised to note its focus on father-son dynamics. As Francesca Steele of The Independent puts it:
At the film's heart is Tim's moving relationship with his father, strengthened by their shared sci-fi secret and tested by the kinds of upheaval not even time travel can solve. This is less a rom com than a family drama and though it loses its way in the middle, it is when Curtis allows these familial ties to shine that the film comes into its own.
Actors: Rachel McAdams, Margot Robbie, Bill Nighy, Tom Hollander, Domhnall Gleeson, + more
Released: 2013
Directed by: Richard Curtis

Does this deserve more love?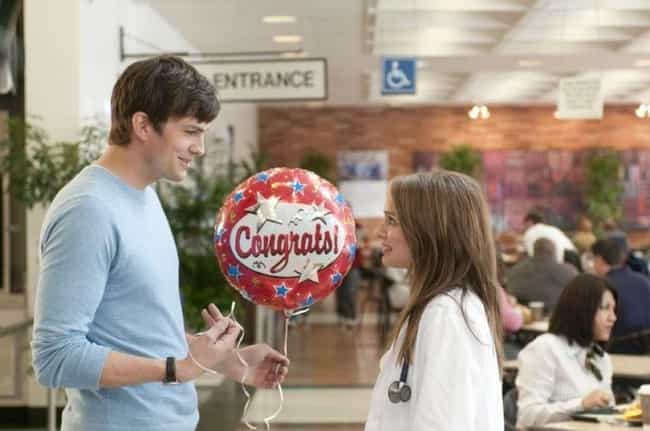 There may not be anything new to the story of two long-time friends who hook up one night and decide to embark on a "friends with benefits" type relationship with no commitment. No Strings Attached was inevitably contrasted with the incredibly similar Friends With Benefits, and didn't always benefit from the comparison. However, the film's leads, Natalie Portman and Ashton Kutcher, create plenty of chemistry to carry the movie. New Girl creator Elizabeth Meriwether packs the script with enough laughs to keep the audience amused, and even the smallest roles are filled out by comedic favorites (Greta Gerwig, Jake Johnson, Mindy Kaling, and Guy Branum all make appearances).
It's not revolutionary, but if you're looking for a rom-com with "lines [that] leap and fizz," look no further.
Actors: Natalie Portman, Ashton Kutcher, Kevin Kline, Ludacris, Lake Bell, + more
Released: 2011
Directed by: Ivan Reitman
Does this deserve more love?